20 Reasons Why Advertising is an Art
From Norman Rockwell and Kellogg's Corn Flakes to Kitchen Aid and Salvador Dalí, advertising has looked to the art world for inspiration around branded content and concept design for decades past. And this is not a one-sided relationship – just look at Andy Warhol's Campbell's Soup or Banksy's Ronald McDonald and Mickey Mouse, where advertising offered up inspiration for iconic artists of the day.
But for many of us who live between the creative fold, the question of whether advertising itself truly qualifies as an art form is open for debate.
Here are just 20 campaigns that show why we think the answer is YES.
---
2. Re2pect" by Wieden+Kennedy
5. "100" by F/nazca Saatchi & Saatchi
10. "#LikeAGirl" – MSLGroup and Leo Burnett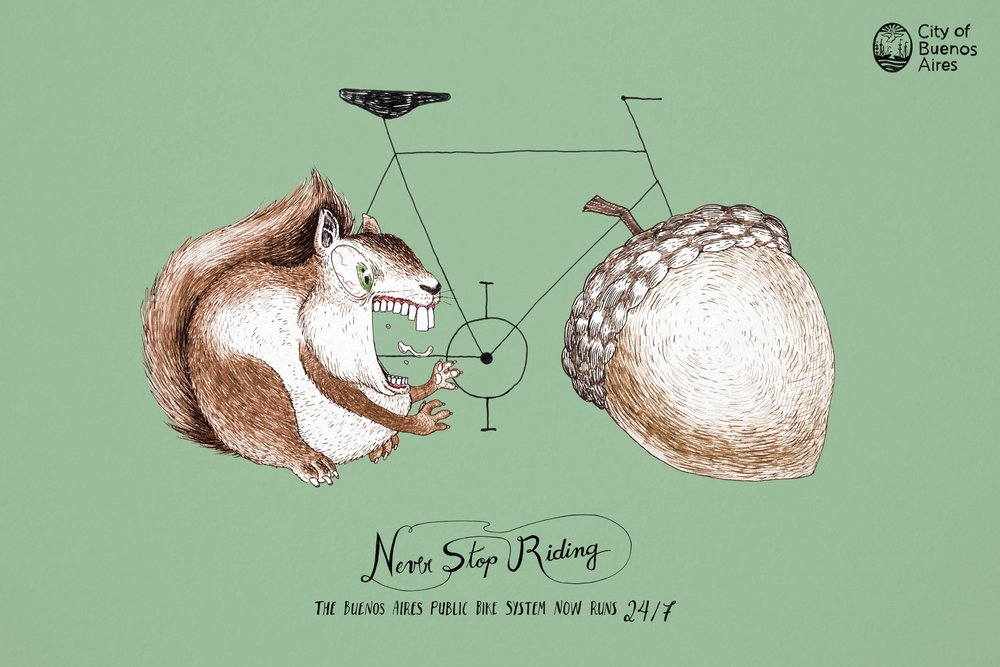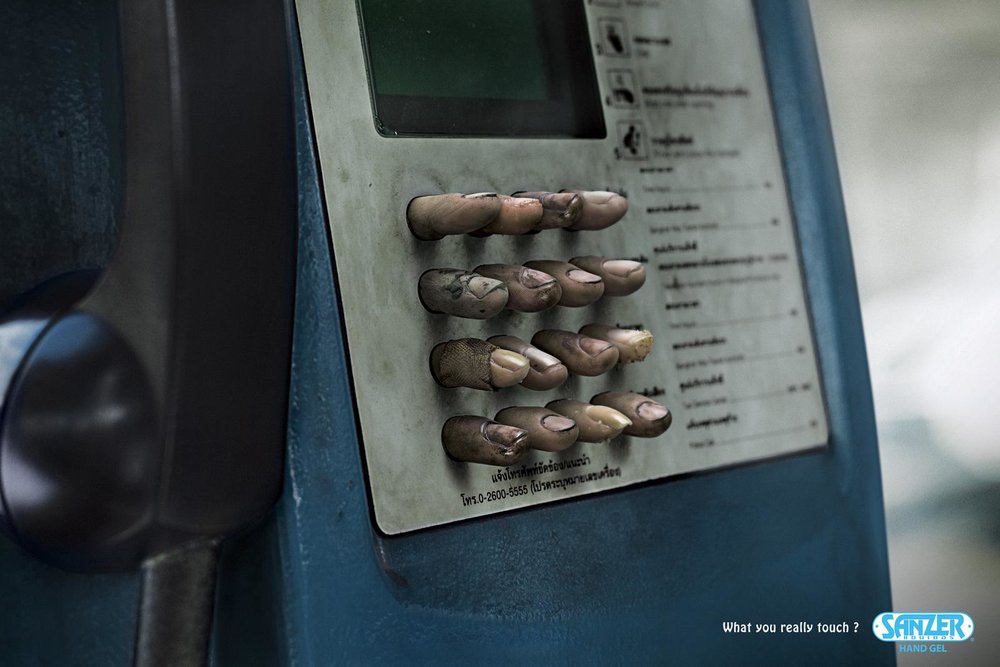 19. "Hands" by Wieden+Kennedy