V&A Case Study: Reinventing An Age-Old Brand For A New Arts Culture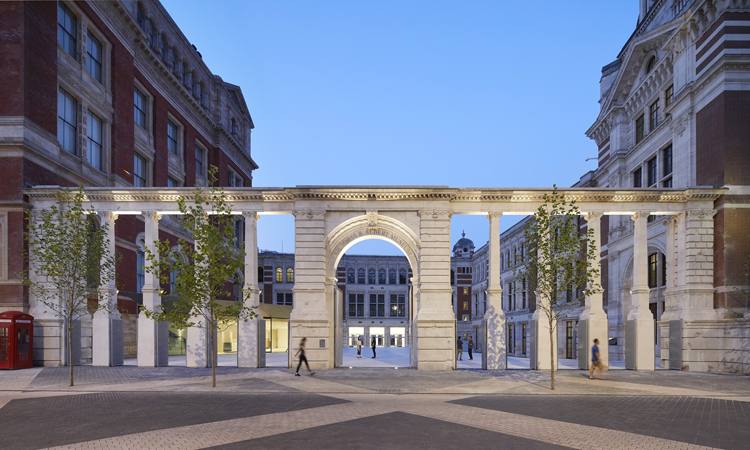 In 2001, the troubled grand dame of British arts institutions, the Victoria and Albert Museum – commonly known as the V&A – was given six months to not only justify its existence to Culture Secretary Chris Smith, but to create a plan for reinvention.
Facing an increasingly indifferent and unengaged public, visitor numbers dwindled to a measly 1.22 million in 1999, with the British Government subsidizing tickets by £24 a head. Following a comprehensive audit, a report was issued revealing the public's distaste for the V&A's haughty image. Survey takers went so far as to describe the Museum as "dusty", "dry" and "stuffy." Even worse, visitors not put off by the Museum's image reported difficulty navigating its architectural layout and visitor maps, reflecting poor service and user design.
a plan for the future
Fast forward to 2017, with the V&A rooted in a successful answer to its woes: FuturePlan.
While staying true to its origins, the Museum has gone about updating its physical site, brand image, collections and exhibitions to attract a new persona – one with a short attention span and the desire for a visceral relationship with the institution it visits.
Now viewed as a pioneer of the "rock icon" retrospective, the V&A launched the touring exhibition David Bowie Is in 2013 and, most recently, Their Mortal Remains, focusing on the story behind Pink Floyd. Even those exhibitions showcasing more traditional subjects are increasingly immersive in nature, all part of an unadulterated attempt to engage the minds and senses of modern museum-goers.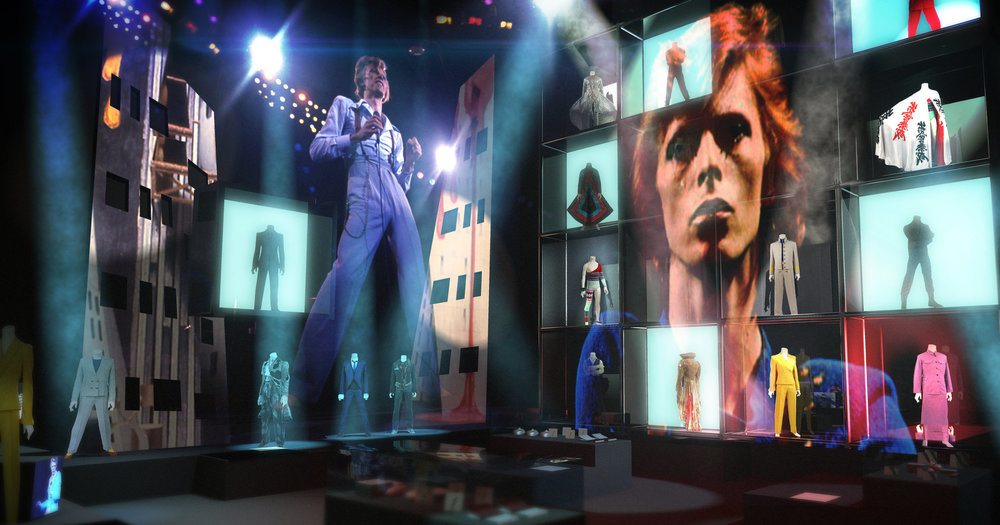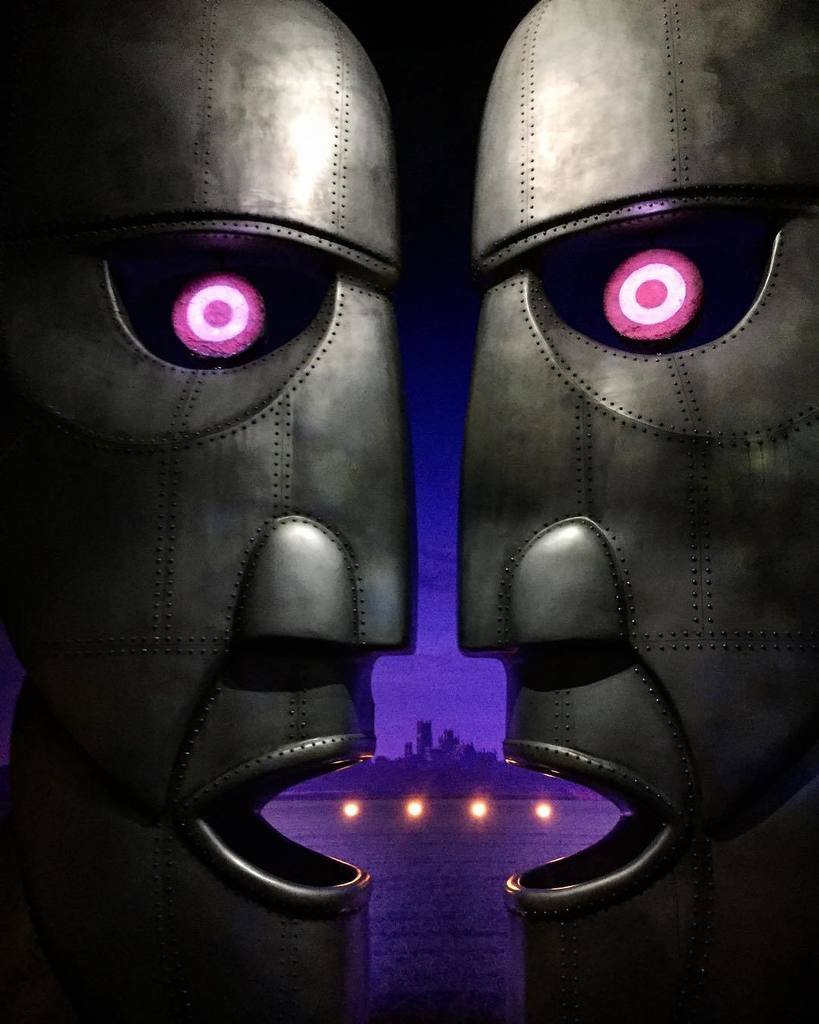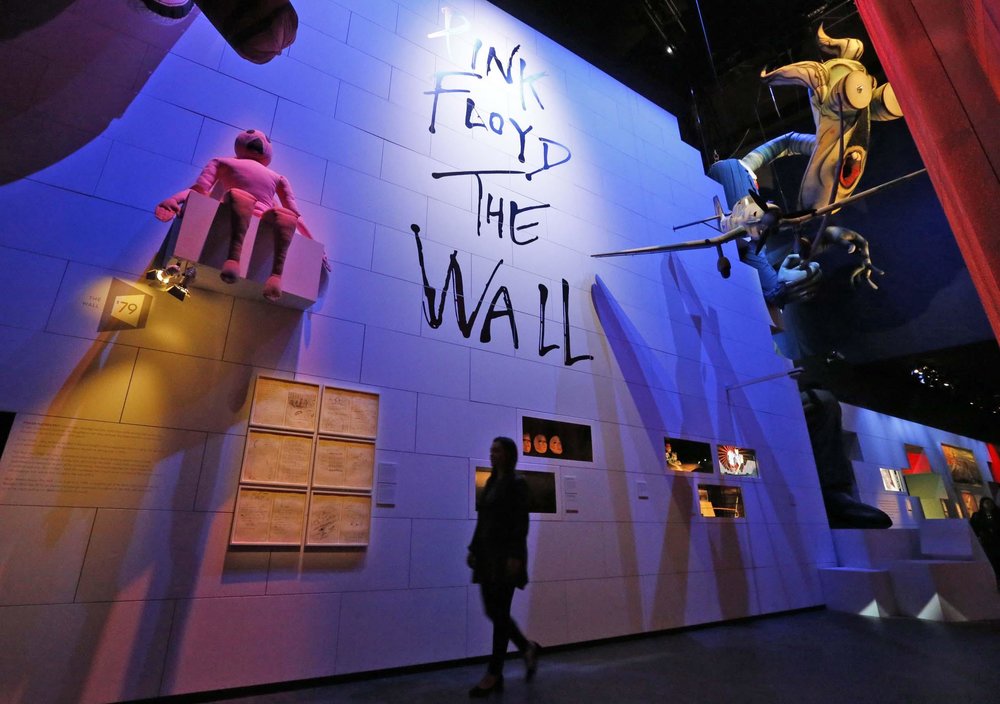 The length to which the V&A has reimagined its physical space is even more impressive. Ellis Woodman, Architecture Critic for The Telegraph, lauded the recent opening of the subterranean gallery space and Exhibition Road Quarter as nothing less than a triumph. Just think of the Louvre's iconic pyramids and you'll see how the V&A's Exhibition Road pulls the dour institution into the 21st century, creating a contemporary space in which visitors actually want to linger.
Over a 16-year period, in fact, more than "85% of the Museum's public spaces have been transformed, improving access and allowing the collections to be more elegantly and intelligently displayed. By introducing bold new architectural interventions, FuturePlan aims to delight and to inspire visitors," the Museum explains.
lessons learned
The V&A's story of reinvention highlights the struggle facing established arts institutions to define their relevance for an increasingly apathetic audience, and to convert that apathy into measurable engagement.
What lessons can we draw from the V&A? When and where brand reinvention is possible, it comes down to 3 key factors:
objectivity
Evaluating the inherent weaknesses in your own institution isn't easy. An audit that includes comprehensive visitor surveys may make for a hard read, but it's a necessary one. This is where your plan for reinvention begins.
Aim to understand the contemporary visitor and the rising generation. How can you successfully engage and retain their interest? Toulouse-Lautrec retrospectives? So passé. Virtual reality tours of Toulouse-Lautrec's Paris? Totally now.
brand communication
We all know that branding can make or break an institution overnight. For a community of millennials and digitally-savvy natives, an interactive and immersive website is an absolute necessity. On their recent web relaunch, the V&A commented, "We want our digital experiences to live up to the V&A's physical presence as a vibrant, active, continually changing place … Our aspiration is to offer a seamless transition from browsing your iPad on the sofa … to turning up to visit the Museum."
engagement
From a visitor's first interaction with your website to the moment they leave your institution, creating a "seamless transition" across all touchpoints is key to engaging and retaining interest far into the future.
So what are we looking forward to next? Opera: Passion, Power & Politics, just one of several upcoming exhibits at the V&A, brings opera to life "through the lens of seven premieres in seven European cities." Tour of Europe? Time travel? Immersive experience? They're hitting all the marks for a modern audience—one that would, perhaps, rather watch a 3D Marvel movie than learn all about Wagner and Bellini.