Art, Culture, and Covid: Galleries and Museums Adapt to a New Normal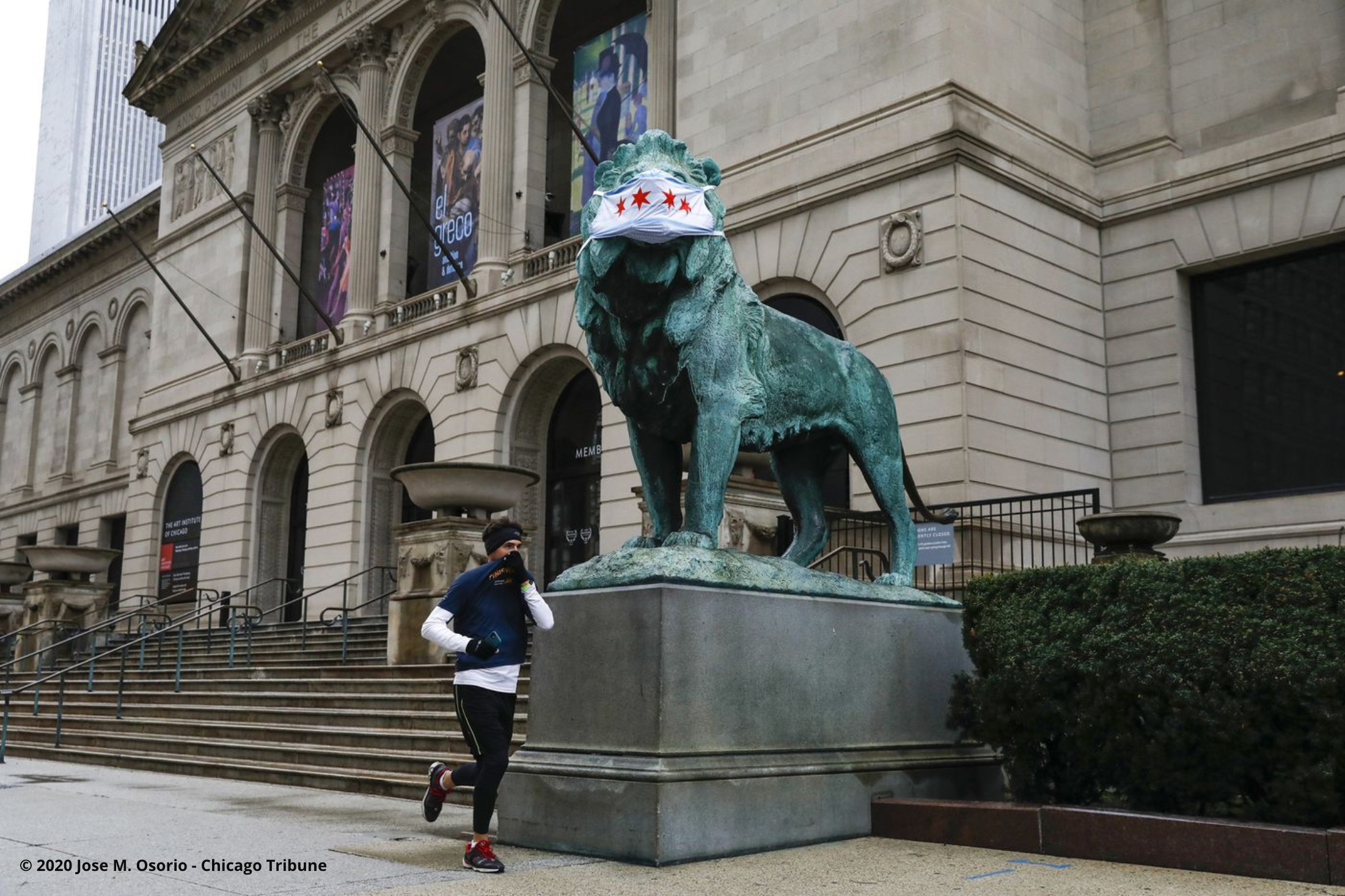 It's been just over a month since our July blog post on the entertainment industry response to the ongoing pandemic, but to consider how much has changed since then, it feels like it's been longer. Museums, gallery and event spaces, and live theatre venues have had to navigate uncharted territory with, at least for the time being, no end in sight.
With no visitors to maintain healthy revenue streams and many cultural institutions operating with skeleton crews, the art world is wondering if museums and galleries as we know them can survive.
Many museums like the Museum of Fine Arts, Boston and others closed their doors in March in response to city-wide shutdowns attempting to slow the spread of Covid-19. While some were able to hold out for assistance, others like the Indianapolis Museum of Contemporary Art felt the financial blows almost immediately leaving them no choice but to shut their doors for good.
Forced to take a long, hard look at their employment structure and possible flaws in the nonprofit models used to sustain them, museums and museum staff have begun to question where funding comes from and who is most impacted. Artnet reported that American museums cut almost 1,500 jobs in June alone and another round of layoffs is expected before summer's end.
In an effort to remain "open" and to support artists continuing to make work amidst the chaos, some galleries were quick to roll out virtual shows. For a while it seemed like things might be ok as certain museums set plans for opening this fall. An ambitious few attempted a controlled opening plan utilizing heavy visitor restrictions and offering limited tickets in advance.
Off the menu are concerts and special events that might regularly take place within these institutions and so are scheduled visits by large school groups, the schools themselves facing their own unique set of challenges. Instead, most museums will operate at 25% capacity to facilitate proper social distancing and guests will be required to wear masks. Some, like the Philadelphia Museum of Art will require their guests consent to a temperature check before entry is allowed.
Handy apps most often utilized by restaurants to set reservations have broadened their user base by appealing to galleries and museums looking for a way to offer appointments. As of early August, Chicago galleries and museums including the Andrew Rafacz Gallery, Museum of Contemporary Photography, and Intuit: The Center for Intuitive and Outsider Art are using Tock, a reservation management app boasting investors like Kimball Musk and Dick Costolo.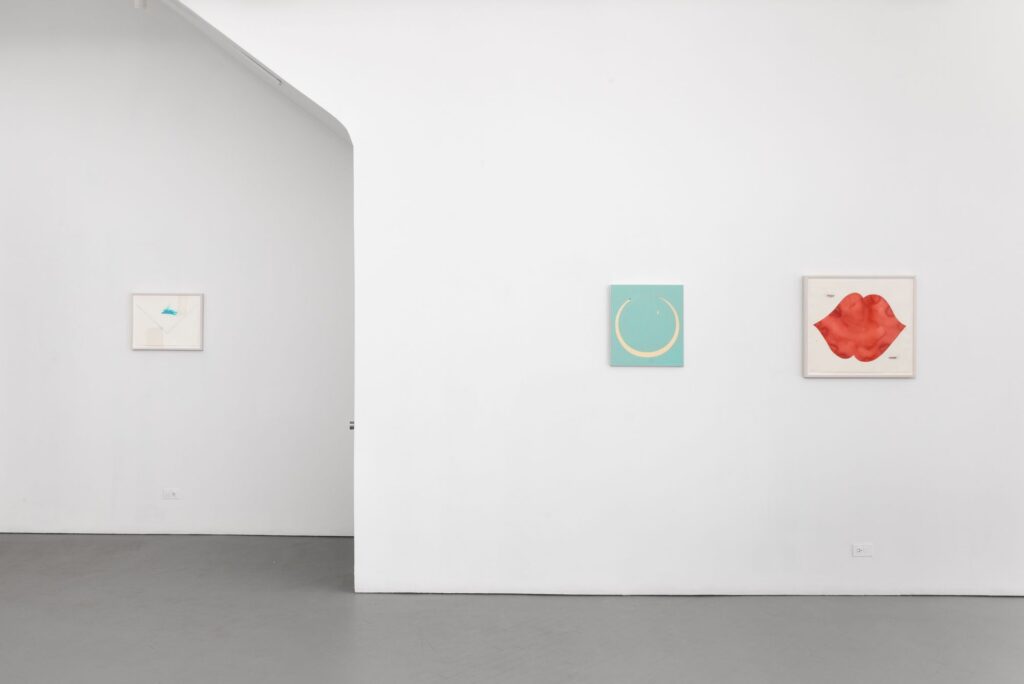 Of course, Covid-related concerns aren't the only obstacles preventing traditional art spaces from operating as they once did. As the economic crisis holds a spotlight on the disparities between wealthy board members and day-to-day staff, so too has a crisis of another kind. Calls to address the systemic racism prevalent within the traditional art world have forced institutions to do more than listen, they're responding to demands.
Artsy reported that the Metropolitan Museum of Art has created a $3 million fund to support diverse art histories as part of their 13-point plan addressing racism and issues of inclusivity. Similarly, the Guggenheim has announced they've launched an independent investigation into reports of racist and discriminatory practices, particularly surrounding their 2019 Jean-Michel Basquiat exhibition.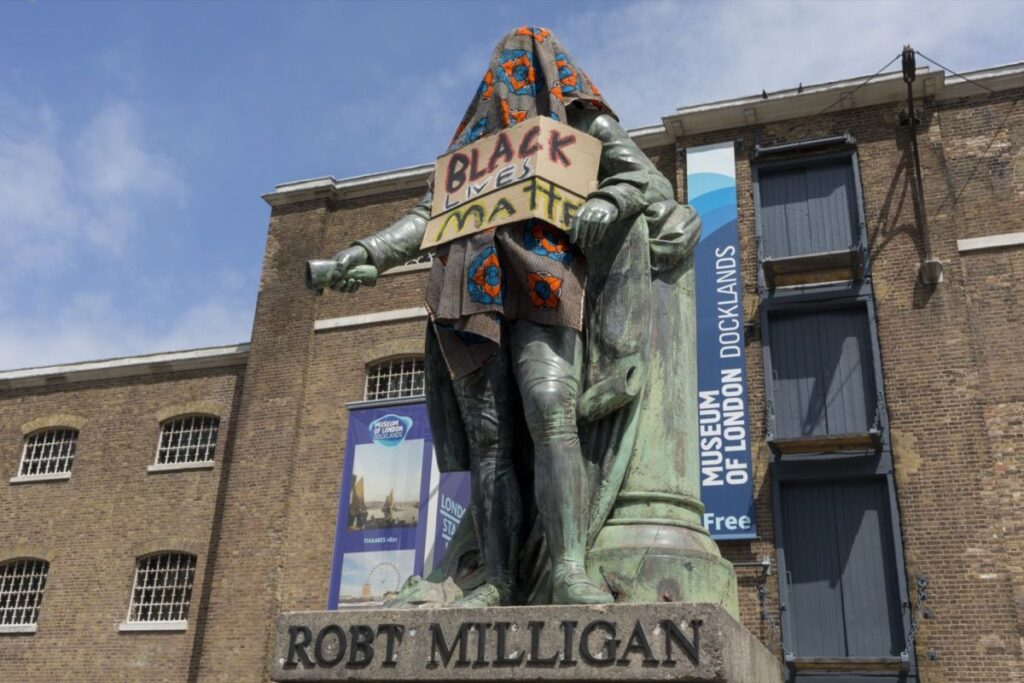 Some have drawn parallels between the struggle facing artists and cultural institutions today to the Great Depression, when resources were similarly scarce. Salvation for some came from the federal government and President Roosevelt who established the Works Progress Administration in 1935 – one of several federal programs that provided regular salaries to artists.
Without it, many community based art centers and prominent public art pieces wouldn't exist. Chicago Public Schools alone once boasted the most WPA murals in the country, and government buildings like the Uptown Post Office are home to culturally significant work like the ceramic memorial to Carl Sandburg and Louis Sullivan by artist Henry Varnum Poor.
Arts funds and grant programs have been able to provide some assistance but they're barely making a dent considering the thousands of applications being processed. According to the Chicago Tribune, some arts administrators are beginning to think about what a large-scale federal arts project might look like.
Claire Rice, executive director of Arts Alliance Illinois, told the Tribune she's taken part in "quiet generative conversations" with arts administrators across the country, at both the state and national level. "And the more interesting models are asking artists to make public work, or for an artist to use their skill sets in a broader fashion."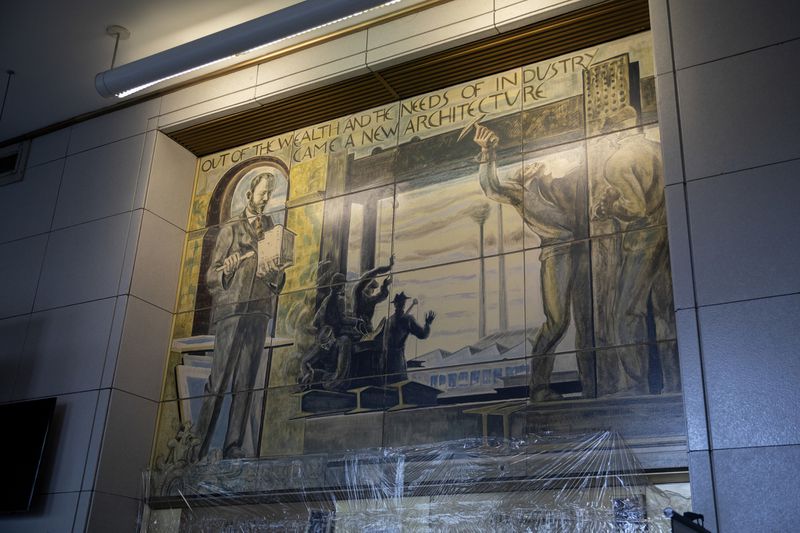 Artmaking and adaptability have always gone hand in hand. Creatives across all genres are emphasizing the services they offer, and embracing the unfamiliar by finding new ways to engage and interact. Gianna Pomata, a retired professor at the Institute of the History of Medicine, at Johns Hopkins University, has compared Covid to Europe being struck by the Bubonic Plague in the 14th century.
"What I expect now is something as dramatic is going to happen, not so much in medicine but in economy and culture," Pomata told The New Yorker. "Because of danger, there's this wonderful human response, which is to think in a new way."
It's impossible to predict what will happen as summer fades into fall, but if history has shown us anything it's that the way we remember this moment will be determined by the way artists respond to it.