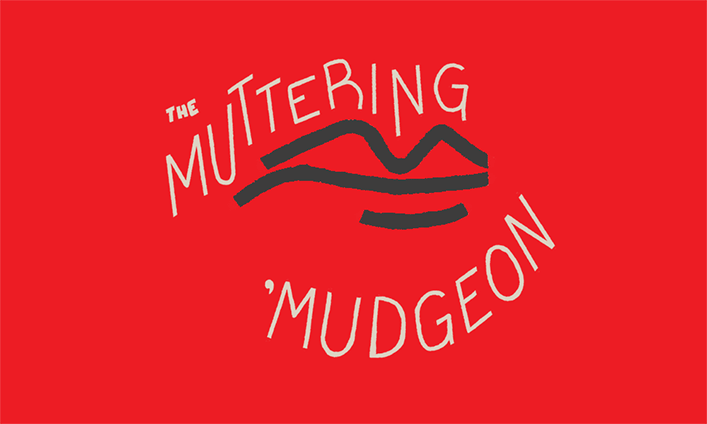 Putting the can and can't in cantankerous
Want to join in on Chicago's coolest summer event? Are you looking to volunteer with a unique, impact driven cultural experience?
Volunteer with Fantasmagorie and create impact that matters.
We are looking for volunteers to participate behind-the-scenes with the Chicago premier of Fantasmagorie, held on the water at Chicago's newly renovated Humboldt Park Lagoon.