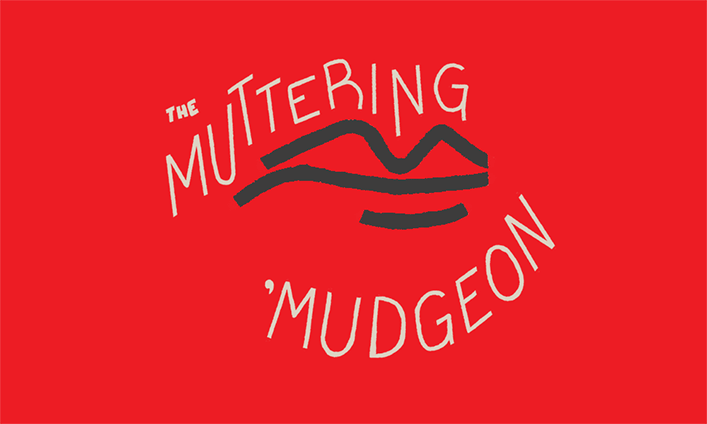 Putting the can and can't in cantankerous
Make no mistake: The 2020 presidential campaign, already kicking into gear, will take place in an unprecedented media and engagement marketing environment of in-your-face, unfiltered (and often cringe-worthy) immediacy. Political live-streaming as a communication tool could not only bestow authenticity to an otherwise stale and scripted primary process, but it may also result in digital-savvy candidates vaulting over everyone else.
Think Comedians in Cars Getting Coffee, only with people who want to be the Leader of the Free World, poor lighting, and fewer laughs.