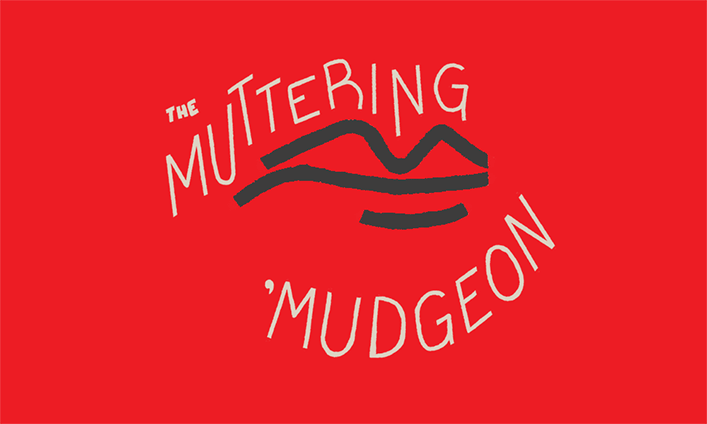 Putting the can and can't in cantankerous
If advertisers understood the importance of social media before, the protest marches and unprecedented string of teacher strikes provide even more confirmation of digital media's critical role — when used well — in engaging an audience and shaping public discourse from the grassroots up. K-12 education is a particularly tricky industry for advertisers. It's one of the two largest industries in the US - comparable with healthcare - accounting for 7.2% of the nations GDP and the largest employer in every state, but spends only a fraction on advertising compared to other industries, according to Forbes.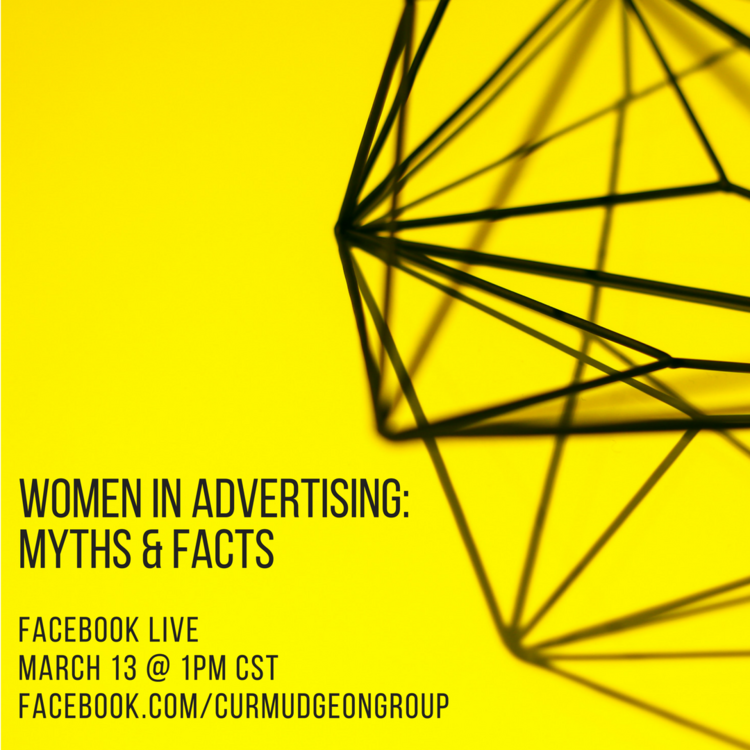 What does it take to be a woman at the helm of advertising? What role does gender play in the leadership and growth of creative agencies? I recently set out to answer these questions along with Katy Osborn, doc filmmaker and co-founder of Amelia Street Studio, in our first ever Facebook Live.
From Les Deux Magots in Paris to New York's Studio 54, the bar and club scene has long held fertile ground for the creatives among us. Whether your inspiration is music, literature, film or the fine arts, you may well find your muse in one of these 10 Chicago bars.