Your Favorite Museums Make Images Free for Public Use
Are you looking for that famous piece of artwork to bring your website to the next level?  Would a historical photograph meet the content needs of your next blog post?  Well you're in luck!  Museums around the world are starting to offer unrestricted image use of the most infamous and recognizable artworks we know and love.  
Thousands of images are now available for public use, and what's more, for free – without the hassle of copyright limitations.  Take your marketing and content needs for blogging, web and graphic design, and general concept development to the next level by tapping into this amazing resource.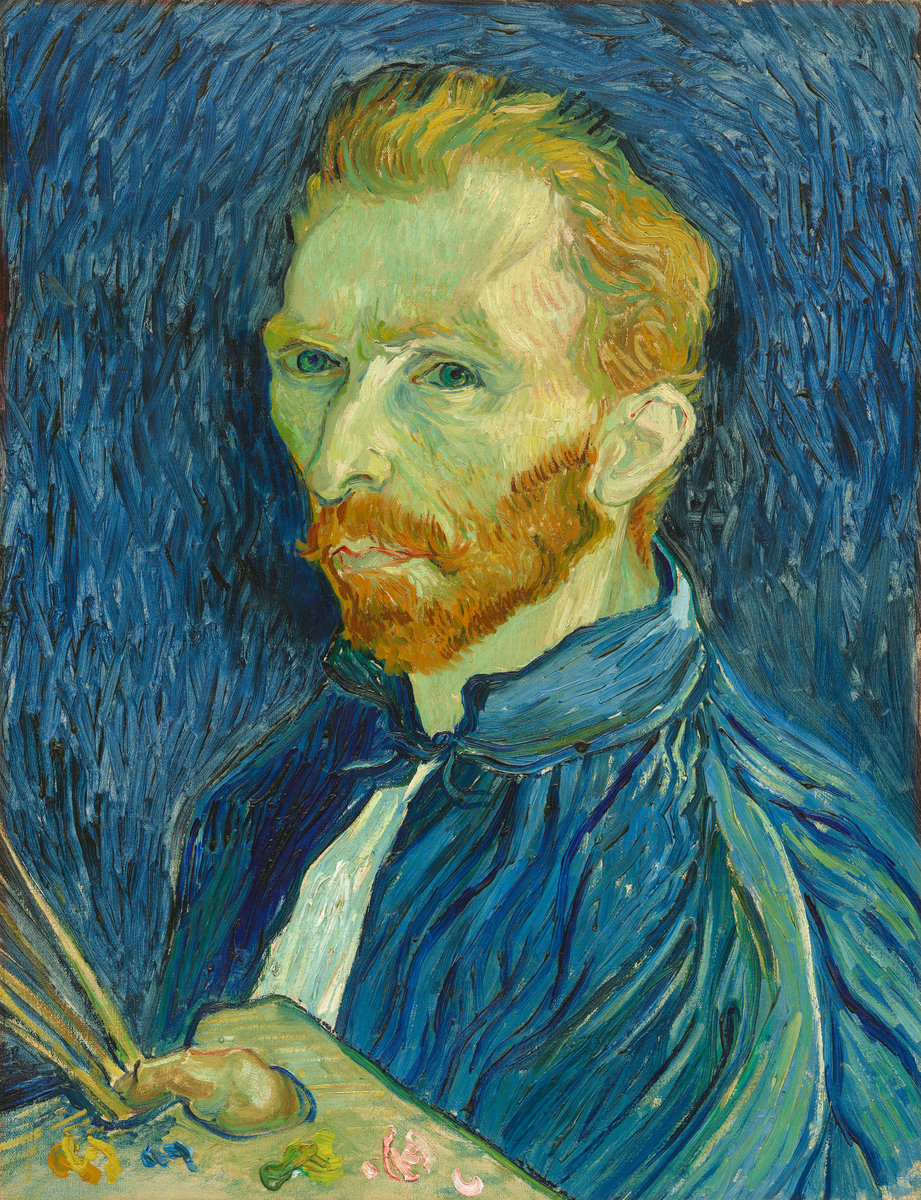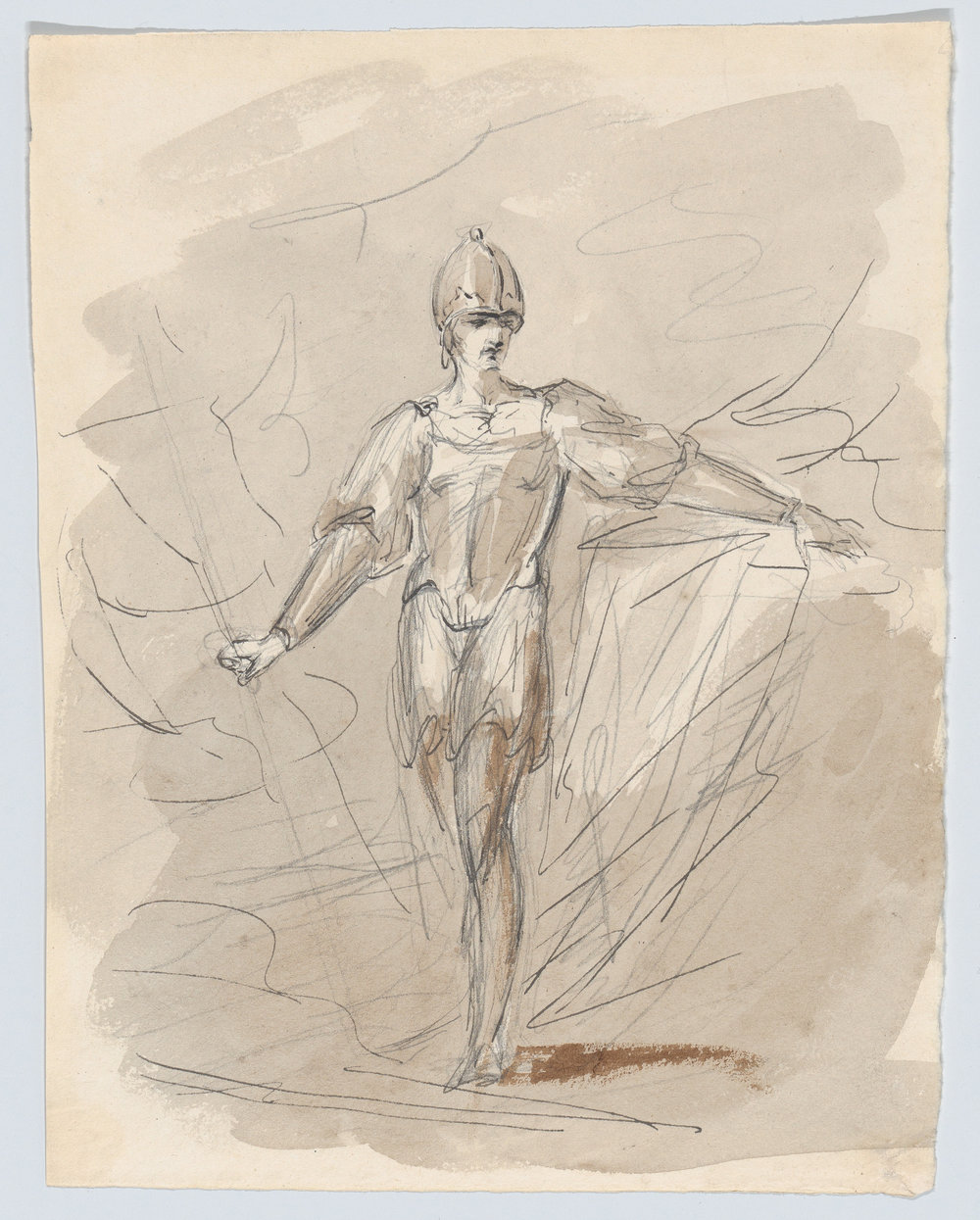 Which museums are involved?
Below is a list of some of the more recognizable museums and art institutions from around the world that are offering public image use.  Have fun!  
The Metropolitan Museum of Art  (New York City)
View public artworks from The Met by checking Public Domain Artworks.  From here you can filter available images by era, department, style, and more.  Access your free photos from The MET here.  
The Museum of Modern Art  (New York City, San Francisco)
Almost 33,000 exhibition and installation photographs from across MoMA's archives are now available.  Filter by exhibition type, artist, and year with their online archive portal.  
The National Gallery  (Washington D.C.)
Browse over 45,000 free images stored in the archives of The National Gallery.  Featured images available for use are regularly updated here.  
Rijksmuseum  (Amsterdam)
Navigate through 250,000 pieces from the Rijksmuseum in Amsterdam, now available in the public domain and ready for download.  Filter images by era, artist, and style.  Discover this vast collection here.