Holiday Advertising and Messaging Shifts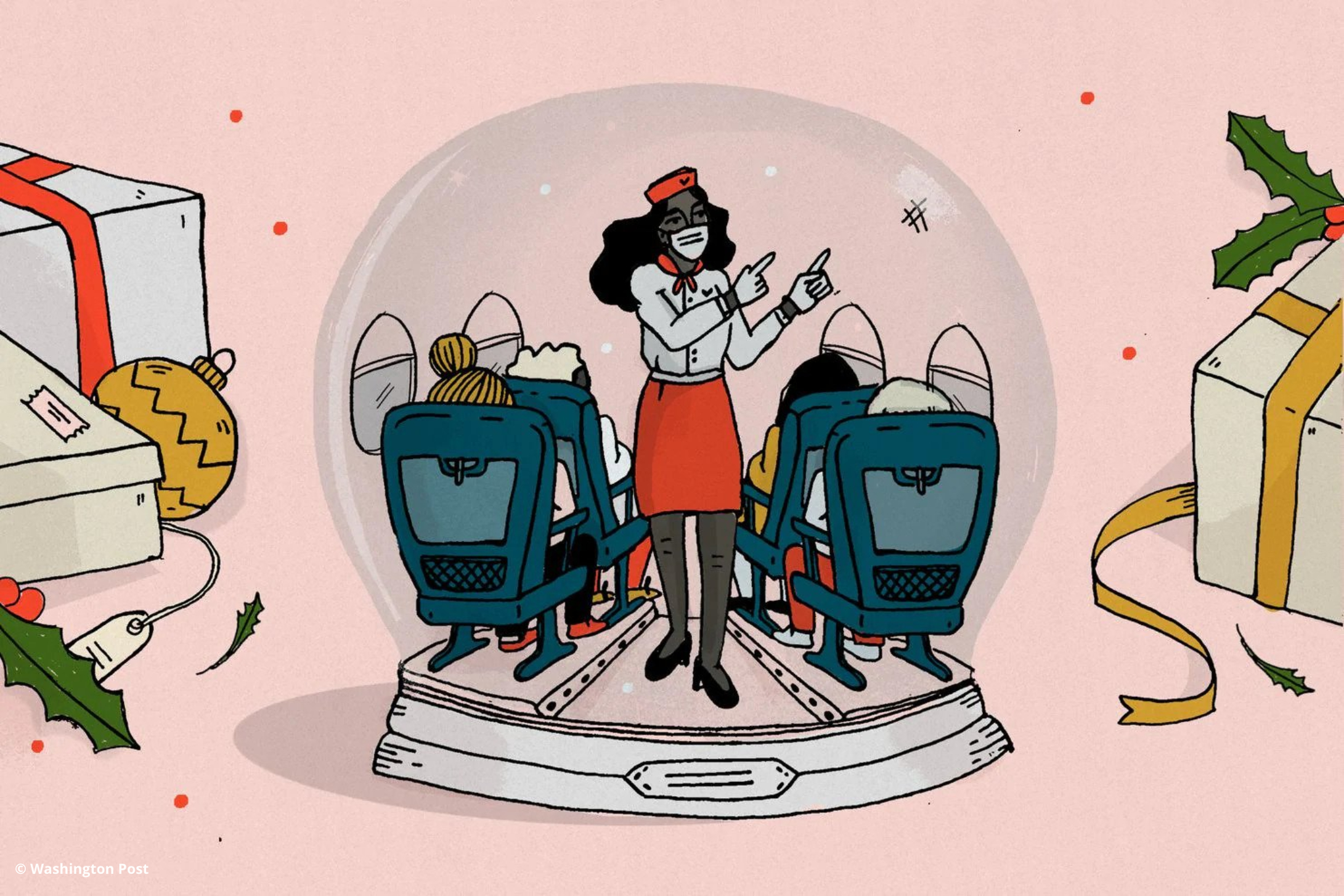 The holiday season has officially arrived, which means an abundance of holiday-themed advertisements and commercials meant to tempt us as we run around town, shopping to our heart's delight. Eggnog lattes, tree lighting ceremonies, carol singers, and end-of-year activities that keep our calendars booked through the month of December. Right? Wrong. This year, families are gathered at a distance and cyber sales are through the roof.
Despite the upheaval of 2020, brands are creating holiday cheer by speaking directly to the impact of Covid-19 on the lives of families and individuals around the country and world. Companies are under a lot of pressure to make this holiday shopping season a successful one after the crash of retail sales earlier this year.
Brands like Lexus are finding creative ways to appeal to shoppers through empathy and optimism. The luxury car company's "December to Remember" ad campaign focuses on the role that driveways have played this year with many families and friends opting for socially distanced celebrations from inside their cars.
According to Morning Consult, adults in the United States are expected to spend 39% less on gifts this year. 59% of those surveyed said they plan to buy from their favorite brands, while 51% said they plan on exploring new brands when they do their holiday shopping. This is good news for makers on nontraditional retail sites where shoppers can find unique or handmade gifts for loved ones on their shoppings lists.
Online marketplaces like Etsy are emphasizing the importance of thoughtful, handcrafted gifts at a time when families who might usually spend the holidays together are opting for virtual celebrations. Three of their recently released commercials feature a more narrative-driven approach than in previous years, according to Chief Marketing Officer Ryan Scott.
AdAge reported that after becoming a face mask destination earlier this year, Etsy maintained sales growth and generated revenue of $451.5 million, a 128% increase over the year-earlier period. Etsy also reported a 42% increase in active sellers and a 55% increase in active buyers during the quarter.
Multinational grocery chain Tesco opted for a more humorous approach to the holidays with their #TescoNoNaughtyList campaign reassuring toilet paper hoarders and stressed out parents alike that with a year like this one, you can forget about naughty or nice. Other brands are bringing on humor without mentioning Coronavirus at all, such as Greenies, the bestselling dental treat for dogs and cats. Their holiday campaign features a claymation child building a snowman with a little too much help from the family dog.
But what about the festivities? The office get-togethers? The white elephant parties and holiday potlucks? It isn't just families who won't be able to celebrate together this year. For many of us, it's the annual gatherings with friends and coworkers that make the holiday season special.
Directed by Akinola Davies Jr., this year's holiday ad for Gucci taps into the nostalgia of in-person celebrations with a commercial emphasizing the over-the-top clothes and revelry of a '90s office party. It's a clever way to bypass the mask mandates and remote work culture that dominated much of this year's holiday messaging.
No matter how we celebrate, this holiday season is shaping up to be unlike any before. In an effort to plan for shoppers impacted by economic fallout, many stores are extending discounts and sales usually limited to Black Friday and otherwise. They're also rethinking their approach to crowds and planning for increased curbside pickup and delivery.
The answer to the holidays this year will require creativity and a lot of sideways thinking if brands and retailers hope to see a return on holiday investments and projections. They'll have to invoke classic holiday emotions without many of the holiday classics consumers are used to.