A New MoMA for A New Era: Reimagining the Museum Experience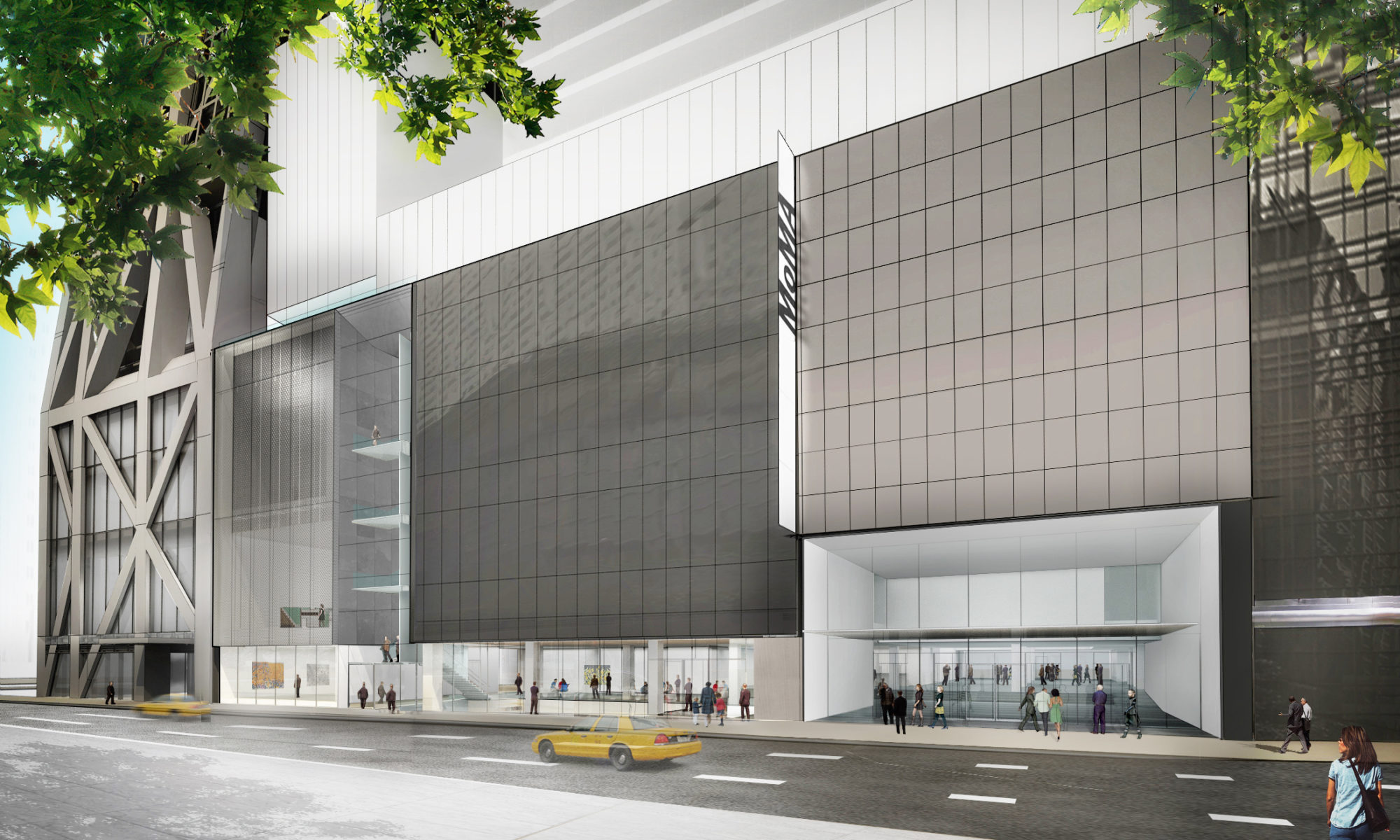 New York's Museum of Modern Art (MoMA) is making a bold move, shaking up the way the iconic museum, first opened in 1929, presents everything under its roof, from the depths of the permanent collection, to rotating exhibits and edgy live performances. Radical shifts are underway to change the way visitors view and perceive art in the 21st century; as a result, MoMA's renovation will provide a blueprint for how other museums around the world can remap the visitor experience far into the new millennium.

This July, MoMA will close its doors, reopening in October with 40,000 square feet of new space. But the expansion goes far beyond the physical, with the museum altering and enhancing its entire approach to how art is displayed and experienced.

"The days of strict departmental divisions are pretty much over," writes Holland Carter, art critic for the New York Times. "Rather than being sorted out by discipline, the (MoMA) collection galleries will be experiments in cross-pollination, with painting, sculpture, photography and design sharing the same turf."

For generations, western museums have clung to departmental divisions, separating work by medium and discipline, with gallery collections remaining in place for years on end. The approach offered up limited opportunities for visitors to appreciate the intersection of art based on concept, geography, age, and medium, resulting in stale exhibitions and under-enthused patrons.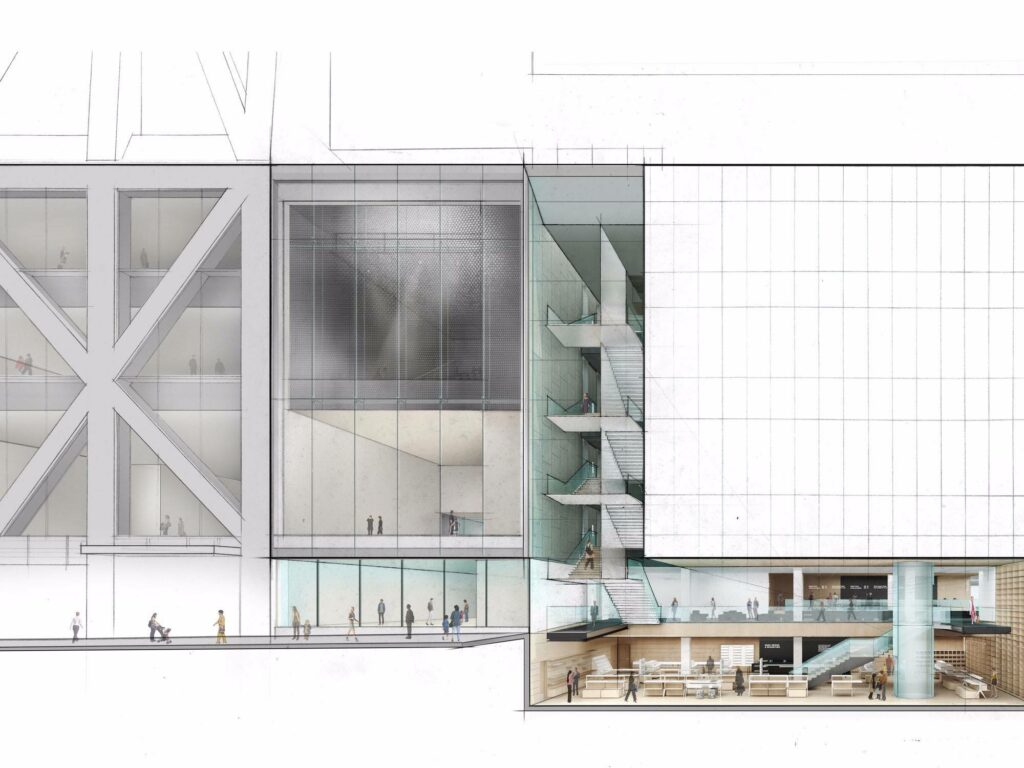 Curating the Future
Picasso once said, "Give me a museum and I'll fill it." A grand and noble idea, but "filling" a museum is no longer enough; rather, the goal is to curate an interdisciplinary and dynamic experience. The revamped MoMA will unite new performance spaces, classic and renaissance art, sculpture, new media, and more in carefully curated, yet experimental and rotating exhibitions.

"A new generation of curators is discovering the richness of what is in our collection, and there is great work being made around the world that we need to pay attention to," said Glenn D. Lowry, Director of the museum. "It means that the usual gets supplanted now by the unexpected."

MoMA isn't the only museum shifting with the times. Boston's Museum of Fine Arts (MFA) underwent a massive overhaul a decade ago, and over the past three years began offering a slate of programming and curatorial choices both artistic and community-minded that continue to push the once staid museum into the 21st century.

The MFA redesigned and modernized galleries, opened the museum for overnight parties that include DJ's, food trucks, and sunrise yoga, offered dynamic panels on the politics of art, and created a unique program that offered voter registration inside the museum and special membership offers for new US citizens. By dusting off its image as a stuffy institution, the MFA now appeals to a fresh generation of museum goers.

When the doors reopen after MoMA's $400 million overhaul, visitors will come face to face with interactive galleries, global perspectives and a greater emphasis on under-represented artists and demographic groups including women, African Americans, Latinos and Asians. "Modernism was a hard wired Western affair," says Carter, but that myth no longer stands. Museums are now visited by savvy global citizens, demanding a larger view on the world, and new ways to perceive themselves through art. MoMA is poised to respond to that need.