Parenting in 2021: Is Your Brand Strategy On Point?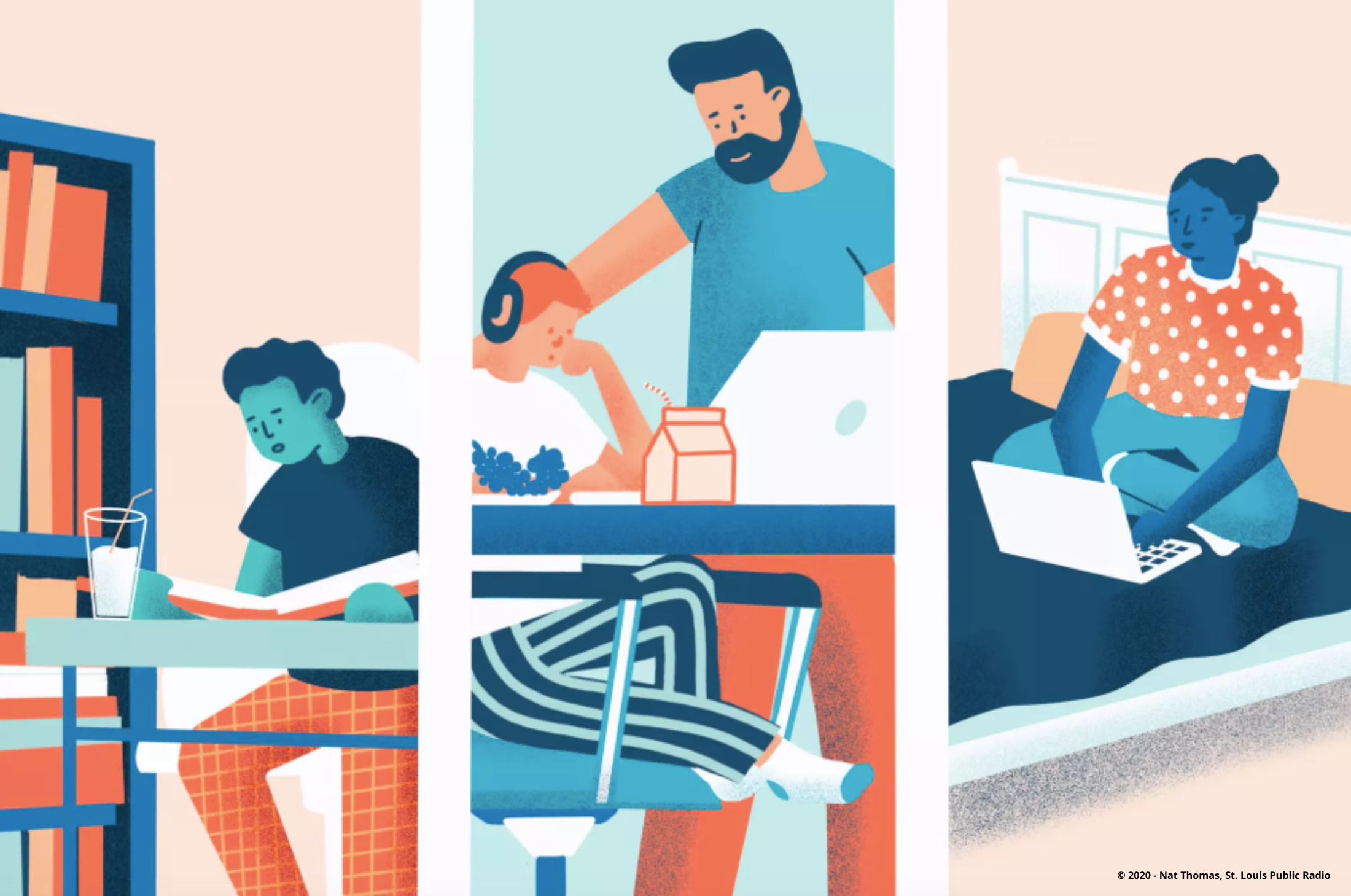 Take a look around, and you may notice a shift in the makeup of the average American household. The sharp increase in single, bi-racial and same sex parents in recent decades is cause for parenting brands to reevaluate their approach to brand messaging, determined in large part to avoid putting parents in a box. 
And then came 2020. The year that flipped parenting on its head as moms and dads across the country scrambled to balance work from home with homeschooling the kids. To remain relevant, parenting brands scrapped the playbook and sought new ways to connect with the "modern" parent while addressing the challenges brought on by the pandemic that, well, nobody saw coming. 
The changing landscape of parenthood
A 2018 study by HP on perceptions of the "All-American family" found that 75% of respondents identify the All-American family as white, heterosexual and with children. At the same time, only 25% of American families reflect that image. Nearly 200,000 children in the United States are raised by same-sex couples, with more than 10% of married-couple households identifying as interracial or inter-ethnic and 23% of children raised by a single mother — nearly a three-fold increase from 1960. Among married families with children, just over 64% reported two working parents.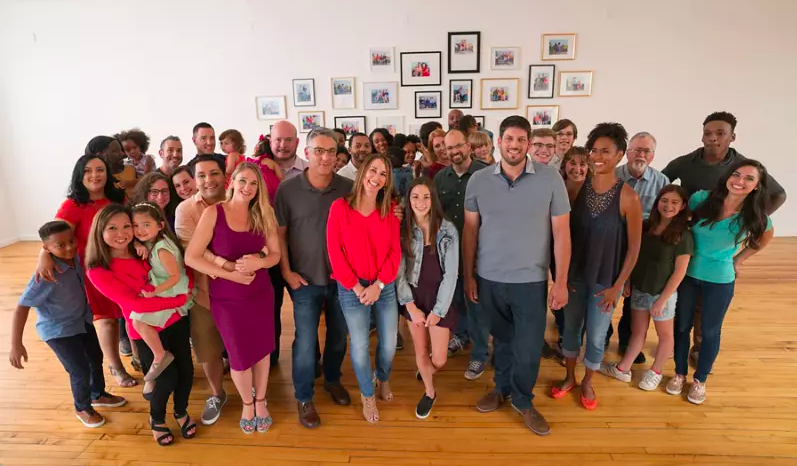 With depictions of parenthood rapidly evolving, brands are struggling to keep up. Roughly 73% of mothers say advertisers don't understand them or their needs. 
Know Your Niche
Just 18% of single parents feel they live a comfortable lifestyle, according to a 2015 study by the Pew Research Center. Brands that save time and money while delivering quality products and services for families and children are more likely to win the long-term loyalty of single-parent households.
And nothing is quite as valuable as seeing oneself represented in the media. Some brands are doing the hard and necessary work of actively reflecting shifts in parenting dynamics. Just look at Tesco's 2020 Mother's Day campaign, which celebrated all the "mums" of the world and redefined what motherhood is all about — from LGTBQ+ couples, adoptive parents and step-mums alike.
Get Emotional 
Successfully reaching a target market and, more importantly, getting them to act, relies heavily on upfront time and research to understand emotional drivers, challenges, and behavioral ticks on a deep, fundamental level. Quick and superficial profiling is bound to result in an ineffective brand strategy and creative execution. That said, stock characters seem to find their way onto marketing plans and creative briefs without fail. Brands seen as industry leaders, however, buck stereotypes and work hard to understand the mindset of the modern parent.  
Millennial women are constantly told they can "have it all." So it's no surprise that 80% of millennial mothers feel it's important to be the "perfect mom," a characterization that brands may want to consider setting aside. After conducting a survey that reaffirmed the insecurities shared on popular mom messaging boards, Pampers responded with their "Share the Love" ad campaign aimed at "helping moms second-guess themselves less and to encourage others to show support with positive thoughts of affirmation."  
And let's not forget about dad — 57% of men feel that parenting is an extremely important part of their identity. The modern dad is capable, does laundry, wields an apron, and is very involved with the day-to-day of his kids' lives. He may even belong to the PTA! Dove's 2020 "Dad On" brand campaign directly addresses the current relationship between dads and their kids with how-to quarantine videos, and crowd-source depictions of real shelter-in-place lives from the public and celebrities alike.  
Call out the challenges of today
Even before the pandemic hit, roughly 51 percent of moms felt marketers held an outdated view of what it meant to be a parent. Brands may have their work cut out for them, but that is no excuse for failing to connect with parents to better understand their challenges and needs. From social media forums to parenting blogs, brands have a slew of first-hand market data at their fingertips. Just look at Twitter, where parenting threads sparked the idea for Kraft's macaroni and cheese for breakfast campaign, which encouraged tired parents to score a "win-win" during lockdown by making mac and cheese for breakfast.   
Similarly, Walmart found that the average family spends 2.5 hours per week shopping, so they conducted a survey asking customers what they would do if they got that time back in their day. Participants responded by saying they would spend time with family, friends and community, something they missed during lockdown. The survey resulted in Walmart's "A Different Kind of Membership" ad campaign, promoting customer diversity and the launch of Walmart+, the brand's new doorstep delivery service.
Being a parent isn't a one-size-fits-all role. More dads will make the choice to stay home, single women will choose to adopt, multigenerational households will become more accepted, same-sex couples will start families, and on and on. It's up to brands to listen and appeal to the shifting dynamics, challenges and aspirations of parents one household at a time.