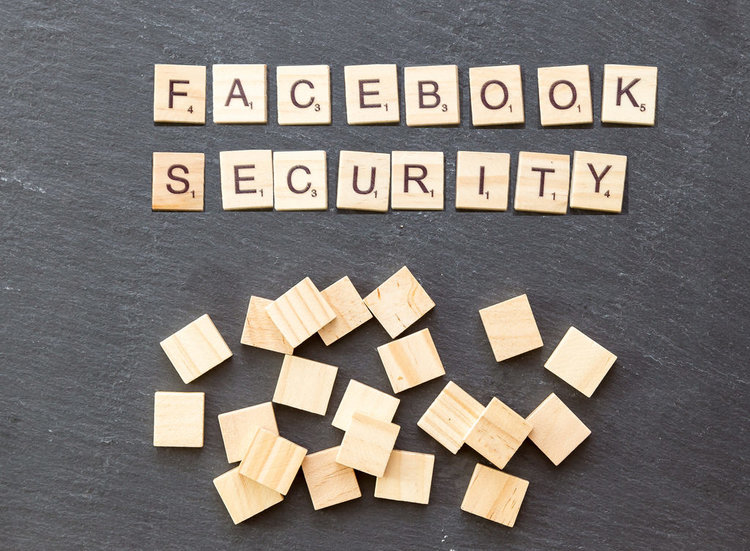 An estimated two billion people use Facebook each month, and millions of businesses rely on its apps and services to reach them — from Facebook Pages and Messenger to its Audience Network, brand awareness tools like Facebook Live, and acquisitions like WhatsApp, Oculus VR and Instagram.
The question of the moment: Will things change in the wake of the Cambridge Analytica data breach and Facebook CEO Mark Zuckerberg's less-than-forthcoming testimony before Congress about user (and non-user) personal data, privacy, and the social network's role in Russian interference in the 2016 presidential election?
Not overnight, it seems.