Pie in the sky? Or slice of humble pie?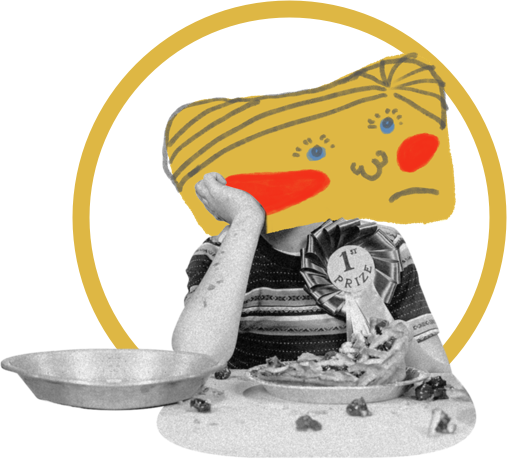 We look to Dreamers to inspire us and Grumps To ground us.
Sustainable brand impact emerges from the confluence of differing perspectives, contrasting experiences, and conflicting opinions. To help execute successful brand strategy, we surround ourselves with people of all slants and stances.
The core 'Mudgeons
CREATIVE PRODUCER, OWNER
Josie is an executive producer and creative strategist who is most passionate about helping purpose-driven to companies hone, execute, and bring their brand stories to life - whether that be through branded content, cause marketing…
The Wordy 'Mudgeons