The Mall of Today's America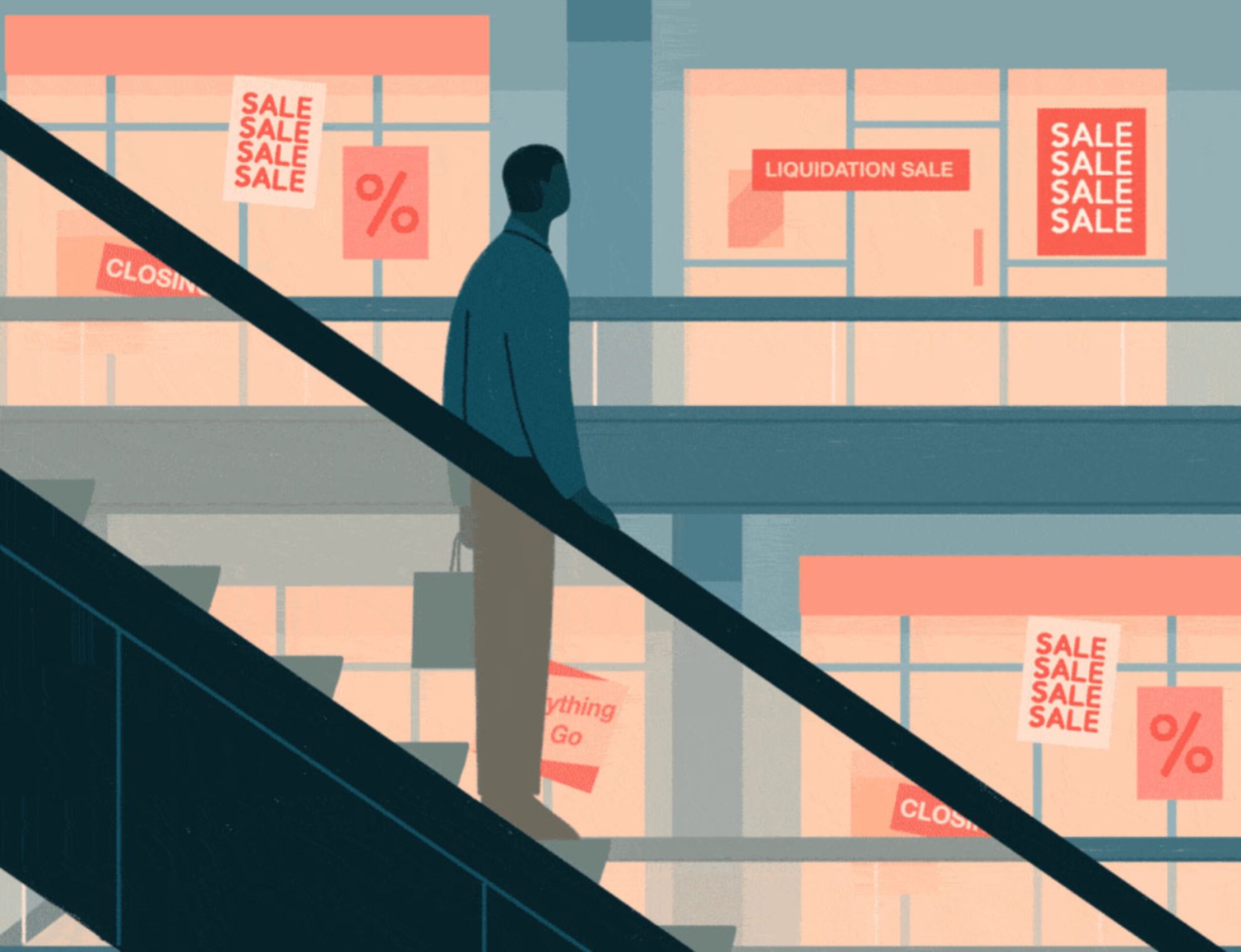 The American shopping mall, as we once knew it, typically consisted of four or so anchor stores (largely big-name department stores such as Macy's or Sears), a dozen or two boutique-like shops, and a food court to keep hungry shoppers within the confines of the retail oasis.
The first shopping center in America opened in Edina, Minnesota in 1956 to the wonderment and delight of the town. Excitement spread nationally and 750 U.S. malls were built by developers between 1970 to 2000, according to the International Council of Shopping Centers. During this retail renaissance, malls were a hotspot for families, teenagers, and professionals alike. But by 2008, the number of malls in America had dwindled to just over one thousand. Thanks to a country in recession, those numbers would also drastically fall.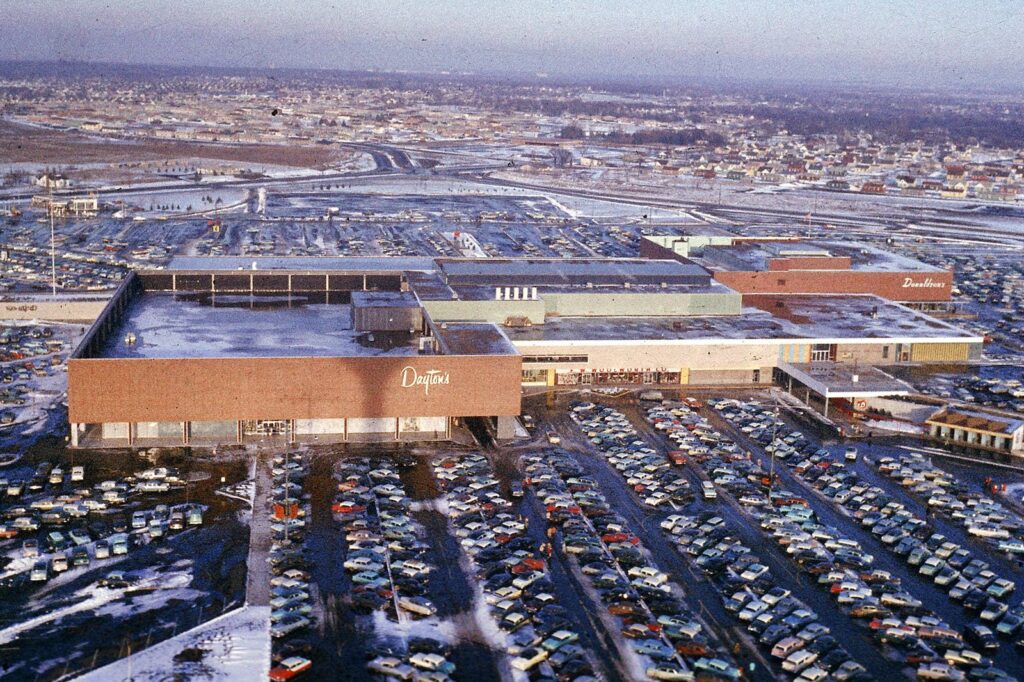 During the Great Recession, it became clear that there was no way all of these stores would survive. Those closures have accelerated over the past decade, and now we're left with hundreds of 'zombie malls' – properties that are still operating but are clomping around more dead than alive.

Mark Cohen, Director of Retail Studies, Columbia Business School
Online Appeal
The ease and convenience of online shopping has become the preferred method retail experience for many, leaving the familiar shopping mall a faint memory. And though the internet is certainly a contributor to the closing of many physical retailers, the New York Times suggests that there are other factors to consider as well.
While online sales have risen from $5 billion per quarter to almost $155 billion per quarter in the last 20 years — it's big box stores, income inequality, and companies that offer services instead of traditional goods that have contributed to the steady decline in traditional mall shopping.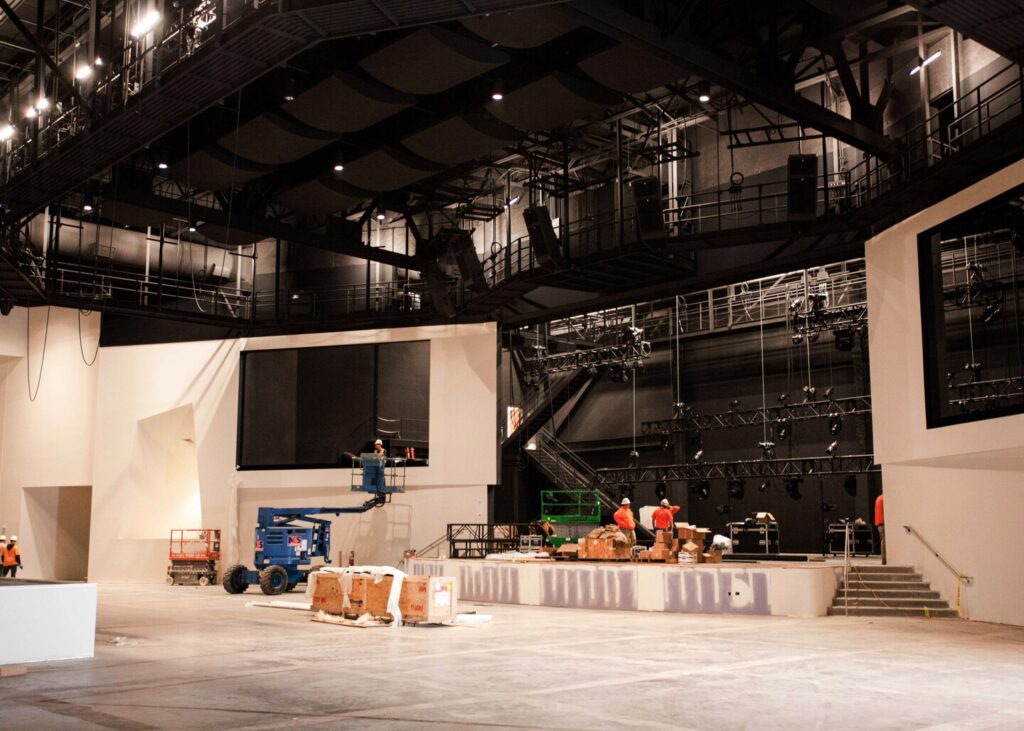 Many of these former behemoths of American retail may be dwindling in numbers, but the institutions that once housed them have not. The bones of former malls have turned into new area establishments. According to The Washington Post, some buildings are being converted into easy money-makers like condos, fitness centers, and micro-breweries, where some serve their communities well as medical clinics and homeless shelters.
Diving Into Digital
Perhaps in an ironic twist on consumer's retail habits, one mall has found new life as an Amazon fulfillment center. Rolling Acres Mall opened in 1975 and boasted over 140 stores in its prime. Four decades later and the loss of customers caused many tenants to abandon their leases. The decaying space was a safety concern and an eyesore until the e-commerce giant flipped the space and brought 2,500 new jobs to the area.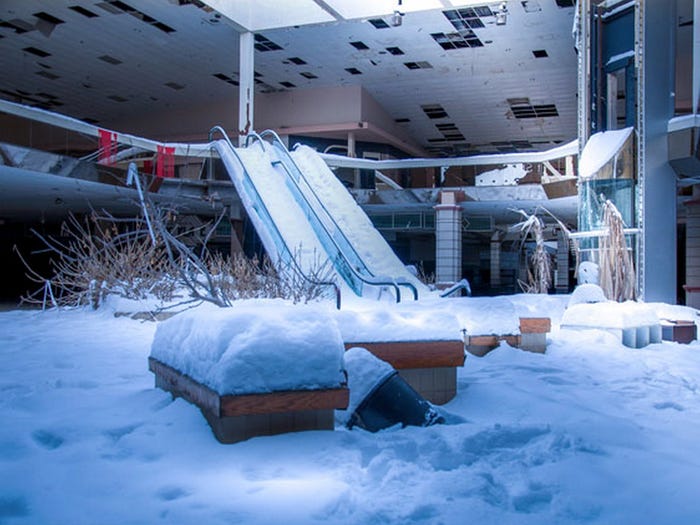 Traditional malls are no longer the popular destinations they once were, but don't count them out just yet. As Forbes reported, 71% of consumers end up spending more while they're inside a brick and mortar shop than when they shop online. The mall isn't gone, it's still there — it just looks different. As Millennials and Gen-Z-ers gain more purchasing power, the mall has become more of an experience than a retail hangout space. The mallrats of yore may as well be folk legends to a new generation of shoppers.
Malls are now outfitted with amenities to capitalize on experience and entertainment to keep people coming back. Destinations such as bars, bowling alleys, and popular restaurants like Dave and Buster's find themselves as mainstay attractions.
Changing the Game
Commercial developers are reassessing the way they view malls, as well. As leasing concerns crop up, they are taking the opportunity to extend an invitation to online retailers to host pop-up events. This new strategy minimizes risks for the developers while direct-to-consumer brands can feel free to experiment in front of a real life audience. This gives an advantage to malls over brands that operate as online only.
Malls that can build branded digital marketplaces focused on tailoring the retail experience and fulfillment setup to a new type of consumer may not only survive, but thrive. These physical spaces can operate as both front-facing retailers and extensions of their online stores.
As long as malls can adapt with the changing times, they can find space in the hearts, and wallets, of the American people.