Worldwide Fistula Fund 4th Annual Fundraiser: Restoring Dignity for Women and Girls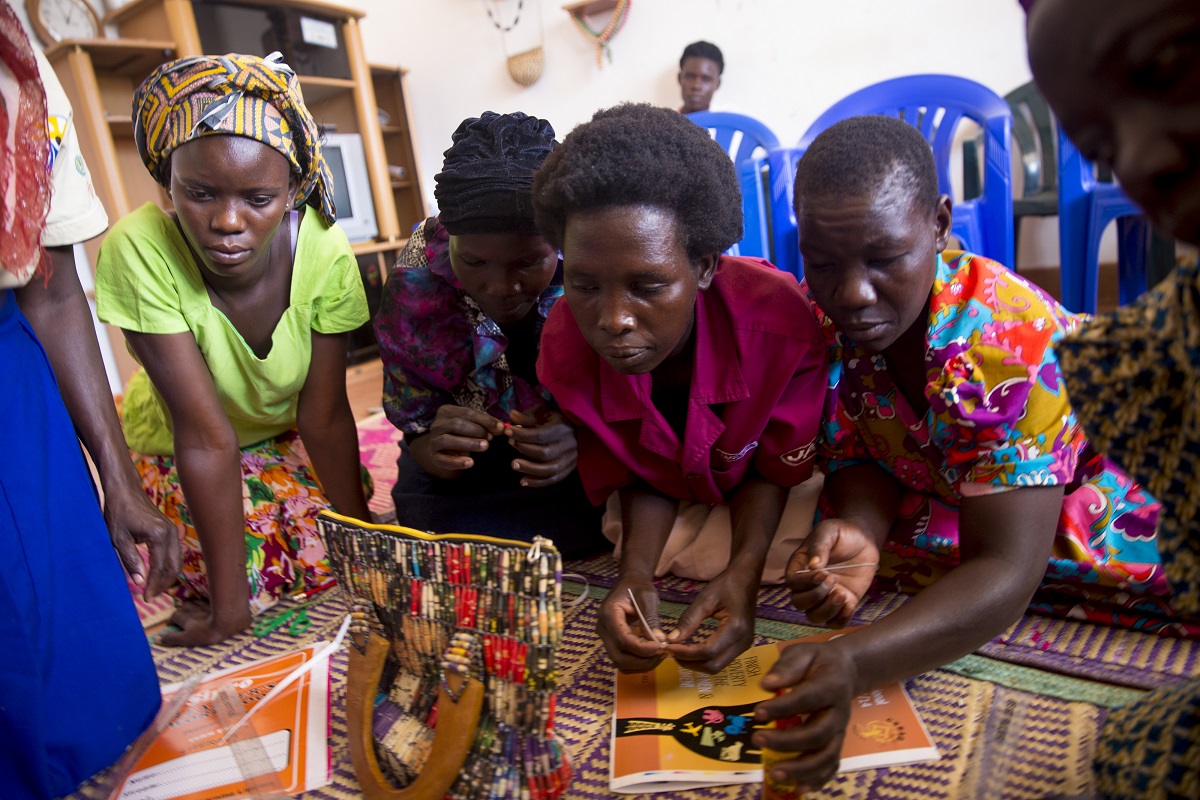 Join us on May 2nd for the 4th Annual Fundraiser by our client, Worldwide Fistula Fund. We are excited to support and celebrate the expansive efforts by WFF to restore the health and dignity of women and girls suffering from devastating childbirth injuries across sub-saharan Africa.
After working with WFF since the fall of 2018, we are excited to serve as a promotional sponsor for their spring fundraising event – and hope to see you there!
Details and RSVP below: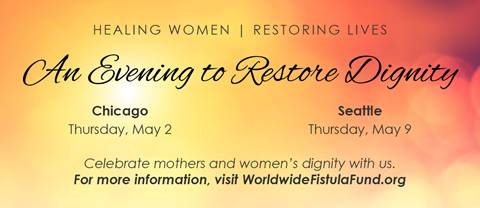 Worldwide Fistula Fund is a maternal health nonprofit dedicated to helping women and girls with childbirth injuries in Africa. The 4th annual fundraising event supports WFF's treatment and empowerment programs.

Join WFF for an evening of margaritas, tacos, raffle prizes, pictures and more! Guests will enjoy:

Margaritas and Sangria
Taco Bar Blow Out!
Live Music by Hero In Eden
Artisan goods for sale by childbirth injury survivors
Raffle Prizes
Photo Booth

And don't miss a first look at the new Terrewode Women's Hospital with discussion and Q&A by WFF Board Members and Soja Orlowski, Executive Director, after their recent return from Uganda.