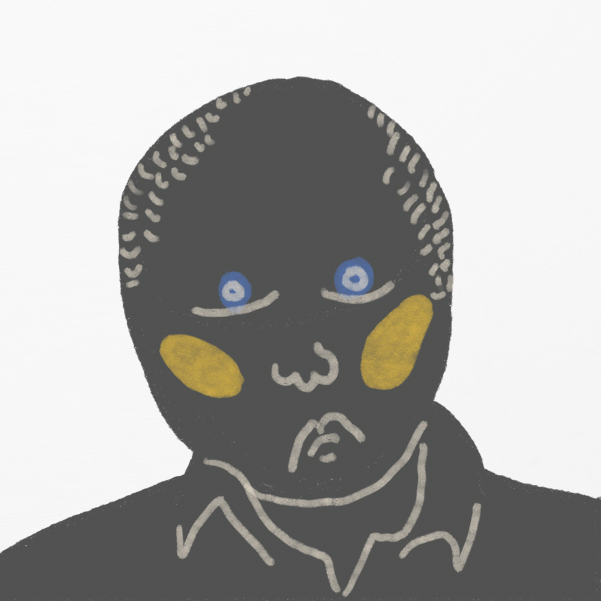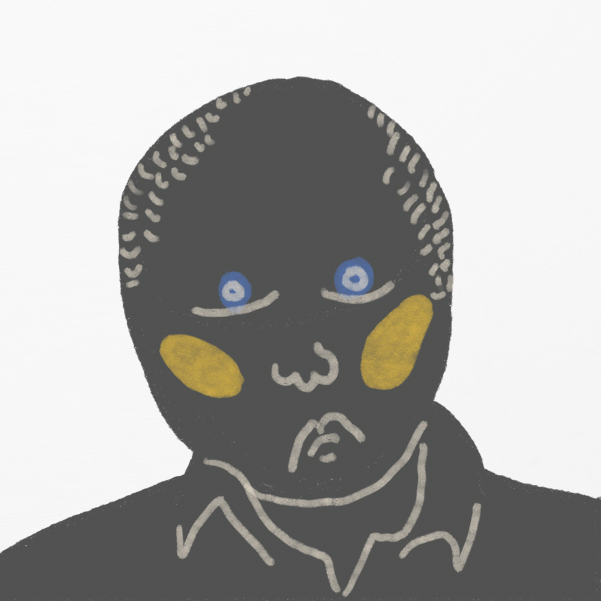 Over the last 20+ years, Mitch has covered all media and every facet of visual communications and branding. From American Family Insurance, Discover, UPS, Ford, Subway, Audi, and Unilever, to Chicago staples like the Davis Theater and Chicago Symphony Orchestra, his work has won awards ranging from the Cannes Lions to the New York Art Directors Club, Chicago International Film Festival, and more.
Greatest Hits

Creating the strategy and campaign that propelled Bud Light to the #1 beer in the country
Composing a commercial with jokes repeated by Letterman, Conan, and POTUS
The forty-plus creatives I've mentored have gone on to become some of the best in the business
Personal Notes
What brightens my day…
seeing my kids!
What's always sure to make me laugh…
Calvin and Hobbes.
What makes me grumpy…
office politics, an empty coffee pot, and people who lack passion.