Fancy pants?
or smarty pants?
You gotta have Looks And brains.
In all the work we do, we strive to deliver wow-worthy creative that generates results for people and the planet. Here's a sample of work that spurred an emotional connection with audiences and progressed the brand's engagement and impact on climate in a measurable, purpose-driven way.
Just a few of our clients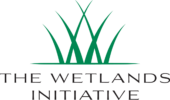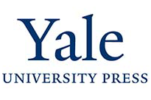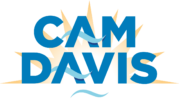 Passion Projects
While we enjoy collaborating with our clients, we can't help but imagine, produce, and celebrate our own passion projects. Once an idea is planted in our minds, we are too stubborn to let it stay just a dream.
More Curmudgeon
Passion Projects
Coming Soon…