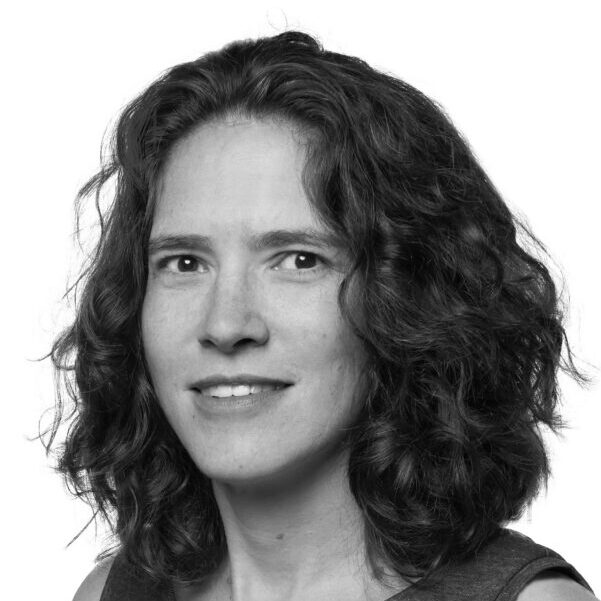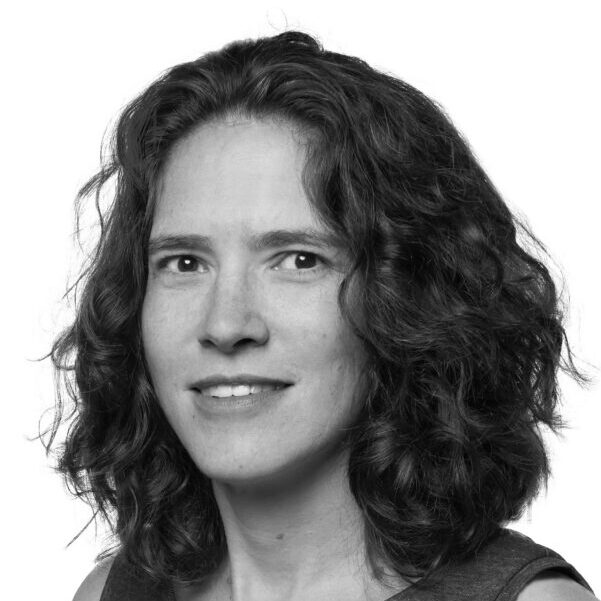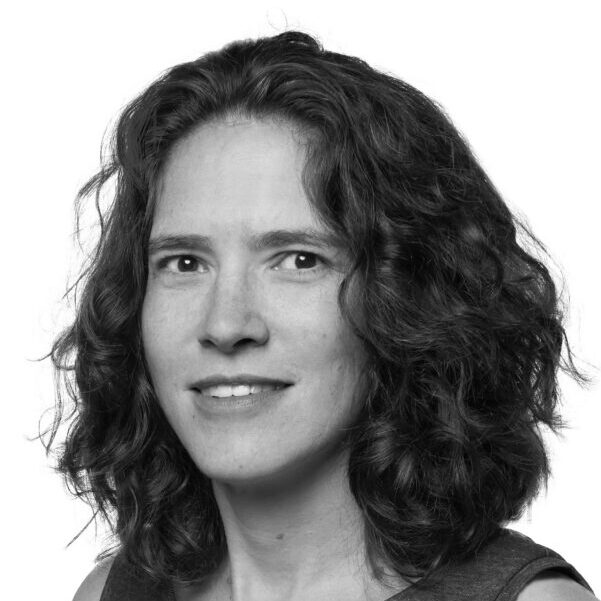 Josie is an executive producer and creative strategist who is most passionate about helping purpose-driven to companies hone, execute, and bring their brand stories to life – whether that be through branded content, cause marketing or a brand awareness campaign, film production, intriguing ad copy, or tackling the fundamental strategic questions of what makes a brand tick.  She is driven by collaboration and the exciting seeds of ideation that spur long but rewarding days of creative production in the field – anyone who knows her will tell you she just can't say "no" to a challenge.  Josie is a dedicated conservationist and conceptual artist, known for producing work in a breadth of media including performance, public art, dance, music, film and design. She is an experienced globe-trotter, having lived and worked throughout the US and overseas.
Greatest Hits

Serving as the Impact Producer for the documentary film Head to Head
Joining the World Wildlife Fund's National Council
Building an amazing team that I'm proud to be working with each and every day!
Personal Notes
What makes me grumpy…
shopping, raisins in food, people who play music too loud on their headphones in public.
What am I particular about…
doing the crossword in pen.
What always makes me laugh…
a super cheesy joke, especially ones about farmers and lost tractors.
I am known to indulge in…
afternoon naps, travel to faraway places.