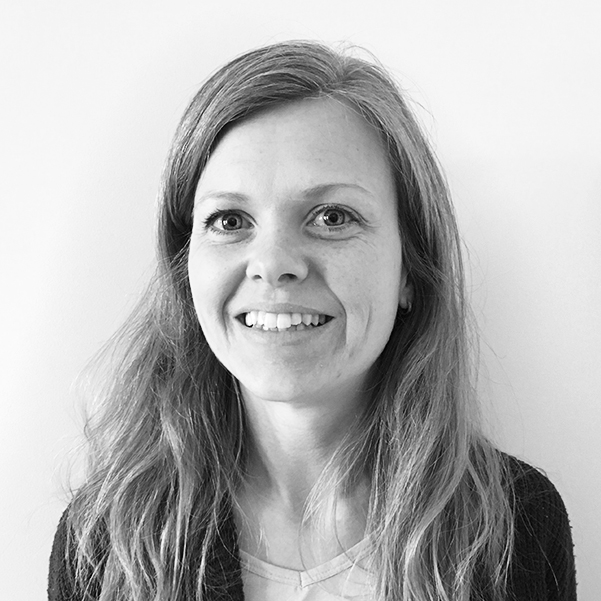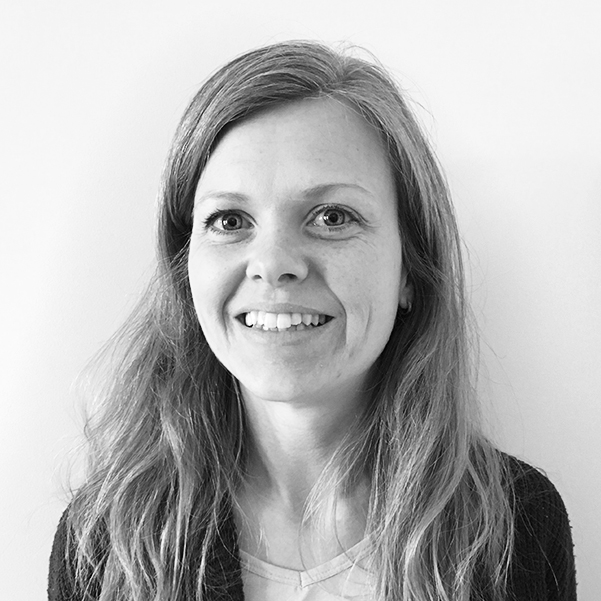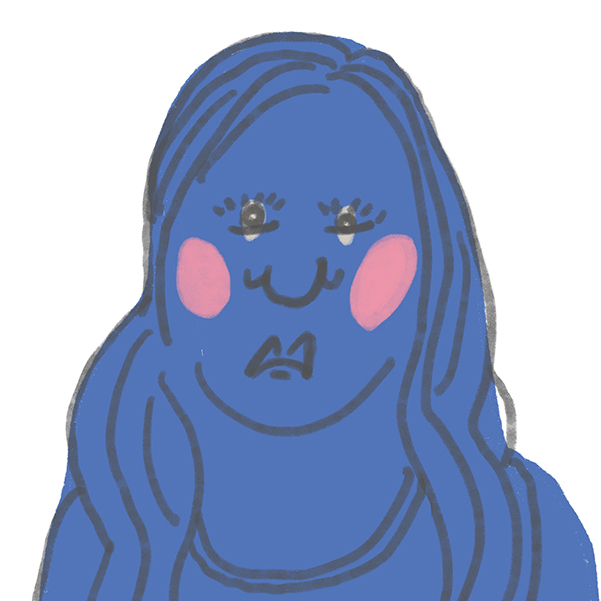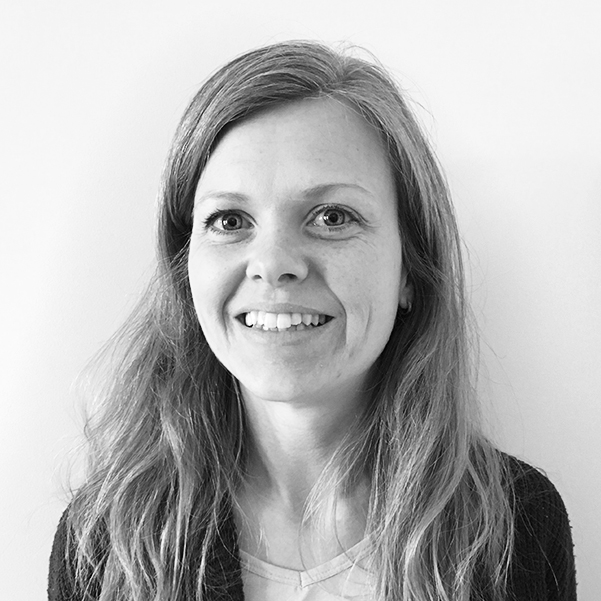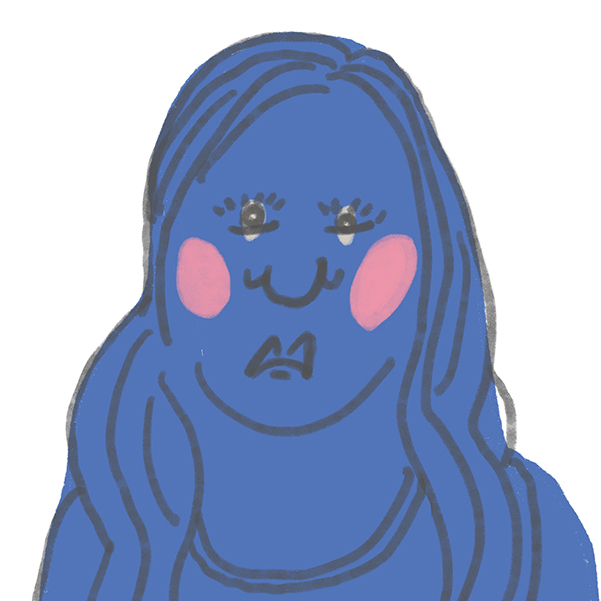 A 13+ year veteran in advertising and marketing, Katy cofounded Amelia Street Studio, a boutique creative agency specializing in brand messaging, design, web, and video production before joining Curmudgeon Group as lead copywriter and creative strategy guru. Katy is currently producing her first independent documentary, Head to Head, covering the human hair industry and women facing medically induced hair loss. From business and creative development to brand strategy, copywriting, and creative production, Katy is relentless about bringing stories to life.
Greatest Hits

Receiving the CSCA Award in Best of Category for Copywriting
Crowdfunding nearly $20,000 for her documentary film Head to Head
Coming up with the strategy and copy for the website you are looking at right now
Personal Notes
What makes me grumpy…
the sound of chewing and sniffling (misophonia is real)
What brightens your day…
A good dumpster dive. I always have my eye out for those alley gems.
What challenges you…
My lack of memory. And did I mention chewing?