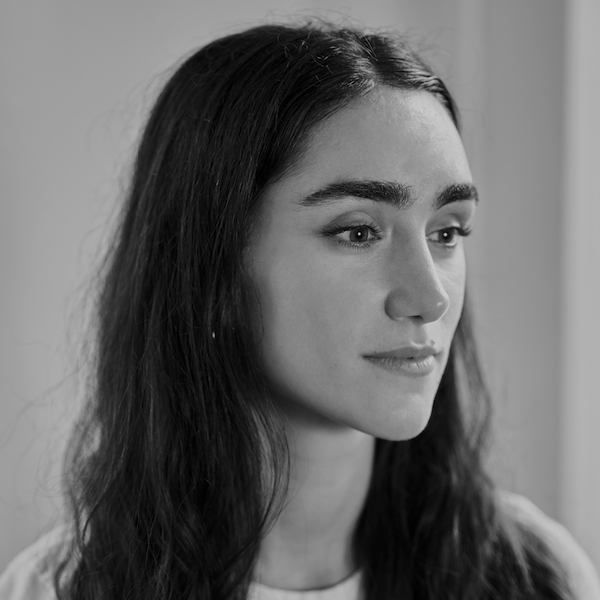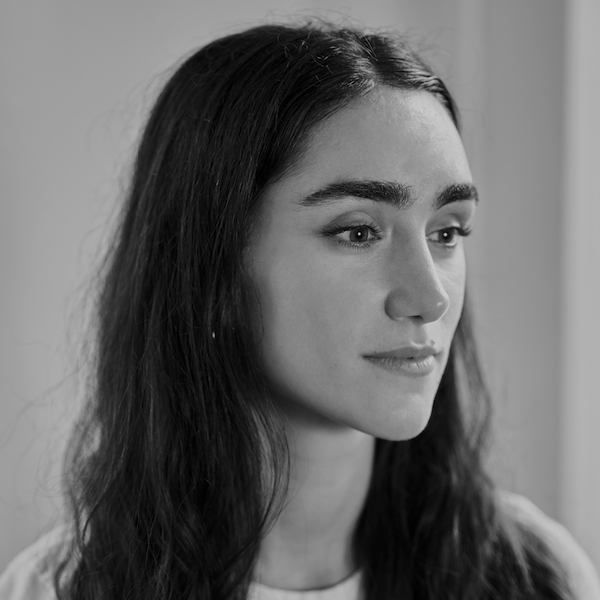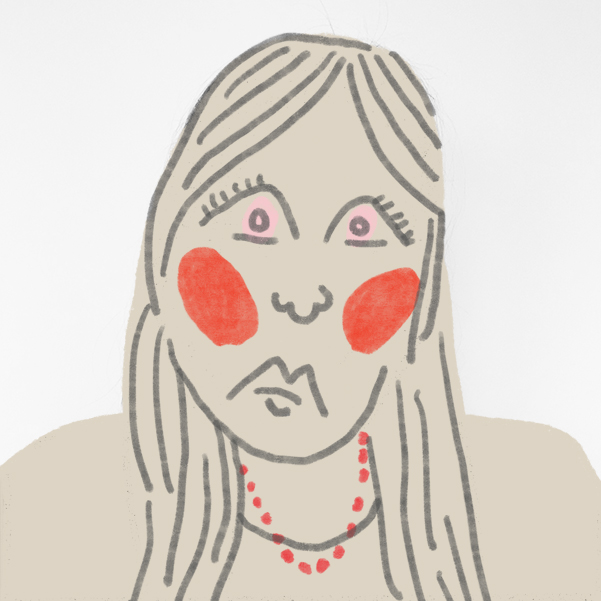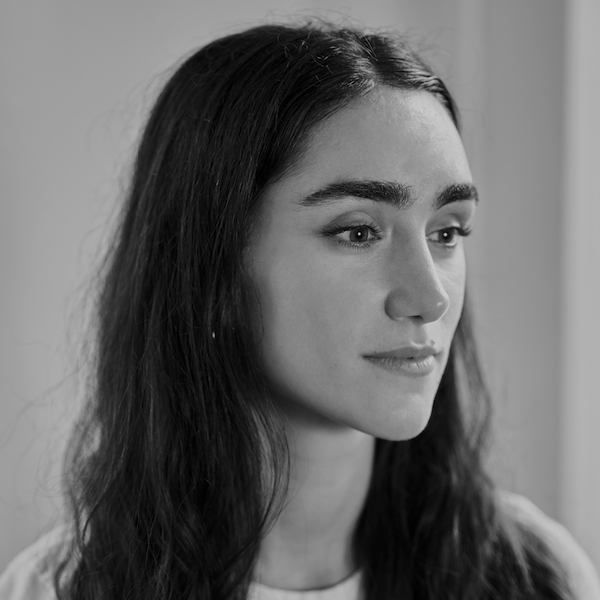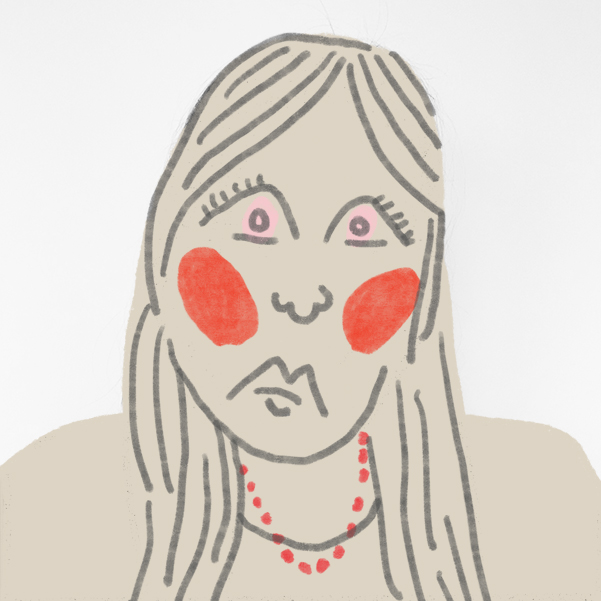 Hailing from sunny Florida, Rebecca is a creative strategist who digs working with innovative brands and high-powered teams to support, guide and manage their digital marketing needs.  In addition to flexing her muscles as a newly minted 'Mudgeon, Rebecca is the lead strategist of her own studio, Mindful Marketing, specializing in raising brand awareness for clients through compelling content creation, an elevated aesthetic, and data-driven strategy.
Greatest Hits
Becoming a fully remote worker – the best career move I've ever made
Hiring someone for the very first time!
Reminding myself time and again to learn from failure
Personal Notes
I'm most particular about…
lemon in my water, always!
What makes me grumpy…
Falling asleep in front of the TV, unannounced company, and hot food getting cold.
What brightens my day…
A good back stretch and ice cream (with walnuts) at the end of the day.