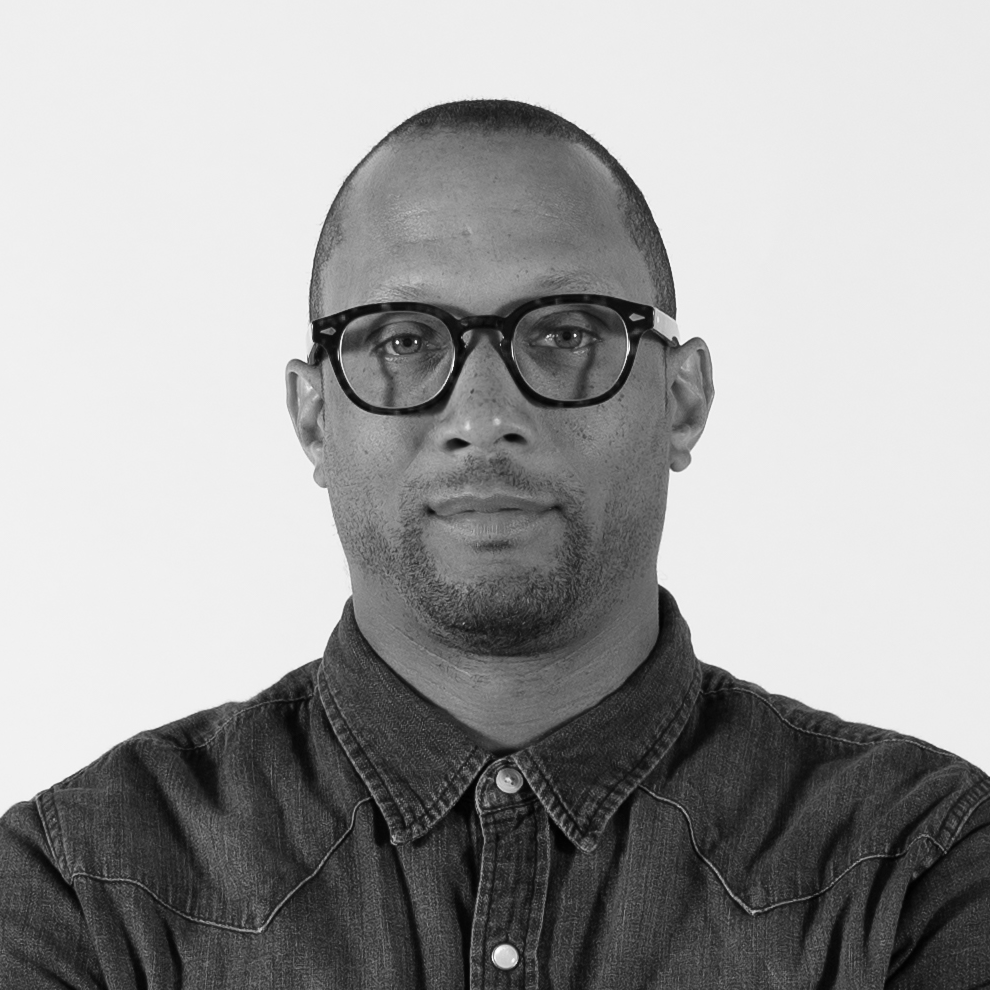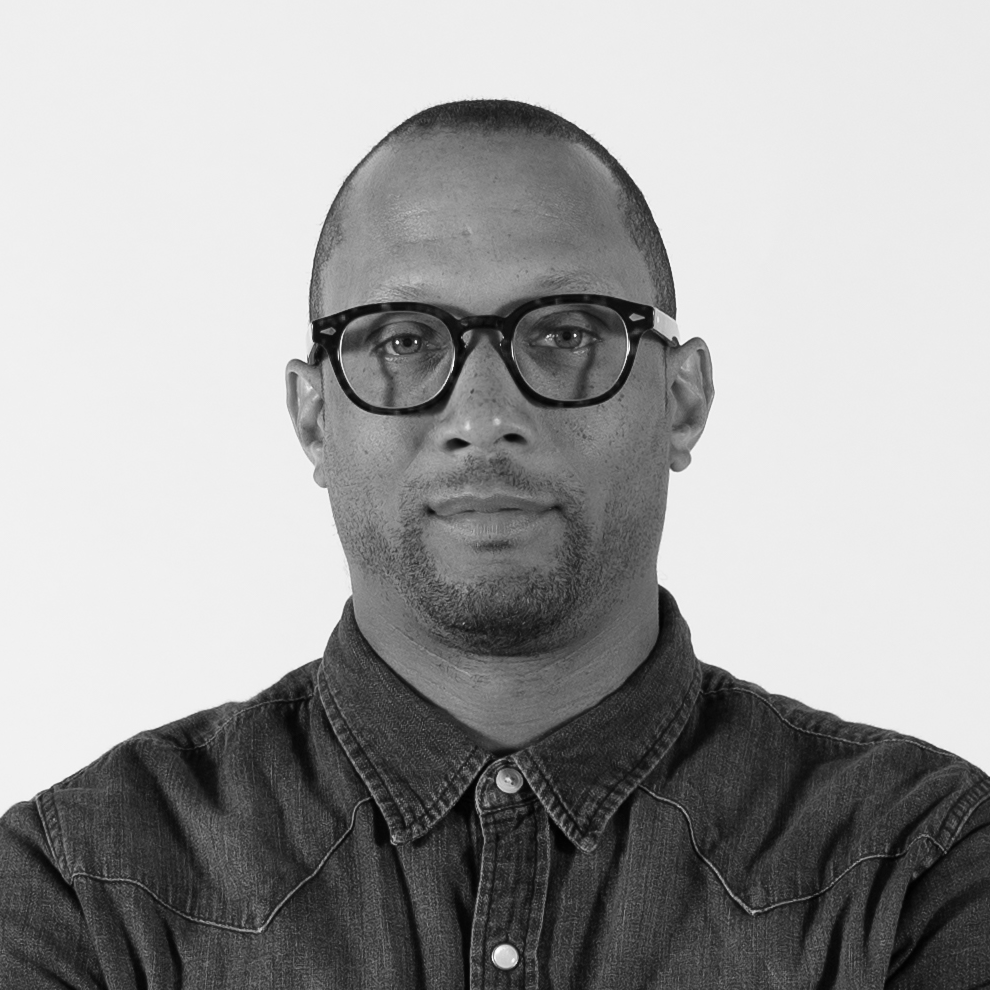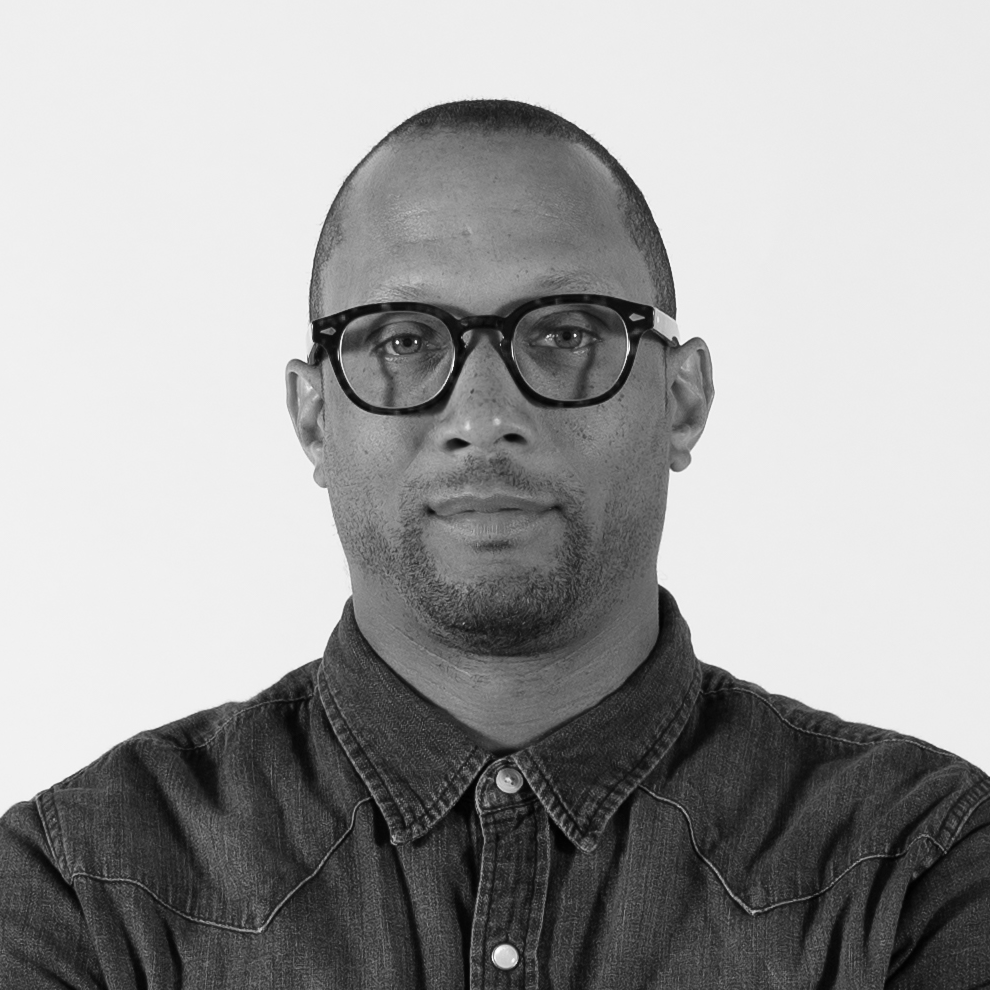 Ron is a Design Director with over 10 years of integrated experience creating content for some of the world's most recognizable brands, from 360 campaigns, print to digital, above and below the line. Agency experience includes VSA Partners, Havas, Abelson Taylor, FCB, and OKRP to name a few.  Over the years, Ron has tackled accounts across food and beverage, healthcare, CPG, entertainment and lifestyle, retail, sporting goods, digital, financial services and many more. He is a passionate golfer, music aficionado, scotch enthusiast, and holds a BFA from the University of Illinois at Urbana Champaign.
Greatest Hits

Being a self-taught Art Director and Designer working at leading agencies from an early career in Information Technology
Having a vast personal network of ad and marketing professionals on speed dial to facilitate business relationships
Personal Notes
What makes me grumpy…
mediocrity. short summers. bogeys.
What am I particular about…
mostly everything, especially scotch and truffle fries.
What always makes me laugh…
Shallow Hal.
What brightens my day…
large sums of money, island sun, and good news.