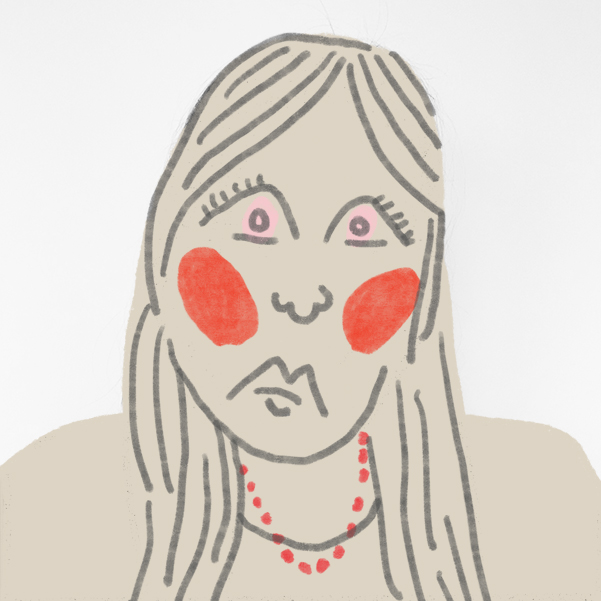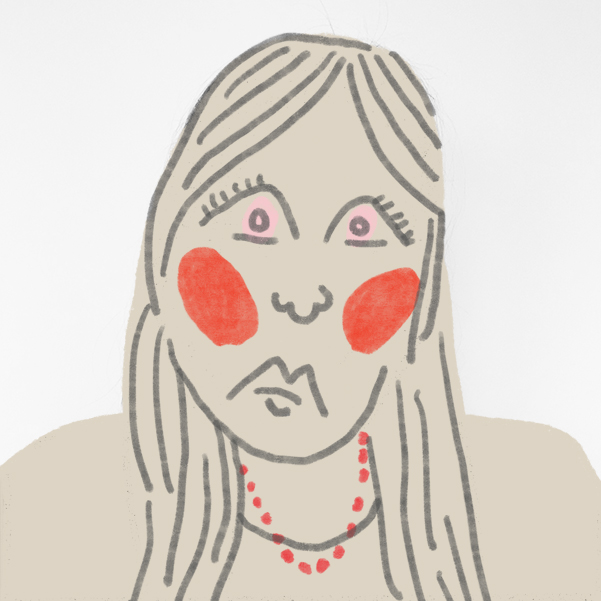 With a degree in Business Management and Advertising and hailing from North Carolina, Whitney brings 10+ years of integrated marketing and social media content creation experience to the table as she spearheads digital media strategy and content production for Curmudgeon. Whitney puts her skills to work daily for small businesses and Fortune 500 companies as the owner of North Water Marketing, a digital marketing focused women owned agency and Curmudgeon partner.
Greatest Hits

Starting my own company and employing others
Building lasting relationships with clients and helping small businesses flourish
Personal Notes
I'm most particular about…
an even number on the TV volume, walking on the right side of the airport, and that grilled cheese should always be cut on a diagonal!
What brightens my day…
hearing my daughter laugh, saltwater, clean sheets, and good old fashioned snail mail.