Our Favorite Pride Campaigns 2023
Allied Brand Messaging: Campaign Ad Examples Against Shame
To avoid your brand's "Bud Light moment" as you produce a Pride social media campaign or collection of LGBTQ print ads, you can accept the challenge of nonprofit LGBT advertising company and advocacy group Outvertising. A summary of their powerful CTA is as follows:
Politicians and media outlets have "given ground." To help the LGBTQ+ community achieve Pride without prejudice, advertisers must stand their ground, anticipate criticism, and courageously run their Pride campaigns. 
The best Pride ads are the ones that continue to run.
In-office Pride is as important as pro-queer statements.
Display LGBTQ+ products for allied brand development.
Pride campaigns by brands should be backed up with action.
Brave the backlash when your brand comes under attack!
To push back against anti-gay organizations, pull your money out and invest it in media that matches your values.
To inspire loud and strategic campaigns against shame, our ad creatives compiled a list of some of the best Pride campaigns 2023 has to offer.
(Photo cred: Outvertising)
Let the Pride Month campaign ideas flow!
The North Face Sticks To Their Compass
"Nature lets you be who you are," and so does The North Face. After customers boycotted its Pride Collection featuring drag queen Pattie Gonia, the outdoor recreation company displayed its commitment by strongly defending its choice of spokesperson.
Courtesy of Instagram @pattiegonia and @thenorthface
The Dodgers Take One For the Team
First, the Dodgers attempted to dodge criticism by taking drag nuns Sisters of Perpetual Indulgence off their Pride participation roster. Then, they saw the light and vowed to show others, too.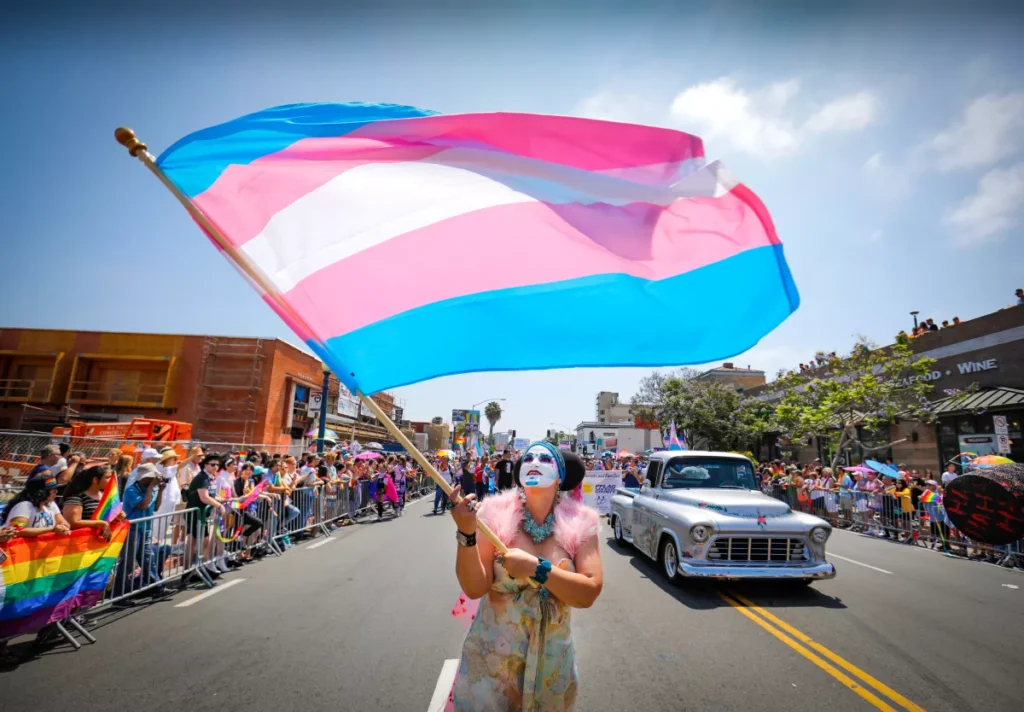 Courtesy of the Los Angeles Times
Planned Parenthood Alleviates Gender Anxiety
In a straightforward social media post, Planned Parenthood encouraged its followers to check in with any curvy gender-centric feelings and validate them as they change.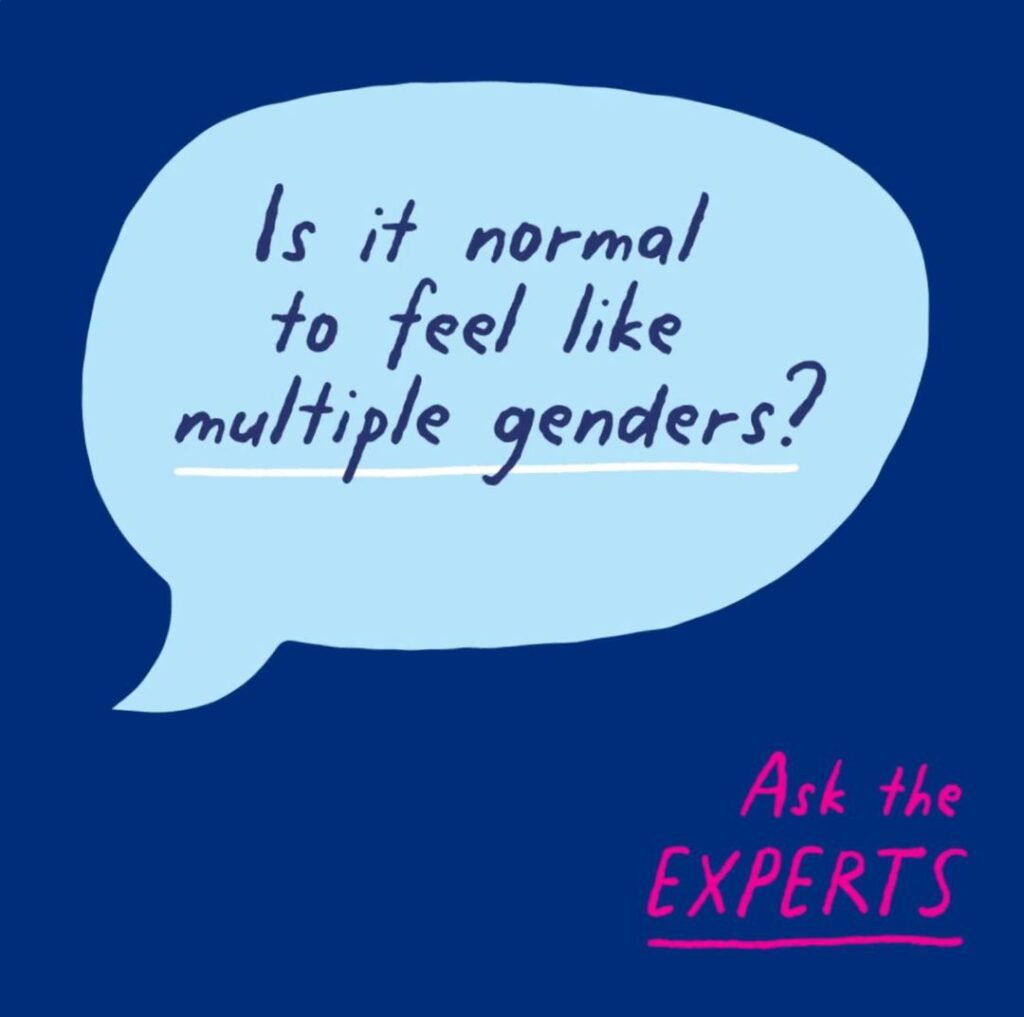 Courtesy of Instagram @plannedparenthood
Cracks in Target's allyship caused it to crash! If you're ready to take a stand, take their product recall—along with the controversy around Pride beer ads—as case studies on how NOT to handle criticism. Instead, brand yourself with a cause you are willing to bleed for. Two in three people under age 60 think it's important to stand up and fight against LGBTQ+ discrimination, so much of the population will be on your side. 
Committed and curmudgeonly in our allyship, Curmudgeon Groups' ethos is steeped in the advocacy of self-creation. We choose to serve up self-love in the face of a society that fears those who challenge the norm.
When the time comes to create a pro-LGBTQ+ legacy that lives on long after Pride Week, our creative agency will be open-armed and ready to roll up its sleeves. We can artfully and skillfully shake up a concept design in our Pride twor bar to pour into your Pride center, OOH, or campaign.
All should be loved regardless of who they love. Together, we can evoke compassion in closed-minded individuals, cancel bigotry, and replace it with widespread pro-Pride family values. World Pride, here we come!