Openlands
Each year, the Openlands Annual Luncheon draws over 1,000 people in the largest gathering of the regional conservation community, also serving as a significant fundraiser for Openlands.  As active members of the conservation and Openlands community, Curmudgeon Group was asked to produce two films for use in the 2020 luncheon.  Themes revolved around large landscape preservation, in celebration of the keynote speaker, Dr. Avecity Chicchón, and the conservation leadership award honoree, Debra Moskovits, as well as the vital role the protection of green spaces of all size plays in conservation today.
Project
Industry
Environmental Nonprofit
Land Conservation
Services
Film Production
Creative Development
Copywriting
About the Client
Openlands protects the natural and open spaces of northeastern Illinois and the surrounding region to ensure cleaner air and water, protect natural habitats and wildlife, and help balance and enrich our lives.  Openlands is one of the oldest metropolitan conservation organizations in the nation and the only such group with a regional scope in the greater Chicago region.  Openlands unites the people and resources of the diverse Chicago metropolitan region around the goal of land and water protection, providing a healthy vibrant space to live and work. 
website
Testimonial
Josie and her team were such a pleasure to work with.  Everyone they interviewed shared the same positive comments.  Most importantly, the pieces they produced were beautiful, powerful, and moving – first rate in every way.  I can't thank them enough for generating such wonderful products and for being a delightful group with which to work.  We look forward to collaborating with Curmudgeon Group again in the future. 
The Challenge
While a highly respected conservation organization, Openlands faced limited brand recognition and inconsistent messaging.  We sought to capture their broad scope of programmatic work in a clear, definitive way without losing sight of the larger narrative.  With a range of audiences from members, funders and volunteers to conservationists and "climate consumers," we focused on connecting the core values of each group – building a more environmentally just future and the bonds between people and nature, the importance of collaboration and program innovation, and a focus on action-based education, training and volunteer programs.  Filming during the height of Covid, we worked with a limited crew with location access and talent shifting up to the very last minute.
The Opportunity
These films were an opportunity to kickstart and grow the Openlands brand in a new messaging direction centered around land preservation, forestry and green solutions.  The result brought the Openlands community together virtually with a renewed appreciation for landscape preservation; inspired donors and volunteers to make actionable impact; helped audiences connect to the Amazon and Chicago's green vision; and celebrated the leadership of two extraordinary women and the vital role of landscape preservation, both large and small, on conservation and on people.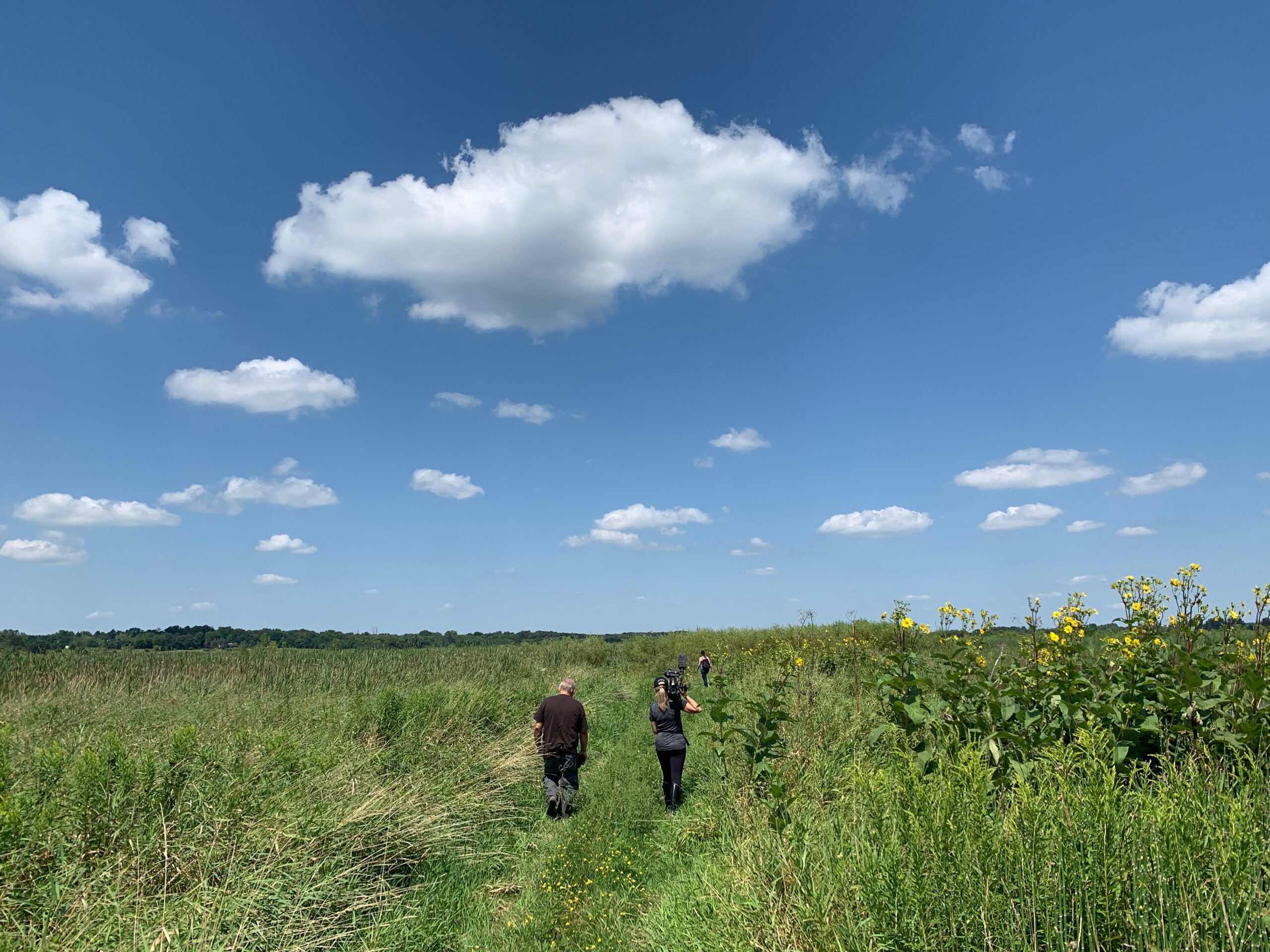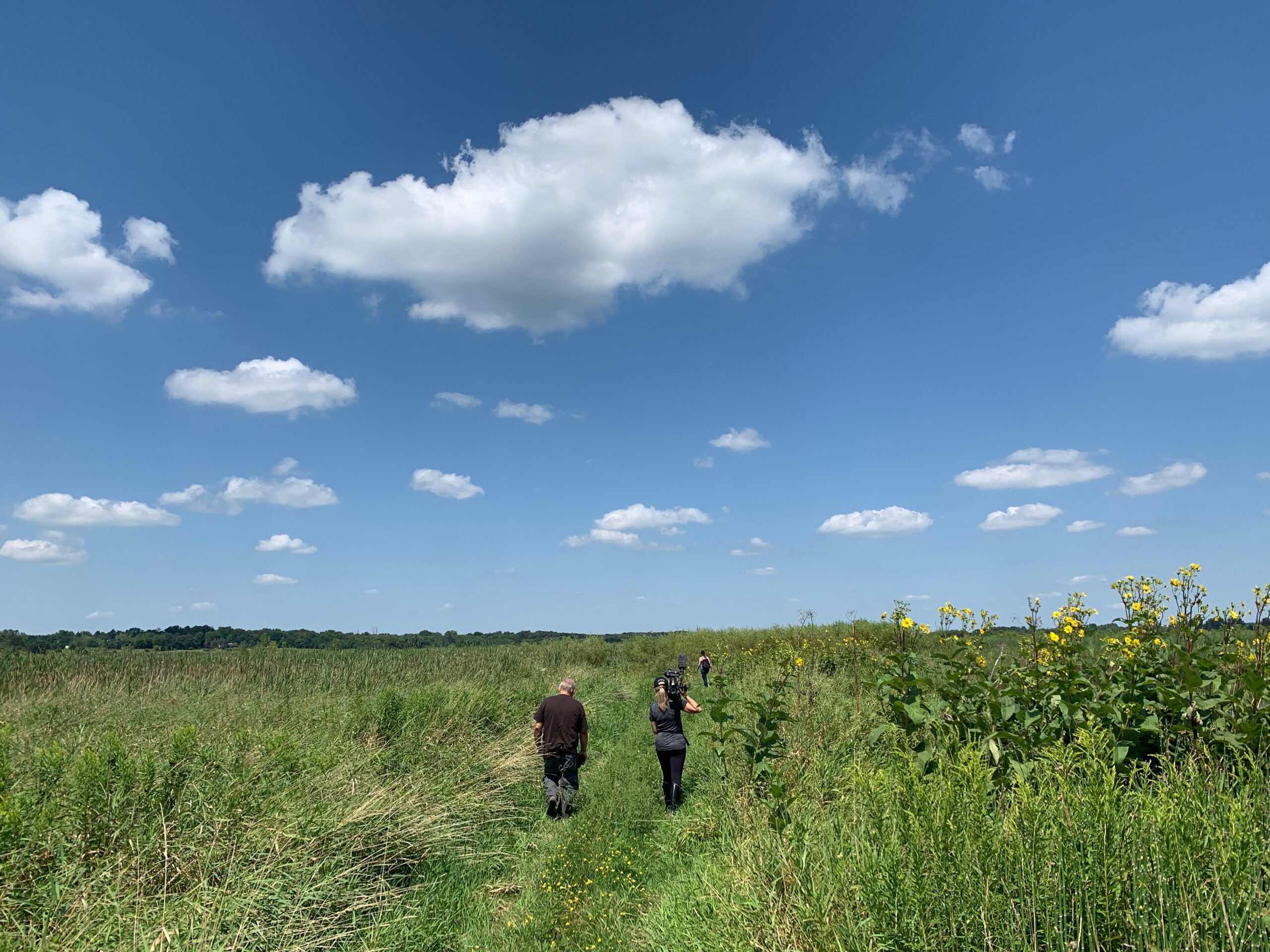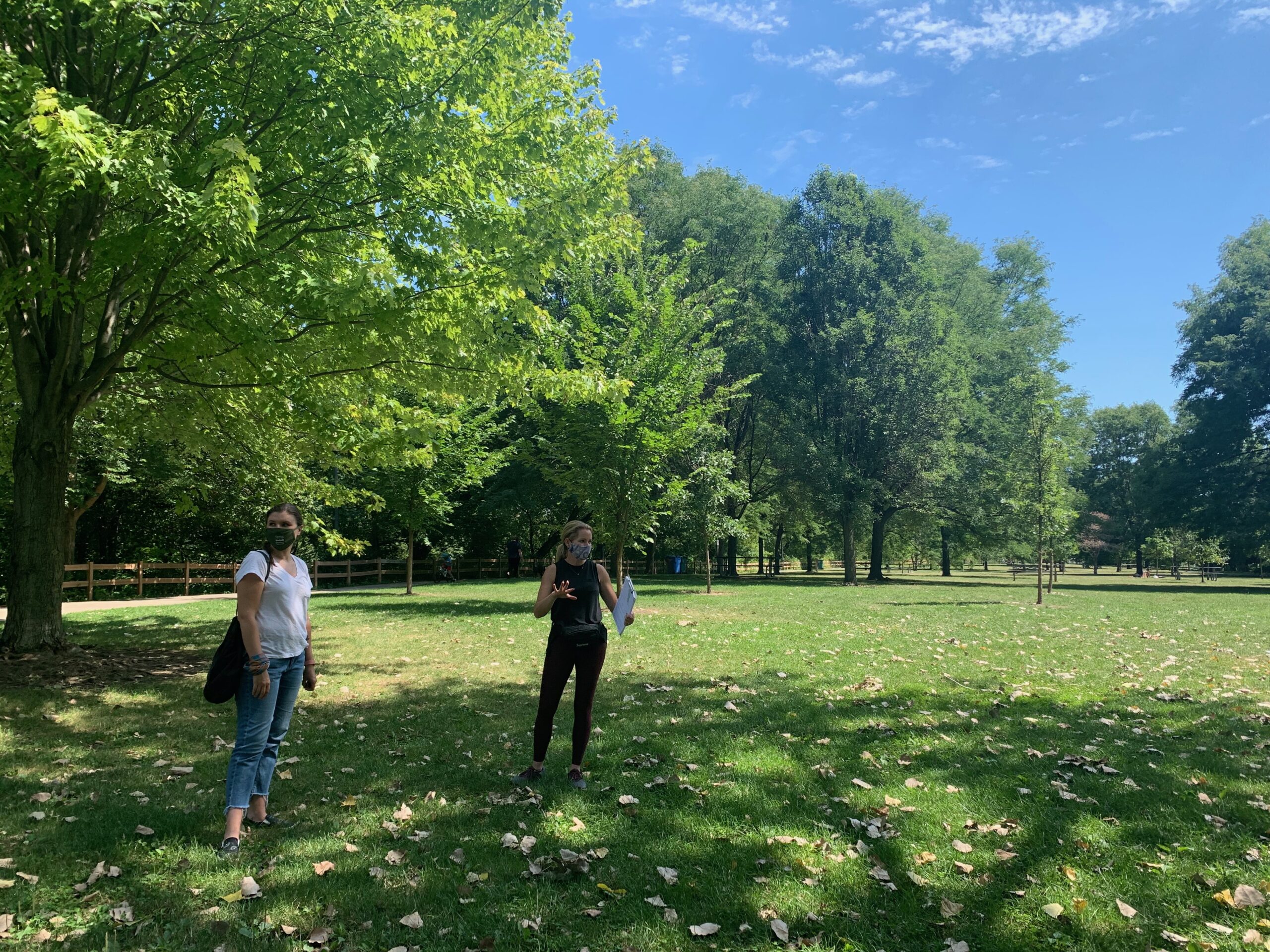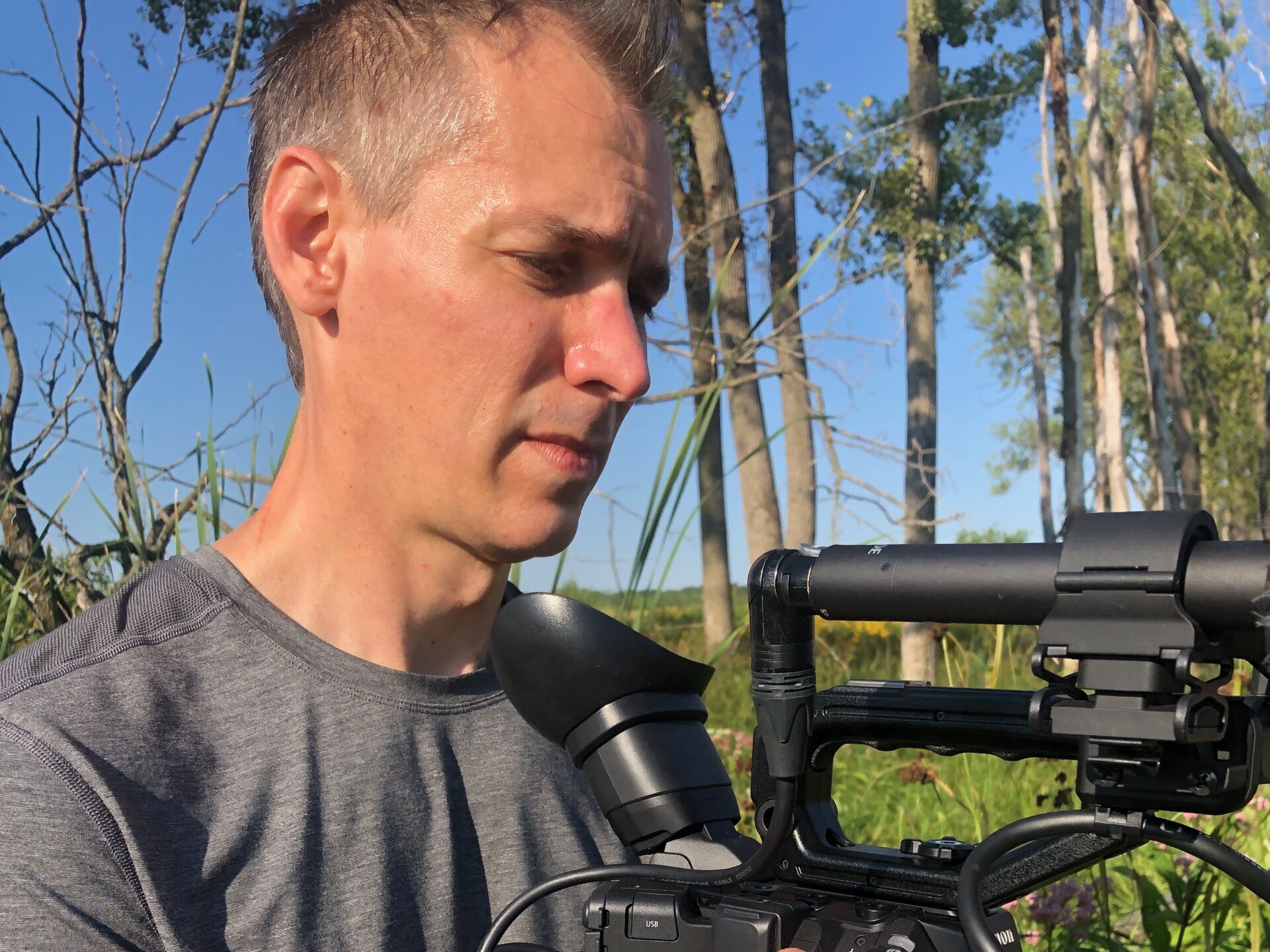 Of People and Place
A 25-minute short-documentary piece captured the accomplishments and impact of Openlands in preserving and shaping landscapes, both large and small, throughout Illinois and the Chicago metro area.  We wanted to convey the importance of these landscapes and how they connect to one another and feed into the larger mission and model of Openlands while also capturing the stories of people directly impacted by the work – whether students, conservation easement owners, or volunteers.  The film inspired audiences to get outside with a renewed appreciation for green spaces of all sizes and knowledge of what it takes to preserve these landscapes. 
Testimonial
You were all wonderful to work with.  You did a beautiful job conveying the essence of collaboration.  Thank you so, so much for the work you did pulling everything together into a gorgeous story.  I can't tell you the number of people who have said they were crying at the end.  However you did it, it was magic. 
Conservation Leadership Award
A 15-minute tribute film celebrating the life and work of Debby Moskovits, recipient of the 2020 Conservation Leadership Award, incorporated testimonials from colleagues at the Field Museum's Action Science Center, Openlands leadership, and the year's keynote speaker, Avecita Chiccón.   The Museum provided a generous supply of archival photography from Debby's work in the Amazon, and we collaborated with Avecita on a script which was filmed remotely from her home in California.  
The film viscerally explored Debby's work in the Andes-Amazon region while underlining the importance of Openlands in the Chicago area as its work it relates to global conservation.  We highlighted Debby's work transforming how the Field Museum views and treats conservation as a strategic priority and the vital role of collaboration in conservation and climate change action.
The Results
We produced 15-minute and 25-minute short films for the 2020 luncheon.  Films incorporated drone footage, b-roll, and archival footage across 10 locations with interviews and testimonials from 20+ staff, volunteers and community members across Illinois with a limited, 2-person crew due to pandemic restrictions.   In addition to the film delivery, Openlands received an extensive content library of raw footage for use in subsequent brand communications.
25-Minute Brand Film
15-Minute Tribute Film
Media Content Library