The Changing Face of Charity: Brands that Give Back and Speak Out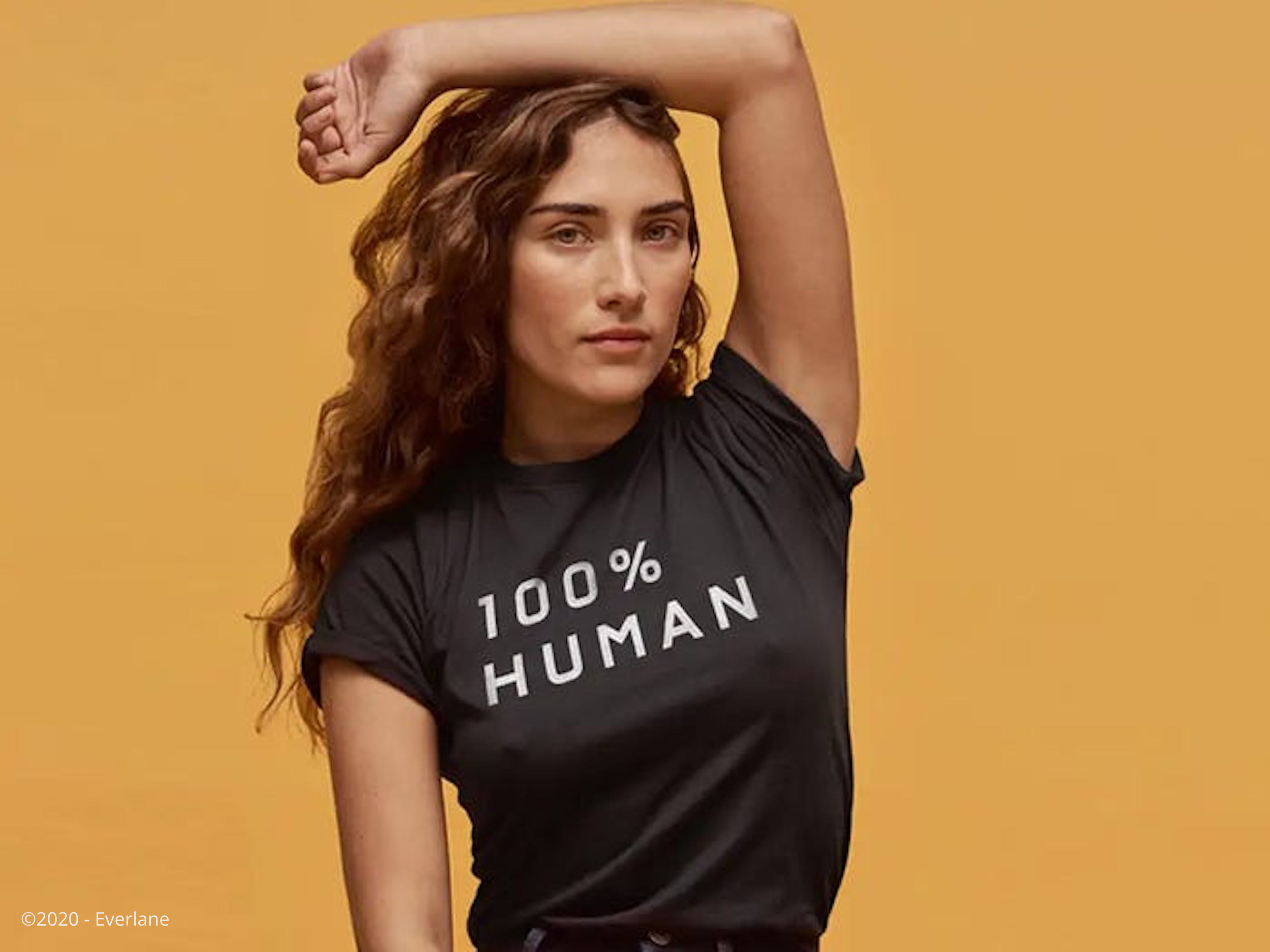 Over the last few years, we have seen a boom in brands that tie their product in with charity. Philanthropic-minded companies can build brand loyalty with a business model that gives back by touching upon the feel-good receptors of the consumer. This increases engagement with a shared mission and purpose.
MIllennials and Gen Z grew up in a socially conscious world with the internet as a high reinforcement of those ideals. Being such a large makeup of consumers today, brands are catching wise to this and adjusting their business models accordingly. But there is a balance that has to be maintained in order for it to work. 
One-For-One
Perhaps most well known for fashion meets philanthropy is the shoe brand TOMS with their "buy one, give one" campaign in which a consumer buys a pair of shoes and the company donates a pair to a child in a developing country. However, for as well-intentioned as TOMS was with their one-for-one giving, they didn't escape criticism for being too simplistic in their philanthropic work and overlooking harder-pressed issues.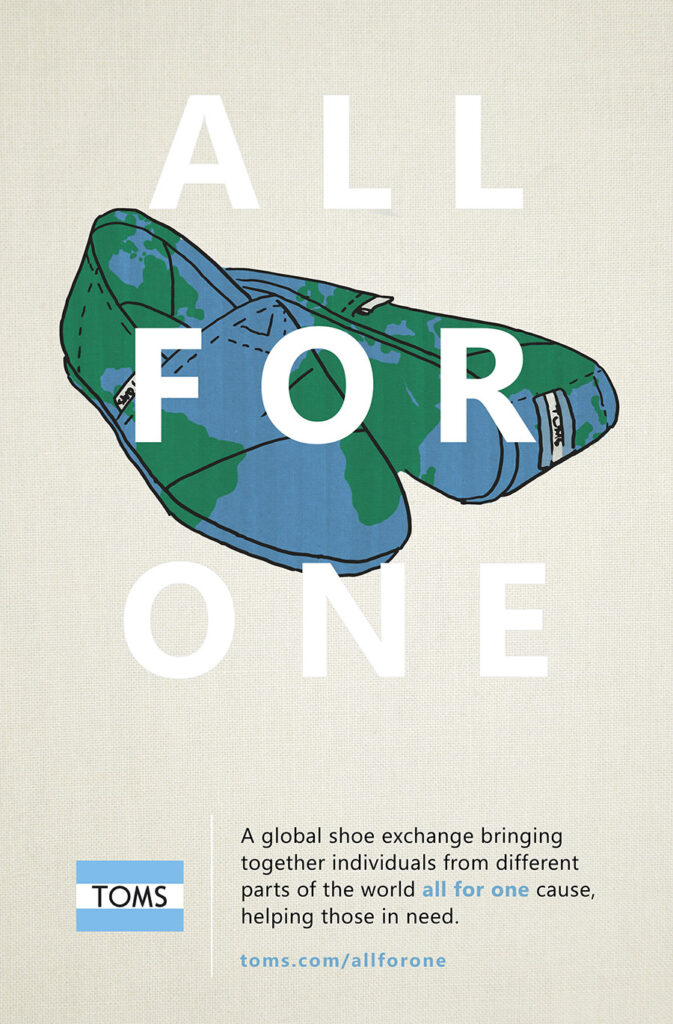 In April 2020 the company switched gears, directing one third of net profits to their TOMS Covid-19 Global Giving Fund supporting Americares, Crisis Text Line, International Medical Corps, Partners in Health, and Wateraid. They've also shifted from their original business model and committed to dedicating at least one third of their net annual profits to a giving fund managed by a team who will assess needs then distribute shoes and grants accordingly. Since the rise of TOMS and their one-for-one giving model, other brands such as Warby Parker and Cora have since followed suit and received similar criticisms. 
All talk, no action?
Consumers are smart and can see through a brand's false authenticity, writing off their charitable giving as a PR stunt.
In 2018, Nike collaborated with Colin Kaepernick, releasing an ad centered around the football star's kneeling controversy with the stark copy which read, "Believe in something. Even if it means sacrificing everything." Whereas the ad's message resonated with many, it confused consumerism with taking political action.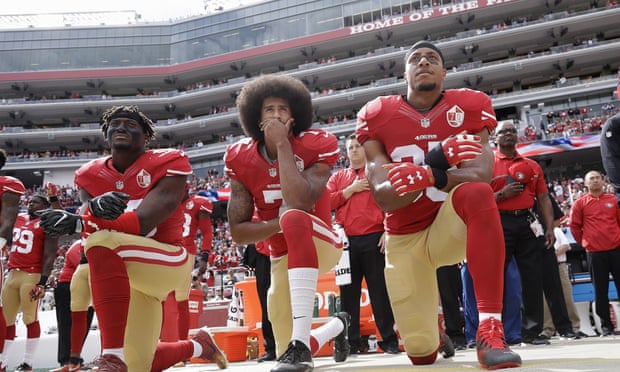 The ad, meant to convey political wokeness, at the end of the day, just helped a multi-billion dollar company sell more shoes. In 2018 it was reported that Kaepernick's contract with Nike was renegotiated to include an apparel line and contribution to his Know Your Rights charity.
Putting money where your ideals are
In today's world, donating a pair of shoes or glasses doesn't quite cut it. We're seeing more of a need for our favorite brands to not just give back, but speak up. 
After the killing of George Floyd in police custody on May 25, America saw a call for justice and racial equality that found its way into almost all facets of everyday life. As protests made their way throughout the country, major brands from food to fashion stepped to the plate to support the Black Lives Matter movement. 
Big tech, which hasn't always had the greatest diversity track record, have stepped up with companies like Apple donating $100 million to a new Racial Equity and Justice Initiative aimed at challenging systemic barriers. Google and Amazon have donated $12 million and $10 million, respectively. 
When our wallets do the talking 
With civil uprisings and a worldwide pandemic on the forefront of many minds, consumers want to put their loyalty and money into companies that back the causes they believe in. Companies that lend their platforms to support social consciousness continue to rise in popularity. 
To find out where your money makes the biggest impact, check out these lists from Insider and CNET detailing which companies and brands are fighting against systemic oppression, and giving back to those most affected by the pandemic.