NFTs: The Next Marketing Frontier?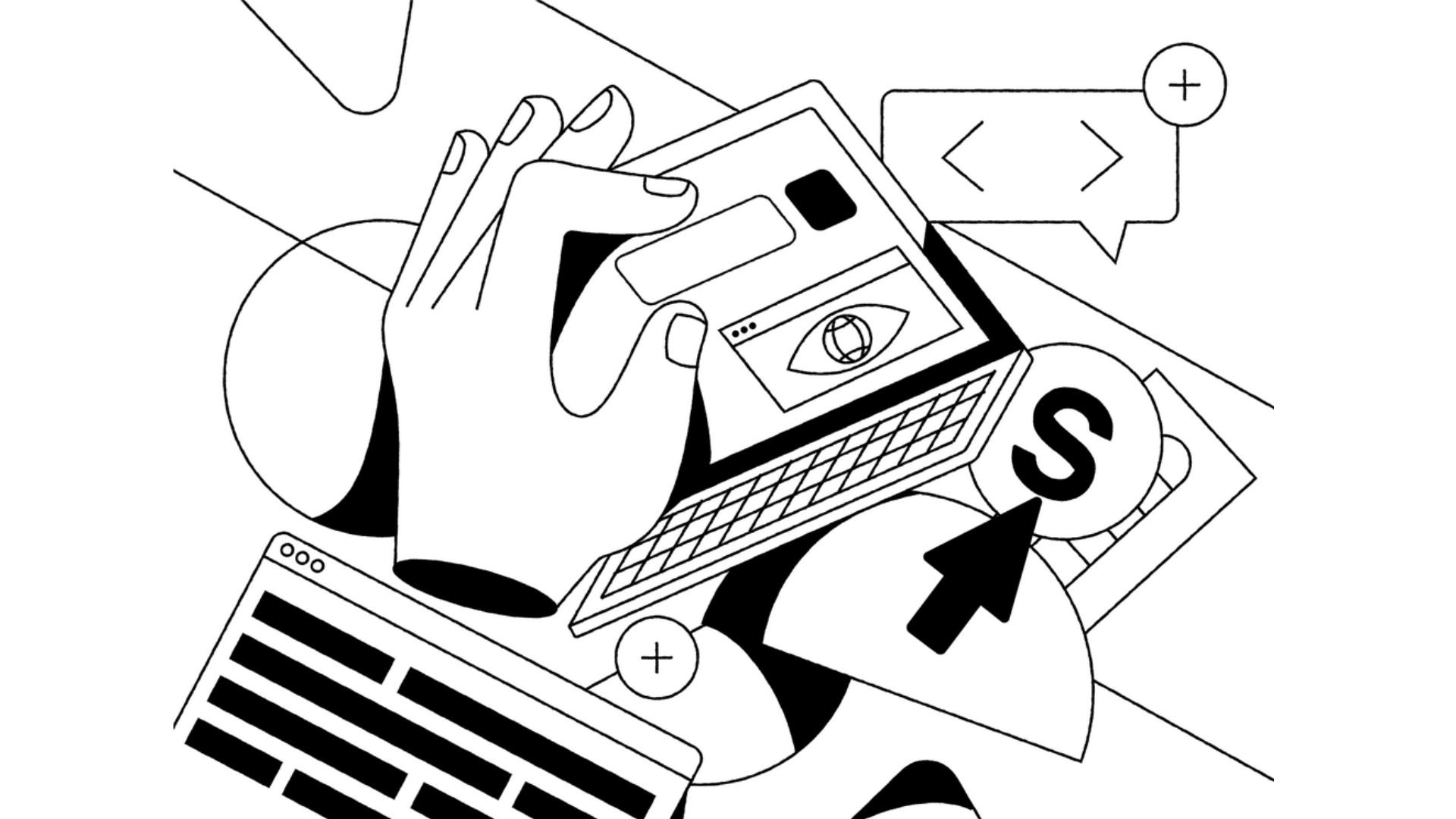 By now, many people know that the acronym NFT stands for non-fungible token. And more and more creative agencies are finding ways to incorporate NFTs in their work.
NFTs are unique units of computer data stored on a longer chain of code known as a blockchain, which is linked to art or other items. While some NFTs have financial value, others connect people to communities or can be worn digitally.
Supporters herald NFTs as innovative digital tools that can connect consumers, empower creators, and reach the TikTok generation in ways that other forms of 21st-century marketing can't. Critics, however, call NFTs another scam concocted by the greedy cryptocurrency world.
It's probably too early to make a definitive call either way, but NFT sales hit $25 billion in 2021 as speculative and irreplaceable digital assets. They are sweeping the advertising landscape, from Mercedes-Benz and Adidas to Taco Bell, Clinique, the NFL, and Twitter (which recently announced a new feature for some subscribers to show off their tokens).
An advertising metaverse
The number of brands experimenting with NFTs is growing every day. Consider:
The crypto artist collective ART2PEOPLE created a collaborative NFT project with Mercedes Benz in which artists created unique digital interpretations of the company's G-Class. "This project is about the digital art world intersecting with the hand-made craft and past of the motoring world; merging these two spheres together to bring an 'OG' into the world of NFT and establishing it as an NFG," ART2PEOPLE wrote.
To celebrate its 200th anniversary, the venerated fashion brand Louis Vuitton launched a blockchain game called "Louis the Game," which included 30 embedded collectible NFTs of the artist Beeple.
Forward-thinking clothing brand PacSun, which has already provided avatar clothing for Roblox players, introduced a series of NFTs of cartoon rats wearing its clothing and priced at $200 each. The retailer plans to release a total of 300 tokens on NFT marketplace OpenSea, and buyers receive a piece of clothing. "We recognize that the virtual and real worlds are equally important to our Pacsun community, and Pac Mall Rats is a true mix of the two," said PacSun president Brie Olson.
Entry into the NFT market hasn't always gone smoothly. Adidas partnered with Bored Ape Yacht Club to release non-fungible tokens shortly after rival Nike acquired RTFKT. It ran into trouble when some owners weren't able to "mint" the NFTS, turning them from digital files into crypto collectibles. One buyer also exceeded the purchase limit.
"This NFT drop is the beginning of Into the Metaverse, not the end," the company tweeted in December. It added, "Even with all the measures we took, it wasn't perfect. But, for the first time, thousands of new adopters experienced the thrills and risks of Web3. We'll never stop learning."
McDonald's also ran into trouble with its McRib NFT when someone encrypted a racist message into the metadata field. NFT records are permanent, so the message could not be erased. "While there is so much excitement and hope for emerging spaces such as crypto, it is tremendously disappointing to see the platform used in this way," a company spokesperson told AdAge.
Added to that, the environmental impact of cryptocurrencies and their brethren are becoming increasingly hard to ignore. According to AdWeek, "The Ethereum network uses as much energy annually as the country of Chile and selling a nonfungible token uses as much energy as a European Union resident's electricity consumption for one-and-a-half months. Mining Bitcoin uses more electricity than entire countries like Argentina."
Entering the NFT field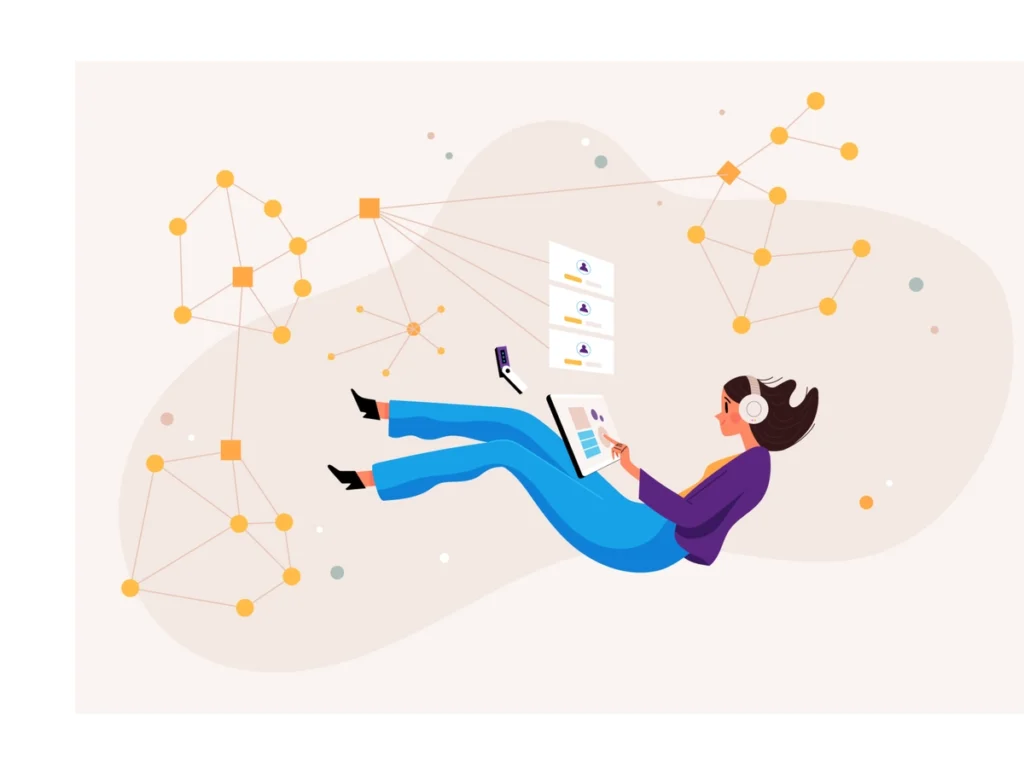 Illustration by Glenn Thomas on Dribbble
Despite drawbacks, creative agencies are increasingly looking to leverage NFTs on behalf of clients who want direct access to consumers, a chance to build awareness and community and collaborate with digital artists and technology leaders. Those opportunities seem endless since tokens can be attached to visual art, video game content, music or multimedia work—helping to monetize a brand, create buzz, do good, and/or enhance its profile over and over again.
The NFL, for example, this year gave every Super Bowl spectator a free NFT associated with their section, row, and seat. In Brazil, BMW said money earned from five NFT projects will be donated to encourage the education and training of artists.
For some brands, the utility of NFTs will be a key to success and to creating bridges between the physical and digital world. They could open access to services and memberships, banking and travel, as well as support social causes, among other options.
"Just as in real life, where a physical card can scan you access into a club, a utility can be anything from using the NFT as a membership pass to the ability to wear an asset in a game, or incorporating a sustainability or social responsibility benefit for purchasers of the NFT," Karinna Grant, co-CEO of The Dematerialized, told Cointelegraph.
The upshot is this: We're going to be living in two different realities, the offline world and the virtual one, according to Azad Abbasi, the founder and CEO of Genius XR.
"The metaverse is going to be a truly unique and drastic way to upgrade our digital experiences," Abbasi wrote in Forbes earlier this year. "This is why it is important for agencies and brand leaders to know how it is going to work and why NFTs are going to play such an important role."
In other words, when it comes to the physical-digital divide and how best to advertise in 2022, it's not a case of EITHER-OR. It's AND.