Putting the can and can't in cantankerous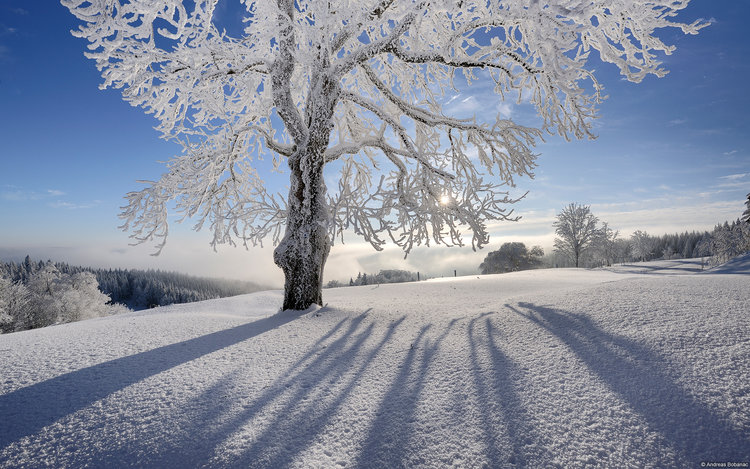 Tomorrow at 8:30pm local time, your city will go dark. For one hour, join more than 7,000 cities and towns worldwide to focus on your commitment to our planet for the rest of the year.
Earth Hour is a global environmental movement initiated by the World Wildlife Fund. The goal of Earth Hour is to unite people in protecting the planet and to raise awareness around environmental issues, while sharing the opportunities and challenges of creating a sustainable world.
To kick off the New Year, we've partnered with sustainability consulting firm YR&G to take a close look at how ecology shapes our approach to creative and business strategy. This half day workshop, Ecology Changes Everything, is scheduled for Friday, March 11, and welcomes both individual and group registration.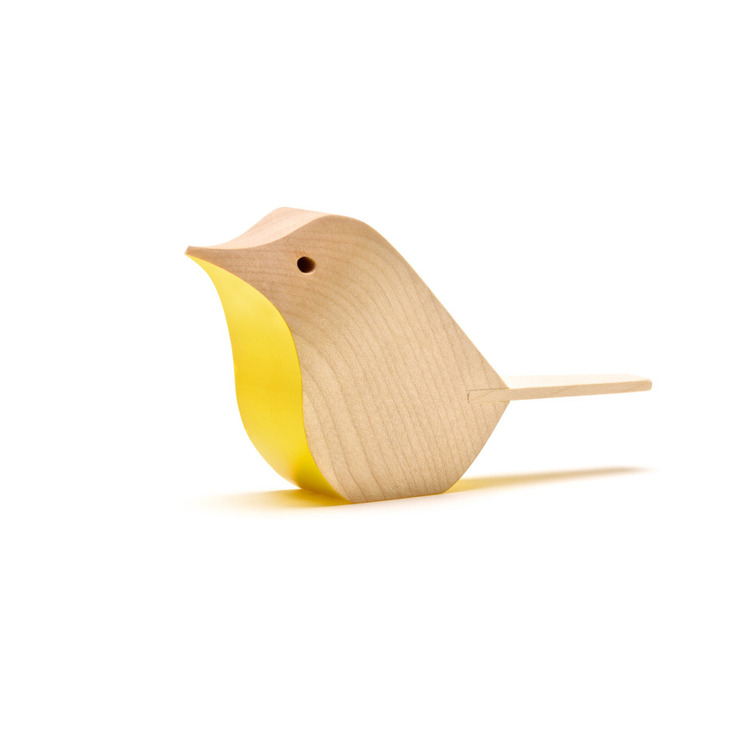 get up close and personal with curmudgeon group. our company brief was released this morning and is available to the public on slideshare. check it out below and let us know how we can help you in 2016! Curmudgeon Group…
How does exposure to different ecologies affect the way we approach collaborative thinking, problem solving, creative and business strategy? this winter, we're partnering with yr&g sustainability to host a series of workshops that take a close look at how ecology…