How Inflation Impacts Brand Messaging and Ad Campaigns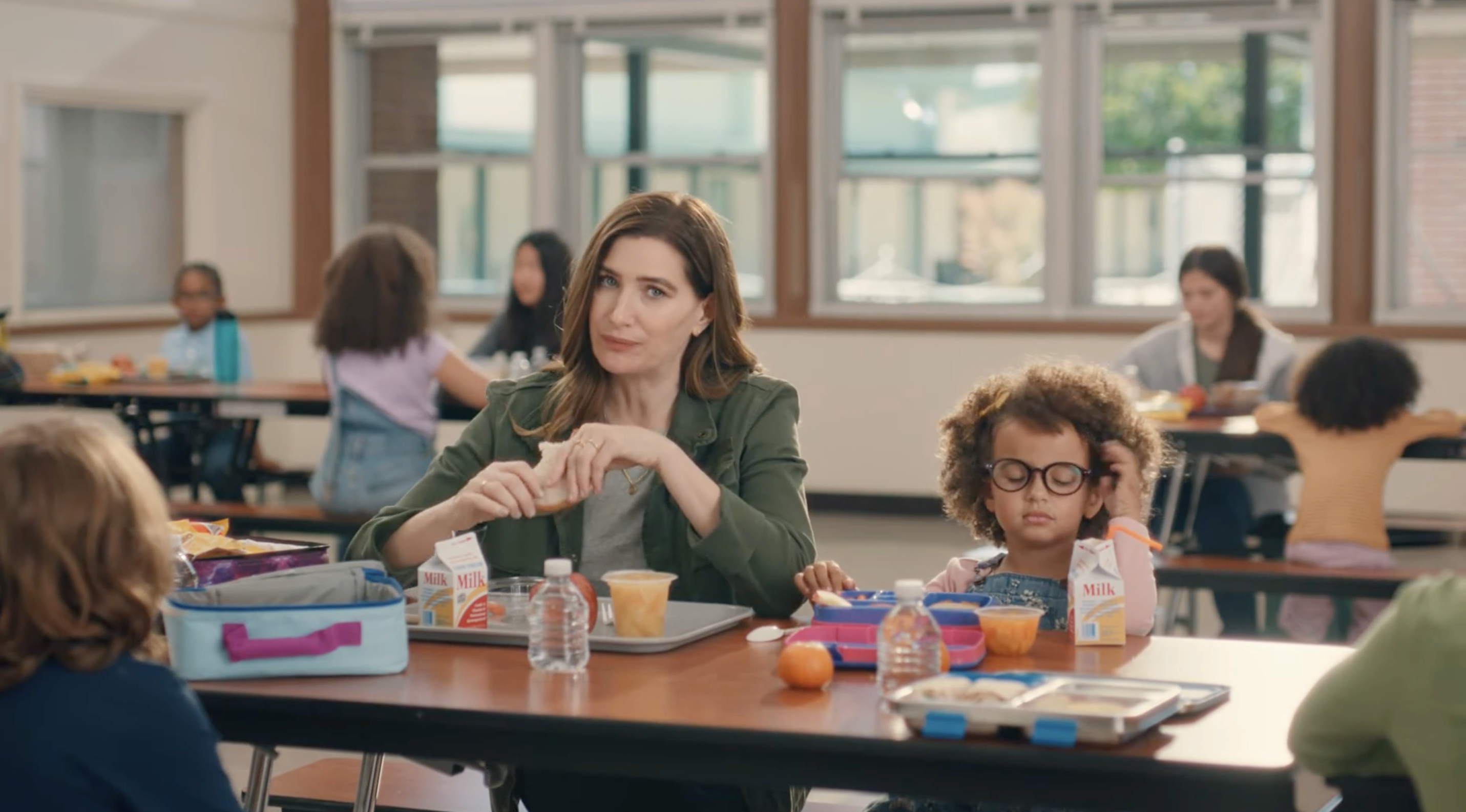 Even those prone to tuning out economic news can't help but notice the sting of inflation. It lurks like a phantom in the produce aisle, runs up utility costs, and for many of us, it's putting a solid damper on our summertime spending. Inflation impacts consumers and the companies they buy from. That means advertisers are thinking twice about how to approach brand messaging this fall and holiday season — not to mention where every ad dollar is best spent for direct, measurable returns.
In June, inflation in the US reached its highest yearly increase since 1981 — a whopping 9.1% to be exact. In some cases, lingering supply chain issues are the main culprit for higher costs. When it comes to rising energy prices, sanctions against Russia for the war in Ukraine factor in. Add raw material and continuing labor shortages to that — the combined legacy of stacking climate crises and Covid-19 — and you have yourself a perfect inflation storm. The bottom line? Like the issues driving it, inflation isn't going anywhere any time soon.
Keep reading to learn more about how those who have to spend money to make money are, well, spending their money.
Brand Messaging: Time to Shine or Take a Backseat?
With the crucial back-to-school season on the horizon and no sign of long-term relief for American households, brands and ad agencies are treating the coming shopping wave as a trial run to help shape their holiday ad campaigns.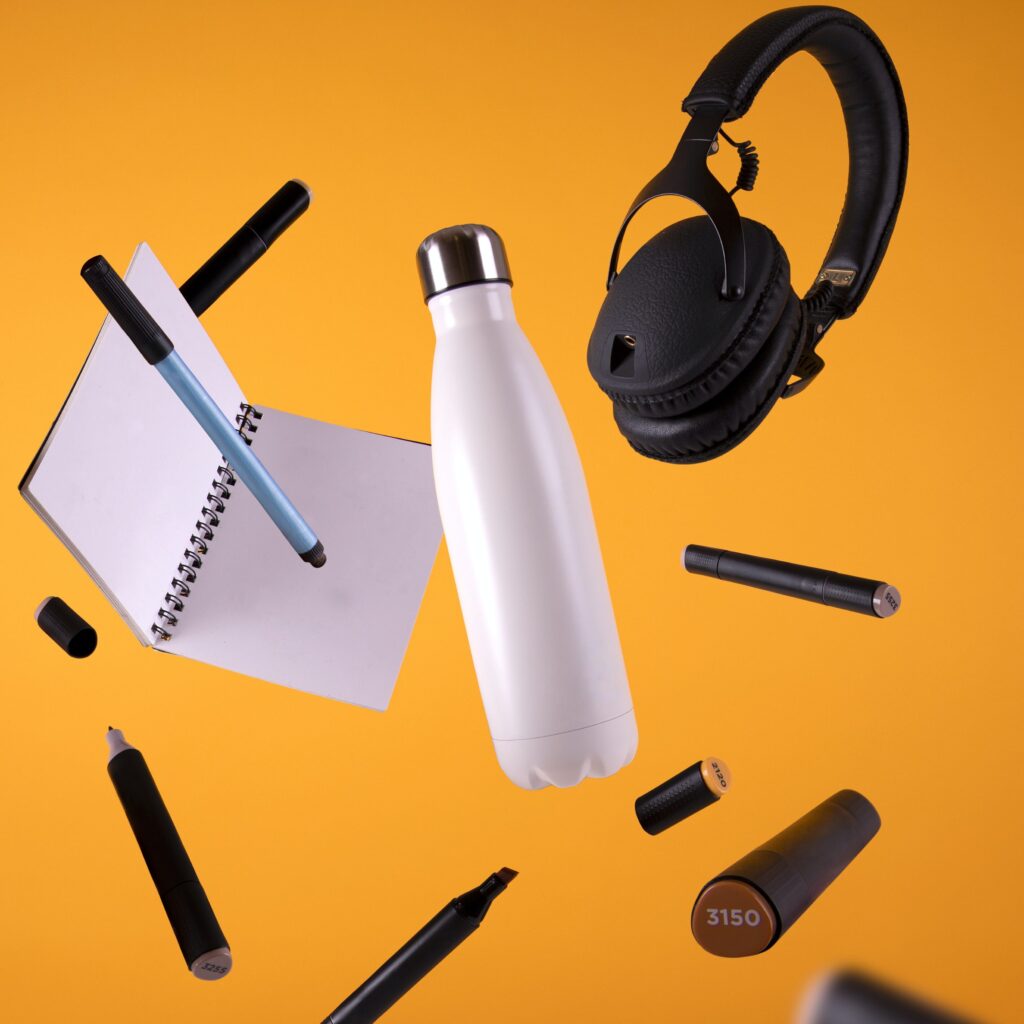 While gas and food are two places where inflation typically hits consumers the hardest, they also tend to become priority purchases when prices go soaring. That doesn't leave as much room for traditional heavy hitters, like apparel, entertainment, and electronics to rake in those hard-earned dollars. Brands targeting the back-to-school crowd in their advertising have dual audiences to contend with. Kids returning to school might be less focused on cost and more concerned with the hype around products, but it's typically their wallet-wielding parents who have the final say.
In the current inflation climate, brands will likely want to focus more on pushing high-value product bundles, highlighting potential cost savings to their audiences, and creating messaging that helps consumers feel like they are truly getting the best value for their dollar. This means brand messaging that's more focussed on building clout and culture or improving perceptions around a brand could temporarily take a back seat in favor of more practical, savings-focused messaging.
Inflation and Ad Campaigns: Paid Social vs. Paid Search
Another shift comes in the form of how and where an ad campaign will be most effective. According to global marketing agency Merkle's 2022 Q3 Performance Media Report, 67% of respondents prioritized paid social more this year than 2021, a trend that's expected to continue. Experts predict paid social media advertising will take the lead this fall and holiday season, largely owing to the ability to target audience segments more specifically and at a lower cost.
While Facebook and Instagram will likely continue to outperform other social platforms in this arena, TikTok is slated for continuous growth in 2023 and has been singled out as a social platform advertisers would be wise not to ignore.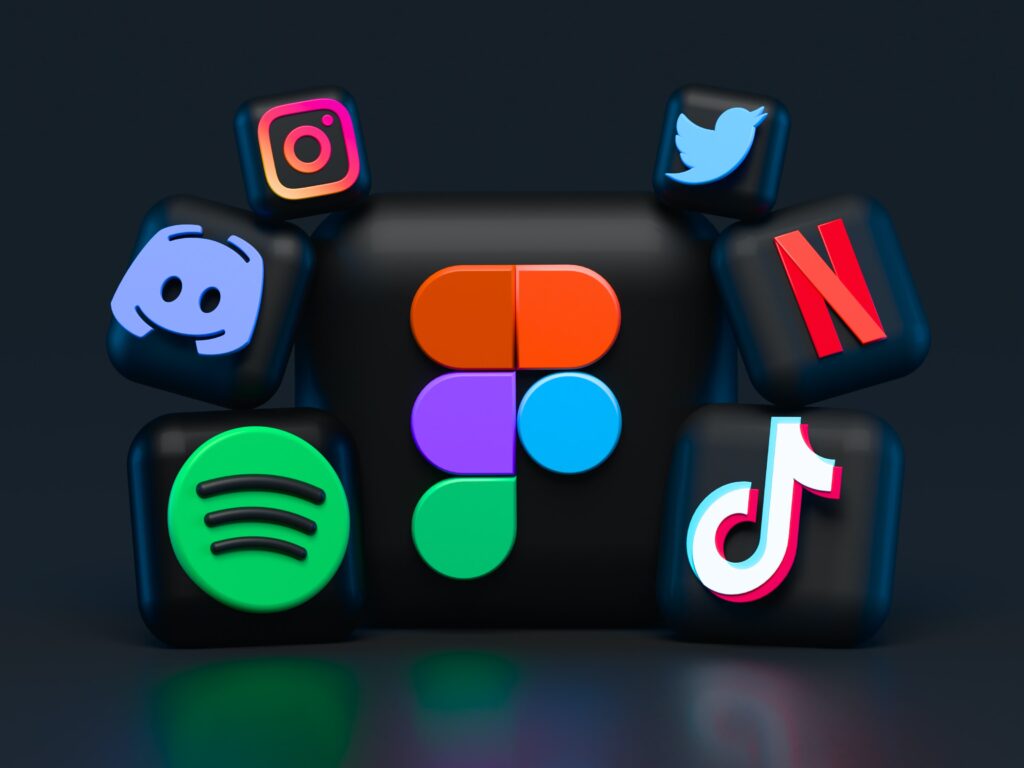 Favoring social ad campaigns might come at the expense of paid search advertising routes like cost-per-click (CPC) or pay-per-click (PPC) advertising, where a business only pays when potential consumers click on their ads. With smaller advertising budgets and fewer brands competing in this sphere, however, those that can afford the ad spend have an opportunity to grab a bigger market share and make a splash.
Paid search targets audience members who are actively looking to solve a problem, which creates an opportunity to grab potential buyers who are farther down along the marketing funnel than someone simply scrolling through their newsfeed. The downside is that paid search isn't quite as effective at raising brand awareness or swaying new consumers into purchases.
Building Ad Campaigns Around Tax-Free Timing
Tax-free shopping holidays aim to bring some relief to American households. With multiple states offering tax-free shopping windows during the back-to-school season, brands selling qualifying items can plan their ad campaigns to align with the aforementioned sales tax holidays.
Since terms and conditions vary by state, ad campaigns for larger, multi-state businesses would need to be locally targeted and timed.
Small Ad Agency, Big Results
The advertising landscape is an ever-shifting ocean in the best of times, but when record-setting economic factors enter the game, nimbleness is the word of the day. Brands working with smaller, boutique ad agencies benefit from responsive partners, industry expertise, and the ability to pivot ad campaigns fast, based on what drives results.
Curmudgeon Group is a mission-driven, results-oriented, and women-owned creative production agency working with brands and nonprofits with a focus on creating a climate-resilient future. Contact us online today to collaborate.