2023 Advertising Trends According to Industry Experts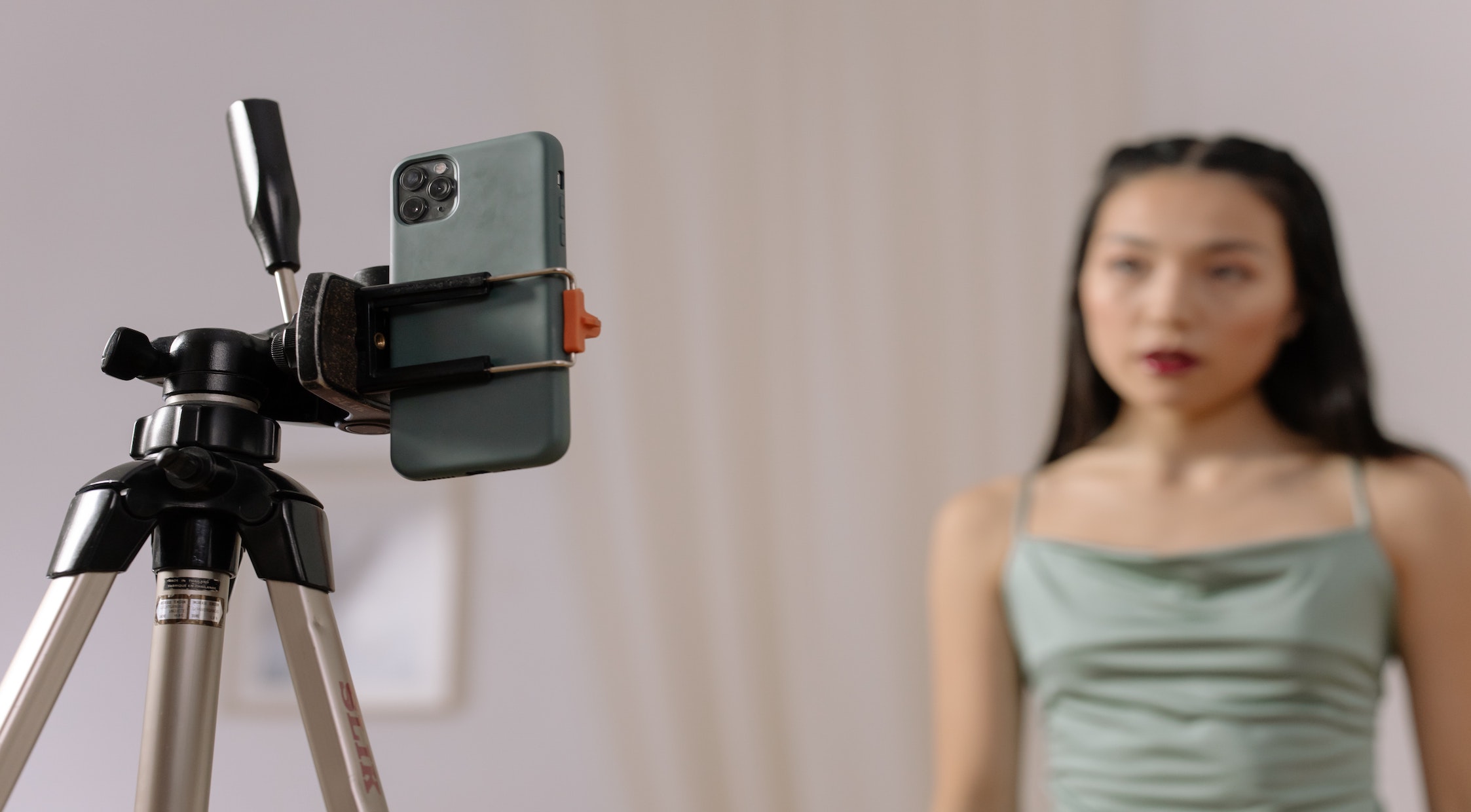 The Top 6 Advertising Trends of 2023
In an age of instant communication, omnipresent content, and new ways to connect with audiences emerging faster than you can say "metaverse," standing out requires staying ahead of the curve. With the holidays in hindsight and the new year upon us, it's time to plan your 2023 brand strategy. From short-form video content to data-driven decisions, there's plenty to get excited—and creative—about this year. Keep reading for a look at the top 6 advertising trends of 2023.
Advertising Trend #1: Video & Livestreaming
Our ever-shrinking attention spans are a hot commodity. While this presents a constant challenge to advertisers, engaging video content answers the call. Short-form videos, like those seen on YouTube Shorts, Instagram Reels, and TikTok, have skyrocketed in popularity in recent years and will continue to be among the top advertising trends of 2023.
According to The Hubspot Blog's 2023 Marketing Strategy & Trends Report, 33% of advertisers plan on investing in short-form video content as a top marketing strategy in 2023. It's no surprise, either. Video has far-reaching potential, is most often delivered on low or no-cost social media platforms, and presents ample opportunities to leverage user-generated content.
Short-form videos can give your audience a behind-the-scenes look at your business, introduce new products, or deliver valuable explainers. Short-form content is a great way to humanize your brand, increase transparency, and build audience trust. Aside from pre-recorded videos, live streaming is another great tool. The open-forum live streaming format gives consumers direct access to your team while allowing for interactive, two-way communication strategies like hosting live Q&As.
Advertising Trend #2: M-Commerce & Mobile-Friendly Web Design
Nearly 60% of all web traffic in 2022 came from mobile devices, making a mobile-first mindset essential in 2023. M-Commerce, or "mobile commerce," refers to shopping directly from our phones. Any brand would be savvy to streamline its mobile shopping experience. Interactive strategies like Instagram Reels or QR codes can help bring consumers directly from your content to the mobile-friendly landing pages you want them on.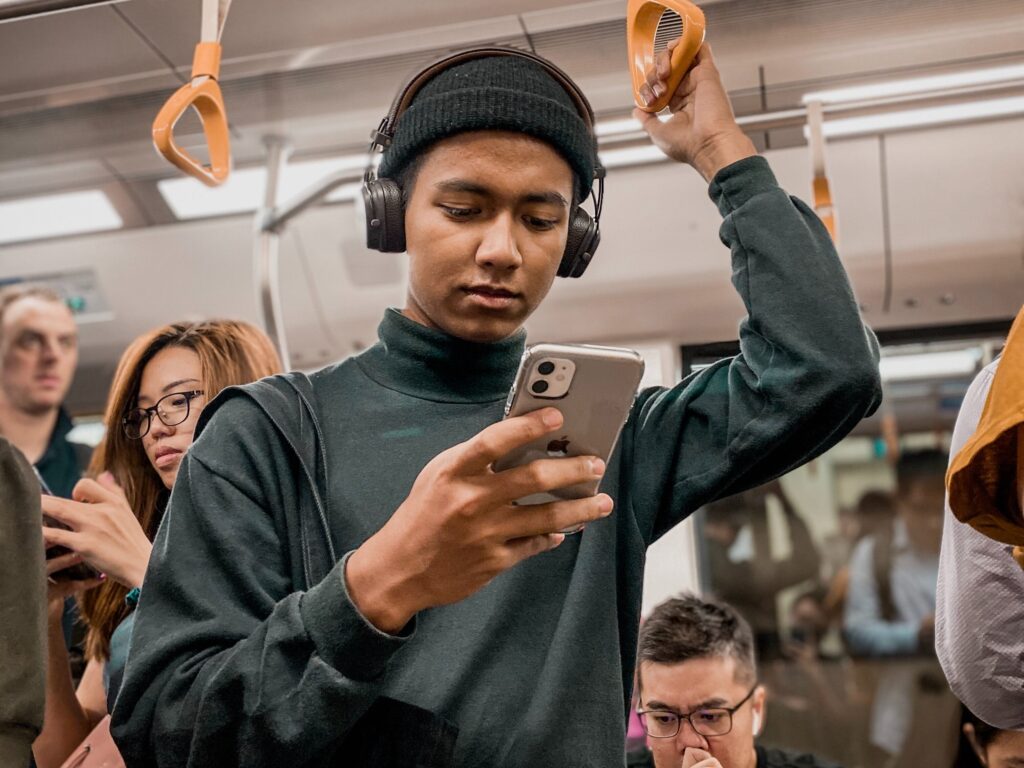 Advertising Trend #3: Live Events
While the pandemic had nearly every brand and ad agency pivoting to adapt to a world in lockdown, 2023 promises a continued and more confident return to in-person events. That means real-world advertising. Billboards, posters, and physical collateral are officially back in the game. That said, advents like digital out-of-home (DOOH) advertising, sustainable billboards, and newer technologies like IoT, or the Internet of Things, have changed the game entirely. Opportunities to get extra creative with real-world, experiential ad campaigns abound.
When it comes to IoT technology, for example, interconnected devices can help you track when potential customers are near a physical location, like a store or kiosk, and prompt your ad to be shown on nearby screens or as sponsored content on personal devices. Add in dynamic information, such as weather metrics, current events, or which products your customers are buying, and you can tailor messaging to your audience's current environment or experience.
While many of us are happy to return to in-person events, it's worth noting that audiences have gotten used to hybrid options. Brands that host live events like concerts, conferences, and conventions will likely still need to offer a live-streaming or remote option. The great news is that this opens events up to a global audience, making them more accessible for those unable to travel or leave their homes.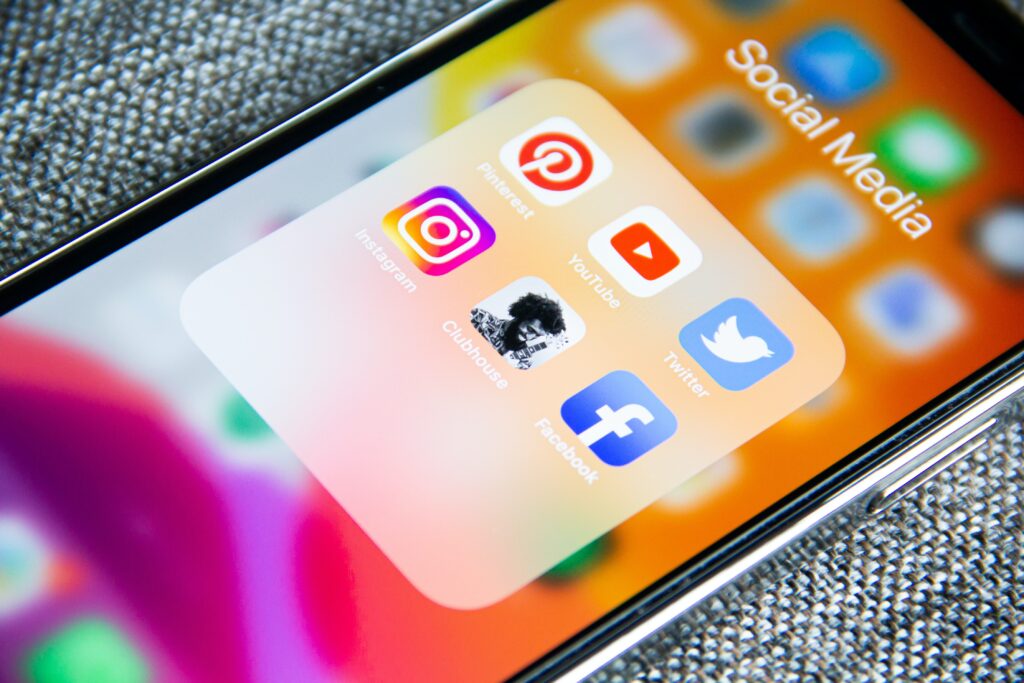 Advertising Trend #4: Influencers & Online Communities
If you're doing business in 2023, you already know that social media offers your audience a direct line of communication. Social platforms provide a cost-efficient way to get your content in front of specifically targeted consumers, while influencer marketing has proven effective in building trust. As always, though, ensuring that partnerships feel authentic is critical. Rather than clamoring to strike a deal with any trending influencer, aim to find genuine ambassadors whose values and interests line up with your brand on and off social media.
Another great online strategy that can work in tandem with influencer marketing is building an interactive online community around your brand. This can help increase brand loyalty, boost engagement, and allow consumers to share their ideas and experiences, inspiring user-generated content. That's a win-win in our book.
Advertising Trend #5: Data-Driven Ad Campaigns
We can't predict the future, but robust data sets and audience metrics can help us navigate change more effectively in real time. Whether due to pandemic-related aftershocks, supply chain woes, or political turmoil, the real-time adaptation of a brand strategy has become essential in recent years. We can hope 2023 will bring calmer, more predictable times. Still, brands and advertisers would be wise to create a flexible advertising strategy with a built-in ability to pivot when necessary.
Customer Relationship Management (CRM) technology is an invaluable tool that can help track and analyze data, enabling advertisers to target their audiences more precisely, keep tabs on emerging trends, and anticipate potential challenges ahead of time. Integrating this technology into your 2023 advertising strategy can help future-proof your approach.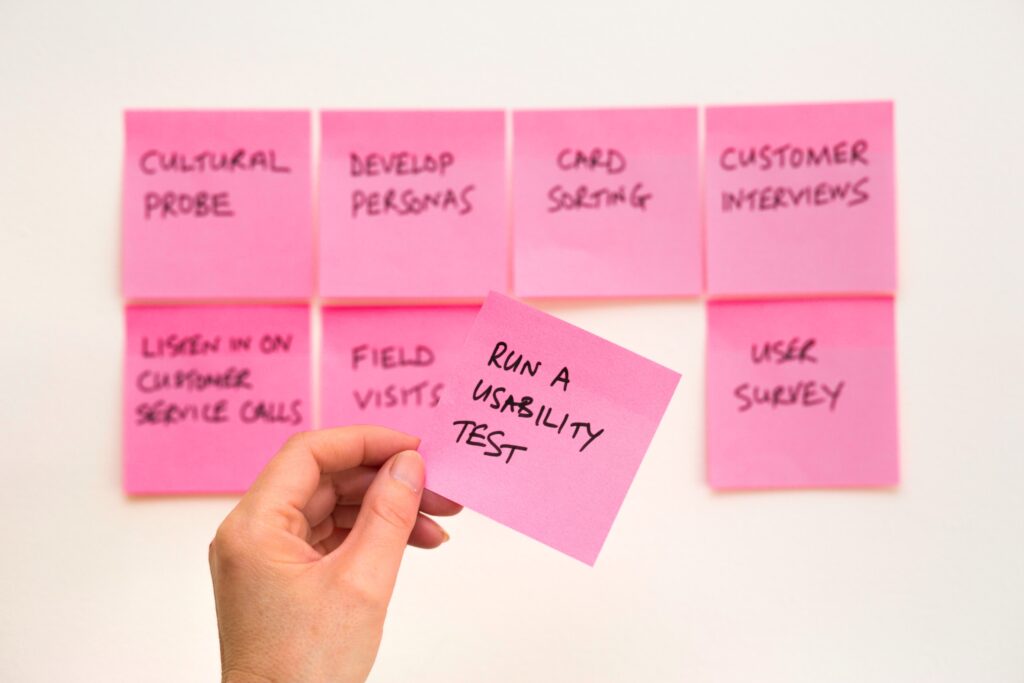 Advertising Trend #6: Ethical Brand Messaging
Studies show that audiences, especially those stepping into the consumer spotlight — we're you looking at you, Millennials and Gen-Z — strongly prefer supporting ethical brands. Let your audience know if your brand walks the walk with ethical, sustainable business operations. Better yet, partner with professional communicators to get your brand messaging on point and in front of the right audiences this year.
Curmudgeon Group is a women-owned boutique ad agency that partners with brands working toward a climate-resilient future. Contact us today to collaborate, view our portfolio, or learn more about our services here.