How To Market to Multiple Generations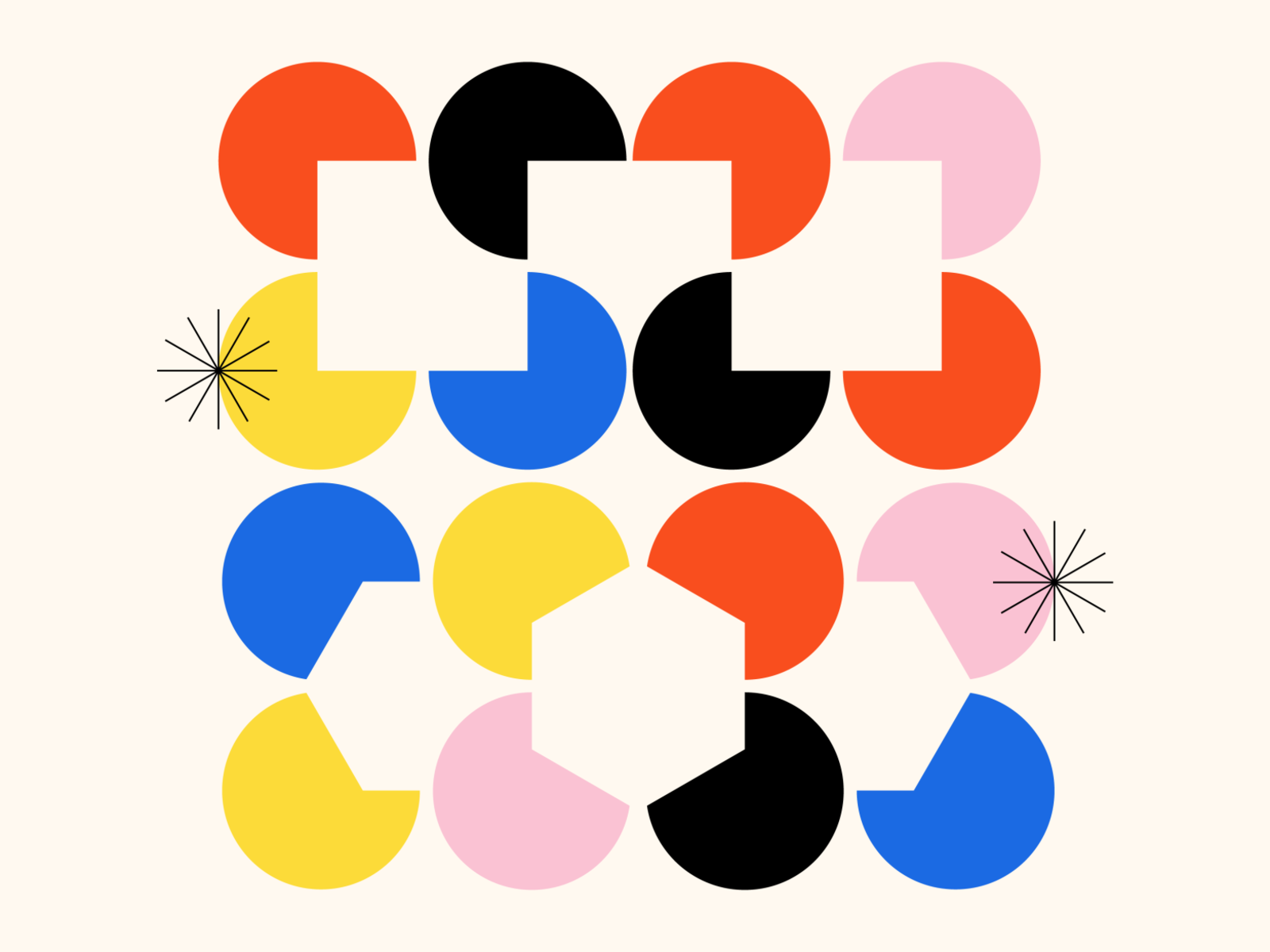 With the growth of social media and a pandemic-driven surge in eCommerce, marketers have more access to a broader swath of audiences than ever—from the newest consumers of Generation Z to older and savvier consumers with greater spending power. In an increasingly competitive landscape, limiting your reach to only one segment of such a vast audience would be a mistake. 
Here are seven tips for refining your marketing approach and developing a cross-generational strategy:
Recognize that one size does not fit all.
What works for one age group may not be effective for another. Think carefully about your target audience's age, life stage, values, needs, spending habits, and purchasing power. Don't make assumptions. For instance, Gen Xers are the most likely to demonstrate brand loyalty, while Millennials are the biggest followers of user-generated content and the most influenced by email. 
Let data be your guide.
You don't need to second-guess consumer behavior and preferences when you can achieve measurable insights through your own marketing initiatives to understand everything from overall demographics to individual households. Understanding who is in each household helps you focus relevant messaging with multichannel techniques.
You don't need to reinvent the wheel.
Established marketing principles remain in play, even as you adopt new approaches. You still want to position your brand effectively, target a clear audience, and set achievable strategic goals. 
Remember, everyone is online.
Social media and eCommerce are not the domains of the TikTok generation exclusively. Baby Boomers (who make 20% more online purchases than millennials) and Generation Xers are increasingly delving into a multitude of tech-forward environments. That's especially true if they have kids. 
Meet audiences across significant digital touchpoints.
Each generation may be at a different point in their consumer journey. Depending on the brand, markets need to evaluate where consumers are in their lives and where they want to be. 
Make room for nuance.
Things aren't always black-and-white, especially when kids are involved. Consider: Younger people may shop more frequently than older individuals, but older generations spend more per transaction. Boomers with children shop online more often than those without. 
Broaden your audience at every opportunity.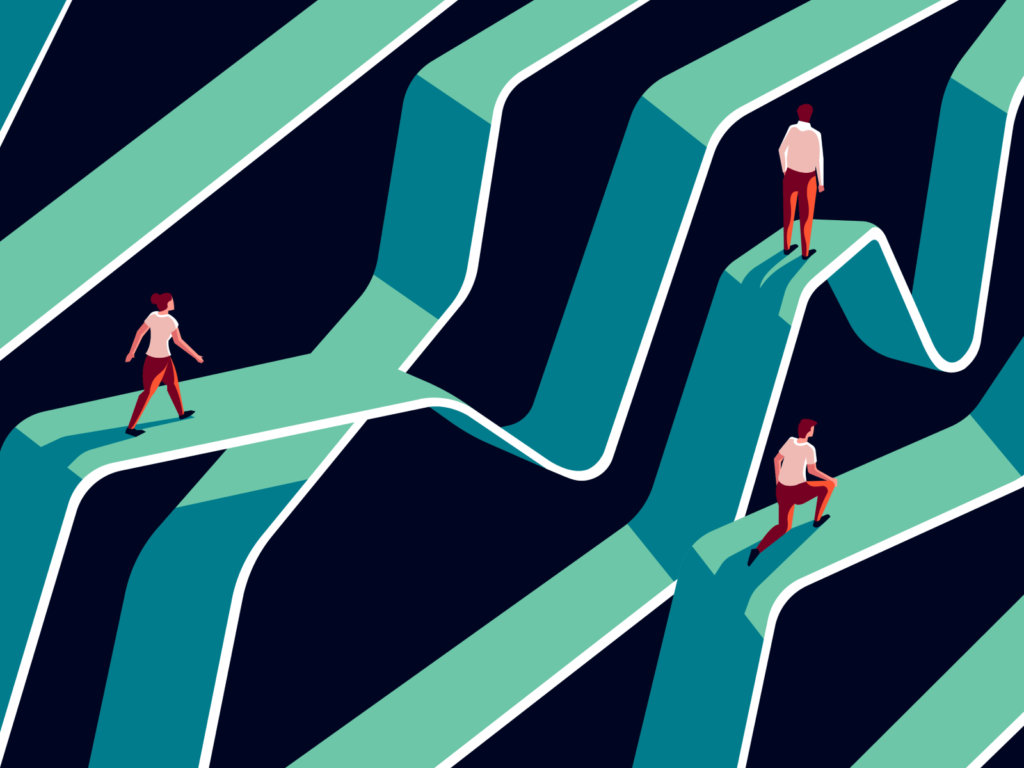 Growth by Vino Draws on Dribbble
Keep an eye on demographic shifts wherever and whenever you advertise, from retail channels to Instagram, and change your approach accordingly to harness that extra audience. At the same time, don't risk undermining your authenticity and losing those who are already loyal to your brand. 
As Nick Platonenko, the chief executive officer at VlogBox, said, "Targeting one generation as a consumer group is going the way of the dodo."
In 2022, multigeneration marketing is essential and challenging. Each age group has distinct habits and behaviors when it comes to retail channels, technology, loyalty, and spending. Advertisers need to be careful not to invest resources and target messages based on assumptions when global forces constantly shape and reshape how generations spend and think about spending. 
"Today, all generations are exposed to the same disruptive forces of globalization, innovation, technology, and the social media revolution, causing a melding of attitudes and behaviors," according to Deloitte Insights. 
Being able to speak to multiple generations in diverse ways is critical in today's business environment. Broaden your reach, and you can provide more long-term stability and growth for your brand into the future.
"The unique habits of Generation Z should position social commerce as a top priority for brands across industries. At the same time, Pew Research shows that many Baby Boomers and Generation Xers take part in the online environment, which should push brands to reevaluate their marketing mix and targeting," writes visual software marketing expert Judith Meredith in Forbes. "The key takeaway: building a social media strategy that speaks to each generation could pay dividends for brands seeking long-term business growth."