Yale University Press
Amidst the onset of Covid-19, Yale University Press turned to us for help crafting a robust, integrated ad campaign surrounding the expedited publication of The Virus in the Age of Madness by French author, philosopher, and public intellectual Bernard-Henri Lévy across UK and North American markets.  A major book for YUP speaking to the phenomenon of a global pandemic in the digital age, YUP sought new ways to get the book in front of a wide audience, working in conjunction with in-house publicity and digital marketing teams.
Industry
Publishing
Higher Education
Non Profit
Services
Creative Development
Creative Copywriting
Art Direction
Web Design
Video Production
Branded Content
About the Client
By publishing serious works that contribute to a global understanding of human affairs, Yale University Press aids in the discovery and dissemination of light and truth, lux et veritas, which is a central purpose of Yale University.  The publications of the Press are books and other materials that further scholarly investigation, advance interdisciplinary inquiry, stimulate public debate, educate both within and outside the classroom, and enhance cultural life.  In its commitment to increasing the range and vigor of intellectual pursuits within the university and elsewhere, Yale University Press continually extends its horizons to embody university publishing at its best. 
website
Testimonial
We were looking to try something new, partly given the timeliness of the book and partly given the short timeline with which we had to work.  Josie and her team really got the book and what it was all about, and were able to deftly turn that into an aesthetic and message that captured the look and feel, the urgency, and made it approachable to a wider audience.  They were able to work with both the US and the UK and really made sure the creative fit consistently with the broader integrated marketing campaign.  It was a pleasure to work with everyone at Curmudgeon, and we couldn't be happier with how the creative campaign turned out.  We would love to collaborate with them again on future projects.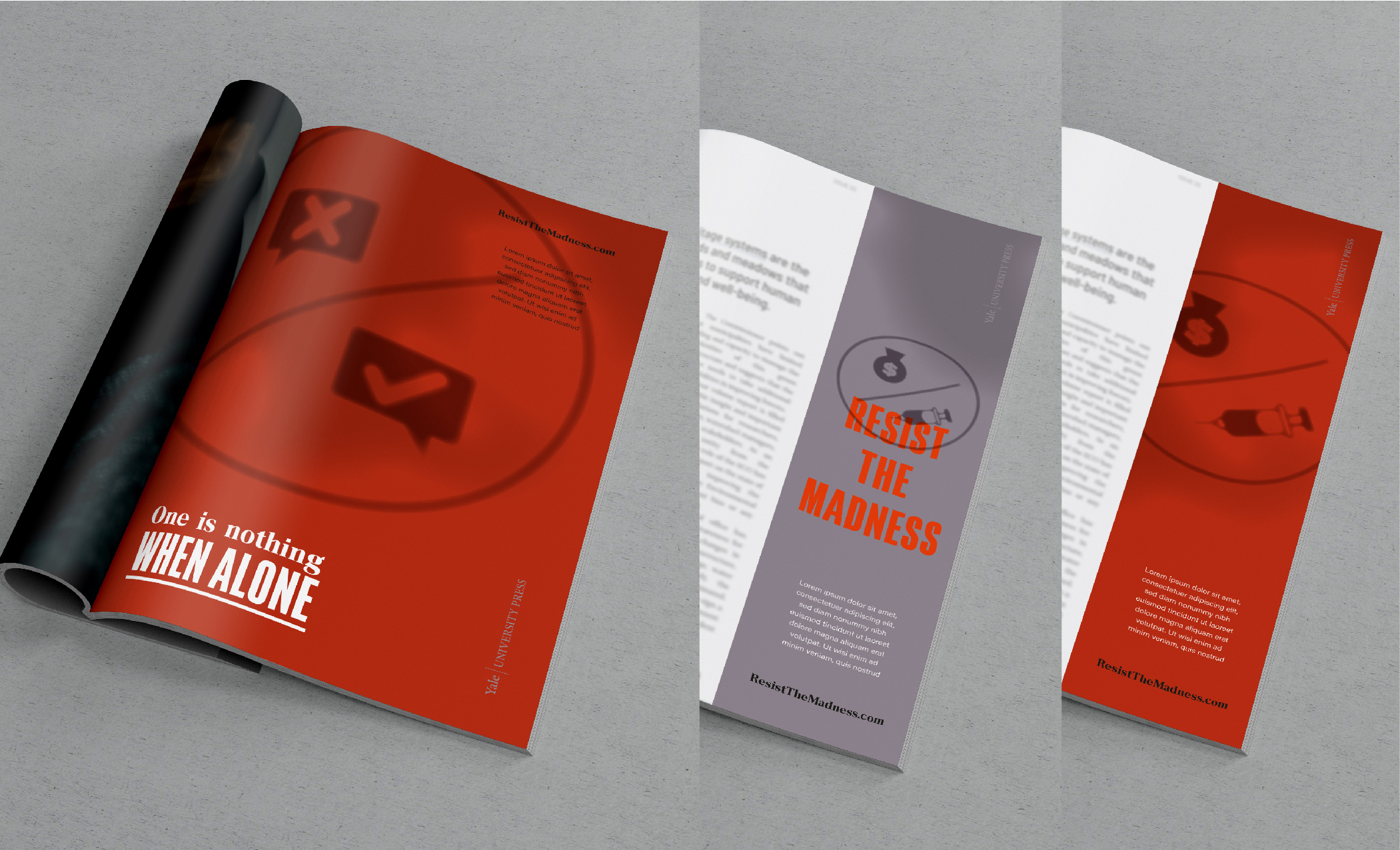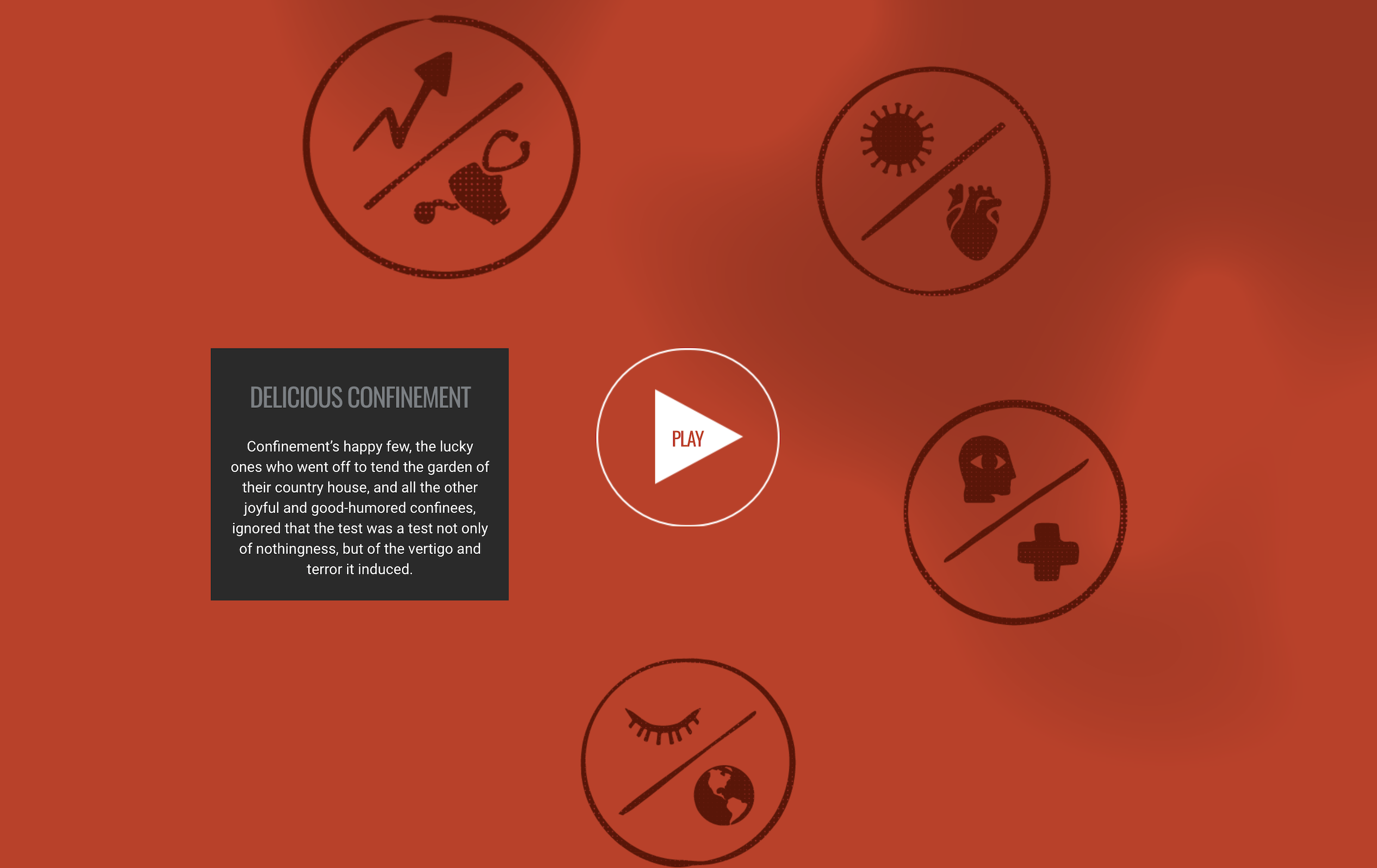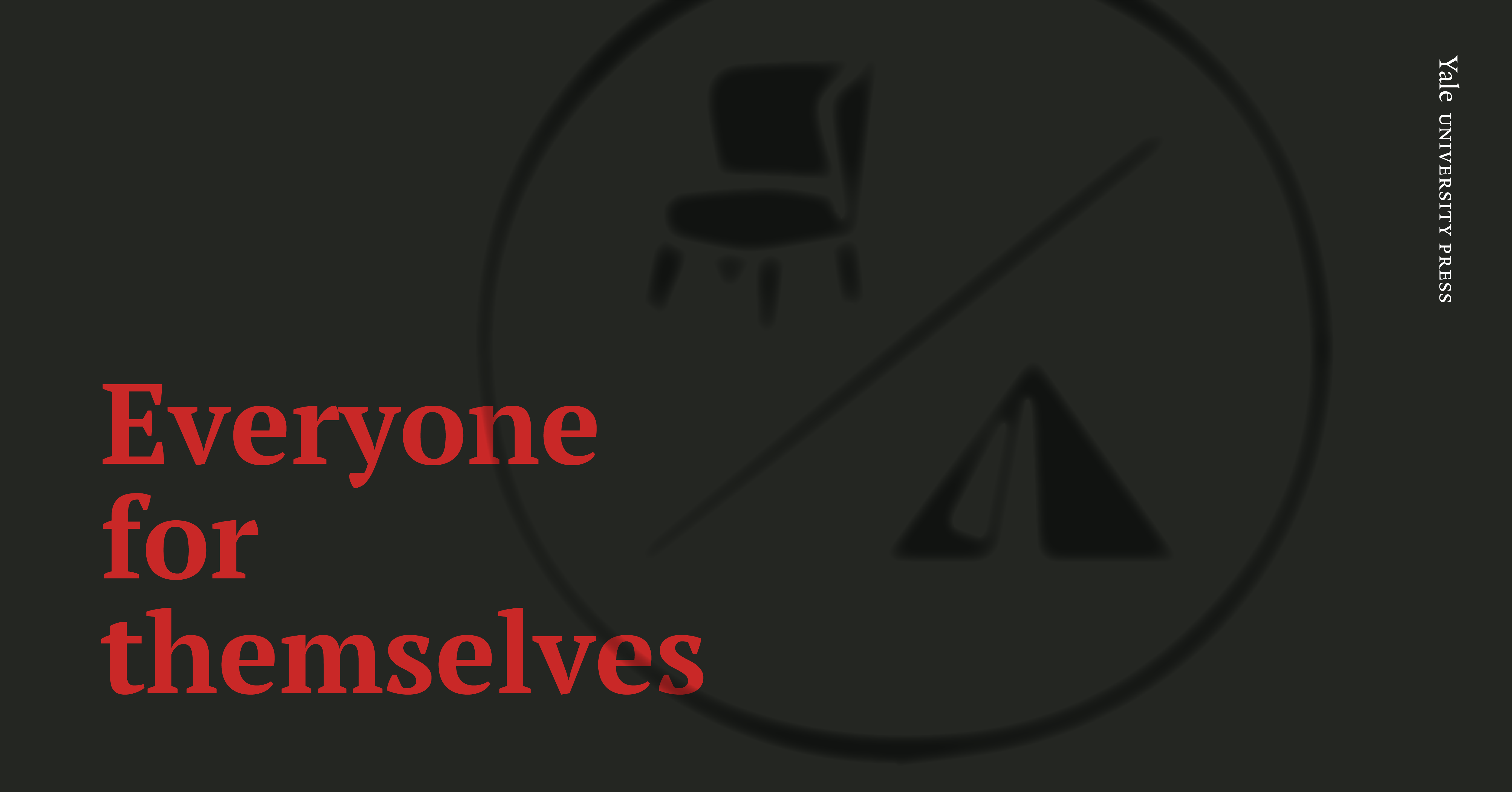 The Challenge
The "Yale" name can imply that books from Yale University Press (YUP) are geared toward a more academic audience, and may therefore be considered a bit unapproachable by general readers.  While highly regarded, the book also spotlighted an older, white, male author in the midst of the Black Lives Matter movement sweeping the nation.  Together, this amounted to finding common ground between the book and the current socio-political climate, so as to establish both the book, the author, and YUP as worthy of popular interest.
Yale's typical brand strategy focused on identifying and targeting audiences through publicity, media buys, and traditional marketing.  Faced with a much more expedited timeline than normal, YUP hoped to create a more robust ad campaign for the Levy book launch that would amplify in-house press and digital marketing efforts.  Our challenge was to create a viable, out of the box creative strategy and campaign that broke away from previous marketing efforts and allowed YUP to differentiate and compete with other university presses and big publishers such as Harvard, MIT, Penguin Random House, and HarperCollins.  
Additional challenges included working around the convoluted sales structure built into the existing YUP website, and launching a product in an overly saturated market with consumers inundated with, and likely exhausted by, branded content tackling Covid-19.   
Our Approach
The three main goals of this campaign were to develop a proactive, integrated creative strategy that reached audiences where they were and drove potential readers to purchase; second, to design and execute a range of emotionally engaging branded content that captured the interest of readers and challenged perceptions of Yale and the book subject matter as stuffy and unapproachable; and third, to convey the book's core message and relevance to key audiences through concept design, creative production and media placement, so as to extend the life of the launch and ensure sales in an overly saturated market.
We began by reviewing previous YUP marketing designs and ad buys, with competitive research into literary and book ad campaigns that didn't "fit the mold" of traditional book marketing.  After some discussion, we segmented our audience in two:  an older, affluent, highly educated urban and suburban group; and a slightly younger, urban, well educated, politically engaged and active audience of readers.  We saw both markets as people eager to stay "in the know" among peers.  
We aimed to increase readership and broaden the appeal of YUP among younger audiences without alienating older readers by crafting a provocative, sophisticated, modern ad campaign.  By distilling the book's core themes, we developed a holistic, conceptual, integrated campaign that asked – but refused to answer – important questions and sparked a conversation among audiences about the impact of a global pandemic on today's world. 
The Results
The campaign was structured so as to allow for print media, digital and social content, web, video, and out of home execution.  Given the limited budget for the launch, final creative production included a custom landing page, 30 and 60-second video for web and IGTV, and 3 rounds of art direction and creative copywriting for social media ad buys across twitter, instagram, and facebook spread over a 6-month period, with the goal of refreshing and extending the life of the campaign.  Over 60 taglines created using book's original copy as inspiration, creating turns of phrase that prompted subjective interpretation and discussion by viewers in both UK and North American markets.  
In the first three months of the campaign, the site received a total of 4,747 page views.  In just the initial round of social media ad placements in July and August, the campaign received over 48,000 Facebook impressions. 
4,700 +  Site Views
48,000 +  Facebook Ad Impressions