Curmudgeon in the Summer: Reads, Beats, and Eats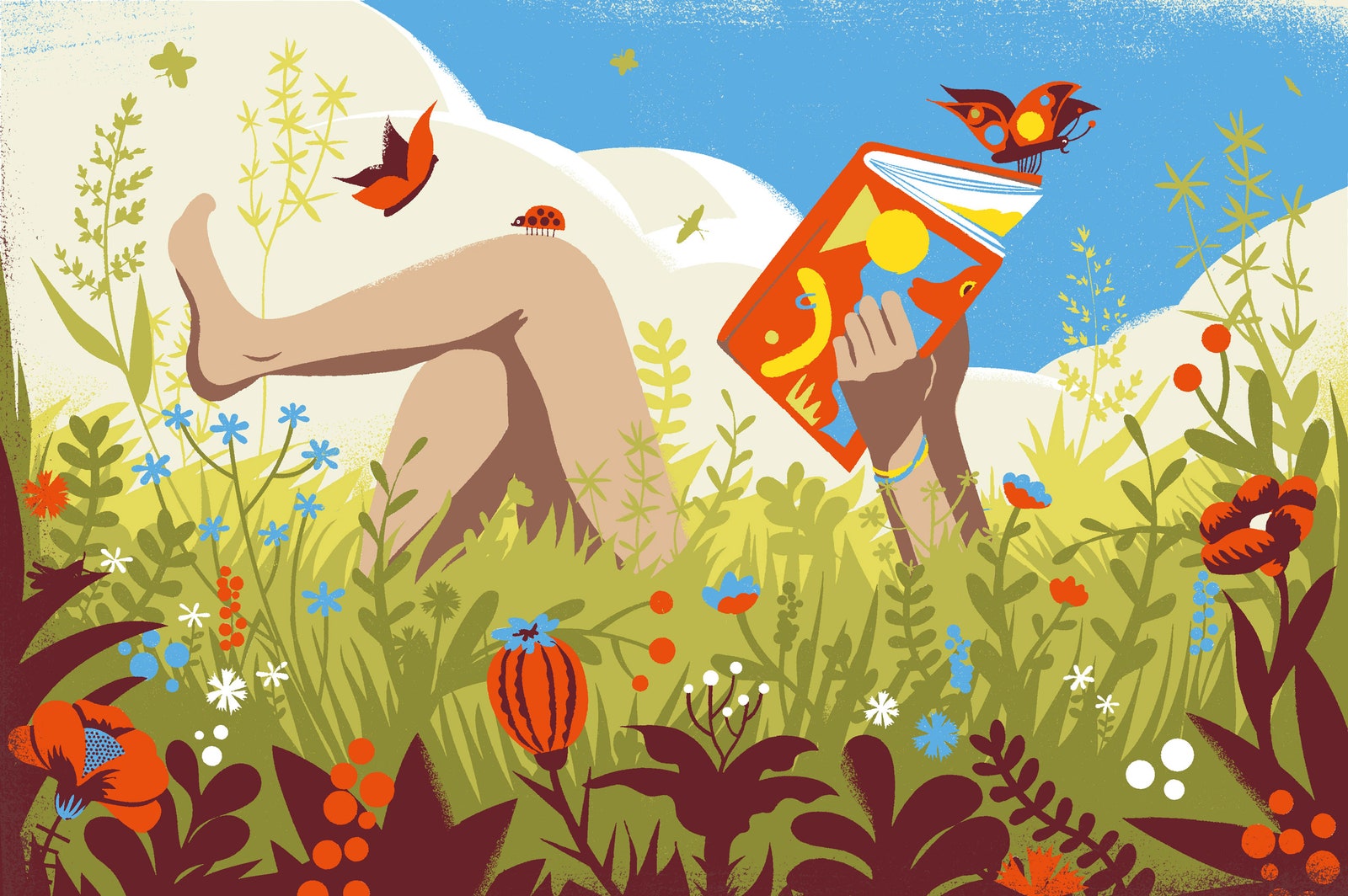 Summer in Chicago usually means posting up by the water with a few friends and a good book while you wait for the chicharrones cart to make its way through the throngs of beachgoers. This year things look a little different with social distancing measures in place at most public hangout spots and outdoor festivities on pause.
With summer in full swing, the Curmudgeon Group team is making the most of the hazy crazy days by diving into some good books, streaming new podcasts and music, and getting creative in the kitchen.
Summer Reads
Whitney Stanton, Digital Marketing Strategist – "Summer beach reads are my guilty pleasure! Here's a few I've read so far this summer."
Ghosted – Rosie Walsh
Winter in Paradise – Elin Hilderbrand
Little Fires Everywhere – Celeste Ng
It Ends With Us – Colleen Hoover
The Idea Of You – Robinne Lee
The Proposal – Jasmine Guillory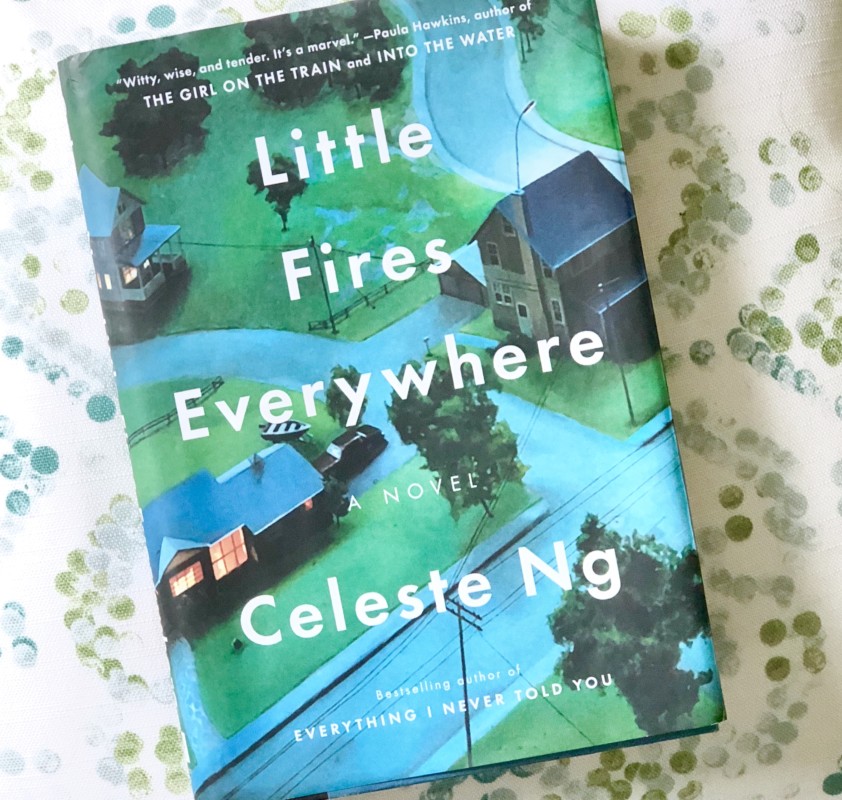 Katy Osborn, Creative Strategist/Copywriter – "I actually dumpster dived The Cultural Nature of Human Development by Barbara Rogoff. The title grabbed me because I'm a social psych nerd. It's turning out to be very relevant for the times we are in. I wouldn't say it's for everyone and I'm not even sure where you'd go pick it up, but you asked!"
Jennifer Gordon, PR & Communications Director – "I really wanted a 'juicy' summer read, something different from the biographies and non fiction I read often so I am really psyched to start Kevin Kwan's newest book Sex and Vanity."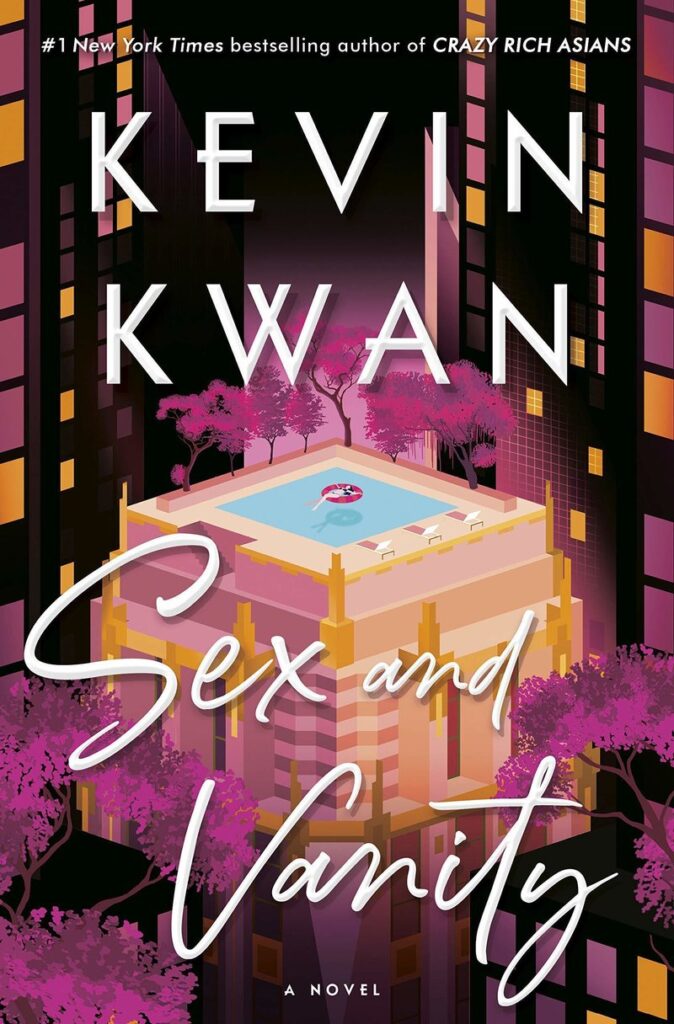 Kaycie Surrell, Digital Content Coordinator – "I'm absolutely loving Chicago writer Sam Pink's new book The Ice Cream Man and Other Stories. It's basically a collection of super witty short stories about the terrors of the service industry and life in the city when it's at its swampiest."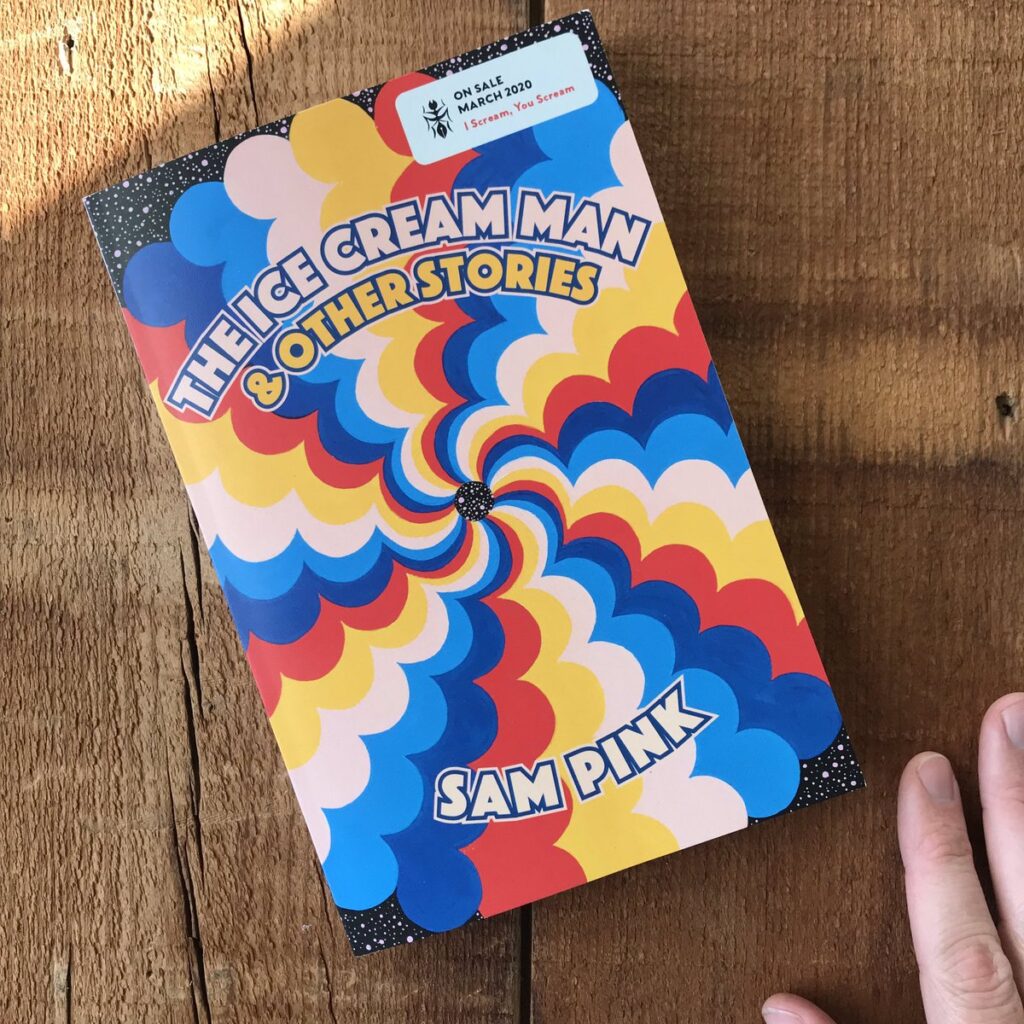 Summer Beats
Pamela Ferdinand, Contributing Writer – "I'm a big fan of Austin Plaine and Richard Shindell for folk. Also plugging into now-defunct Chicago club Neo's online dance night on Thursdays (New Order, The Smiths, etc.) and, going low but not ashamed, Bon Jovi's new single Limitless."
Jennifer Gordon – "I am a huge fan of Bob Mould and he released a new single a few weeks ago in anticipation of a fall album and it's vintage Bob. Hard driving punk with a brilliant and timely message."
Jenny Alberti – "I listen to podcasts all the time And I'm not ashamed to admit, they are 98% True Crime. I prefer the multi-episode series, Down the Hill —it's probably the creepiest I've listened to recently, and still unsolved."
Katy Osborn – "Head to Head film composer Natalie Chami (@talsounds) is a musician and music teacher for CPS. She recently dropped her summer album Acquiesce – It's great background chill music."
Kaycie Surrell – "Lately I've gotten really into Spotify's Your Daily Drive for my morning news updates and music to get ready to. It's the perfect mix of current events I may have missed with my favorite songs mixed in."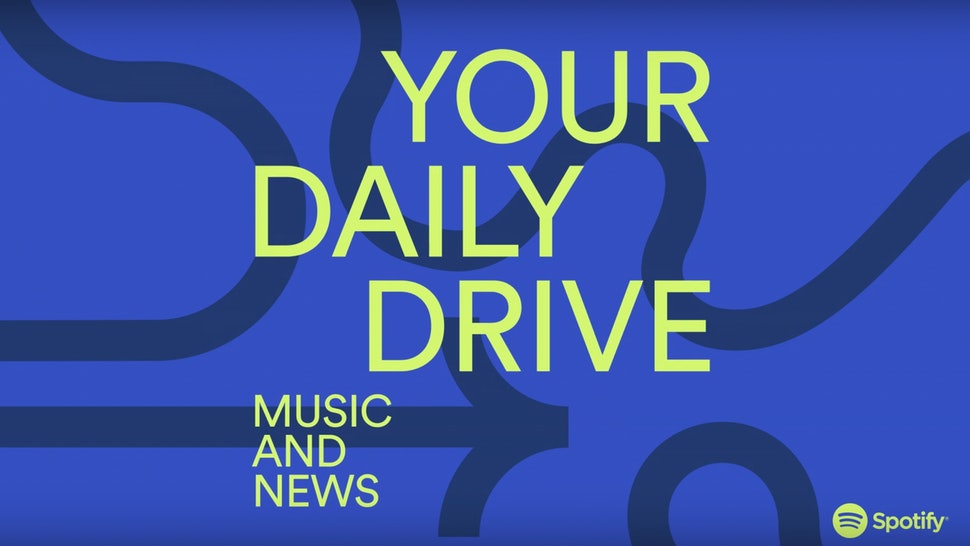 Summer Eats
Jennifer Gordon – "I'm pretty obsessed with salads and no cook stuff in the summer, unless it's on the grill. I love making gazpacho. Literally just throw a couple ripe tomatoes, some red and yellow peppers, olive oil, jalapeños, a few garlic gloves, and some red wine vinegar in a blender and done!"
Pamela Ferdinand – "We're trying cast iron skillet pizza tonight! Gazpacho and homemade ice cream are getting us through."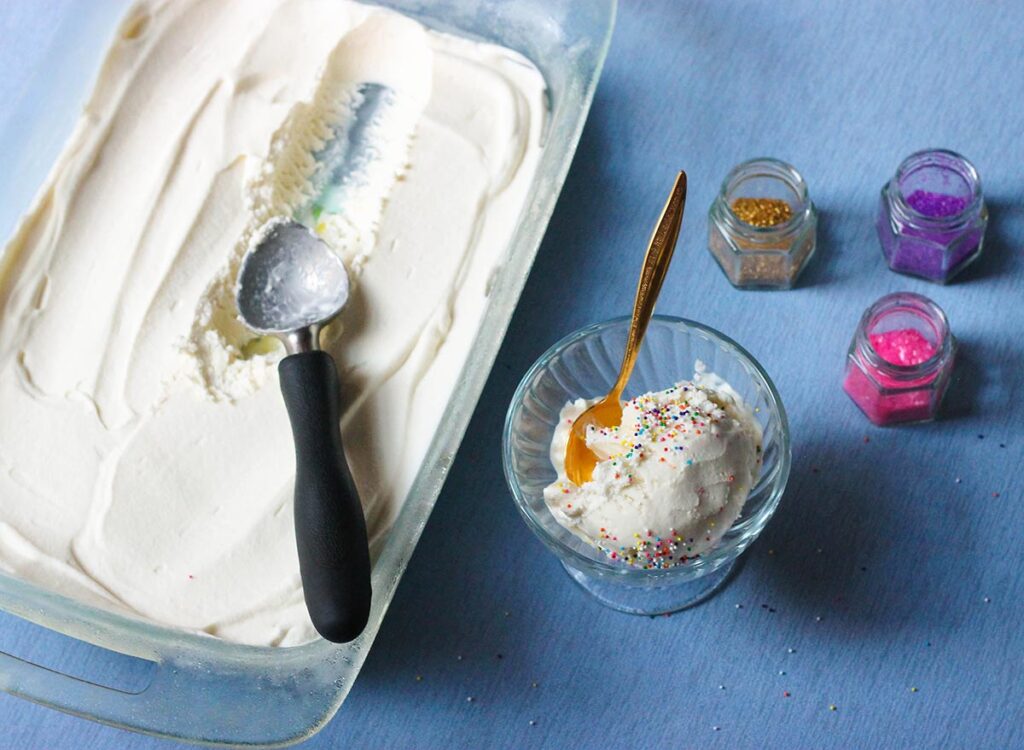 Jenny Alberti – "Camping is our big thing this year. A cast-iron, a fire pit, steaks, and Brussels sprouts always pleases this crowd of two."
Whitney Stanton – "I'm not much of a cook, but here are some good cocktails I've been pouring."
Eastern Standard – Difford's Guide for Discerning Drinkers
3 slices cucumber, peeled
3 fresh mint leaves
1 2/3 fl oz. dry gin
5/12 fl oz. freshly squeezed lime juice
1/3 fl oz. sugar cane syrup
Muddle cucumber in the base of a shaker. Add the other ingredients then shake with ice and fine strain into a chilled coupe glass. Garnish with a thin slice of cucumber.
Watermelon Margarita – All Recipes
1/2 cup white sugar
1/2 cup water
3 strips orange zest
2 cups cubed seeded watermelon
1/4 cup lime juice
1 pinch of salt or sugar for rimming glasses
1 lime cut into wedges
2 cups crushed ice
Bring sugar, water, and orange zest in a small saucepan to boil, stirring constantly and simmer until sugar is dissolved. Remove simple syrup from heat and allow to cool completely. Place watermelon in a blender or food processor and pulse until pureed. Stir watermelon puree into a large pitcher with simple syrup, tequila, and lime juice. Rim your glasses with salt or sugar and garnish with a lime wedge.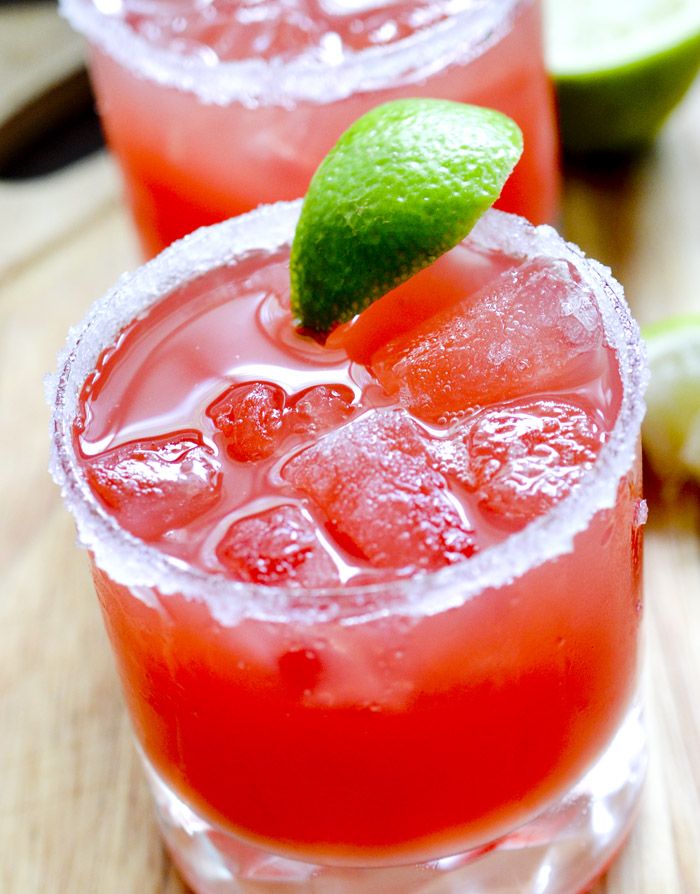 We're excited to spend the summer sharing reading lists and sipping on homemade cocktails… even if it's over a Zoom call instead of face to face. Got a great book or recipe recommendation? Drop us a line! Stay safe and have a happy summer.