Diversity in Agency Life: How to Find it, Keep it, and Not Treat it Like a Prize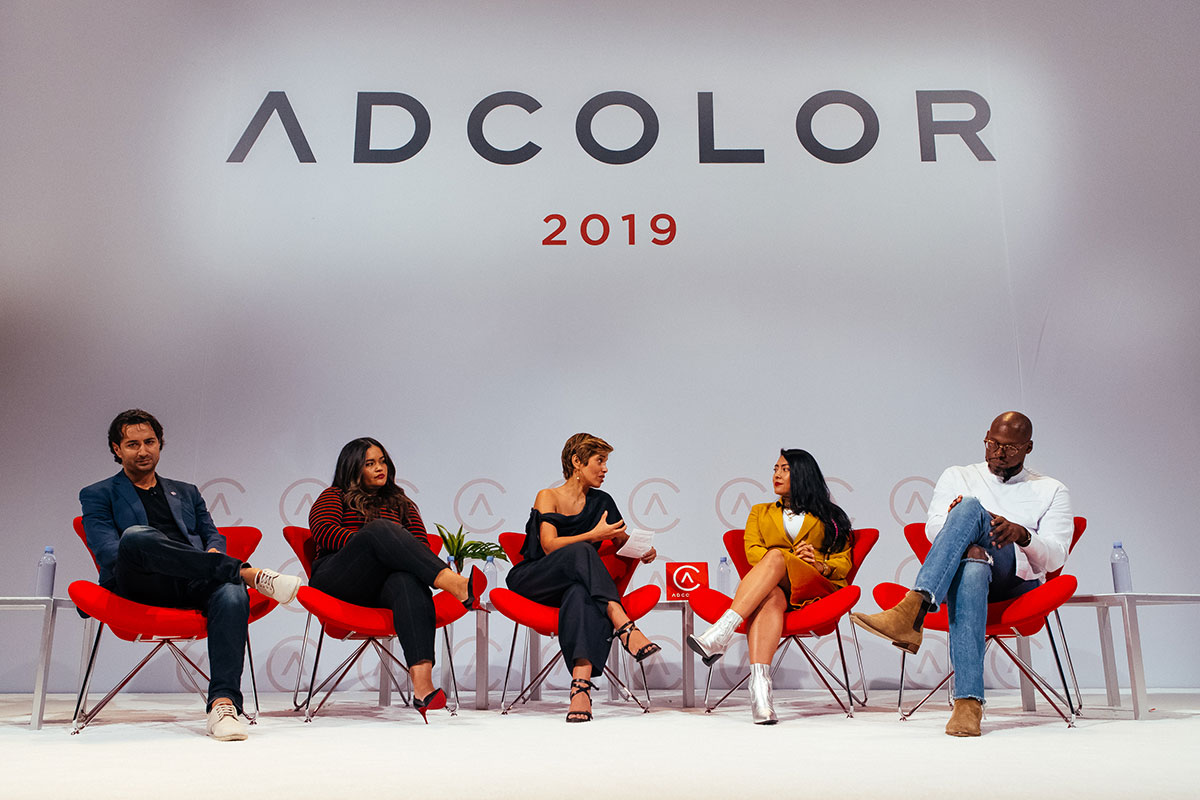 Hundreds of people attended The One Club for Creativity's "Here Are All the Black People" event during AdWeek last year, which featured professional development, recruiting, networking, and talent showcase opportunities.  
The multicultural career fair is one of a growing number of popular efforts to increase diversity and inclusion in the (overwhelmingly white male) fields of advertising, design and media – from the ADCOLOR Conference to The Association of Advertising Agencies' (4As) Multicultural Advertising Internship Program, among others.
But they are not enough.  Diverse talent is pooling at the entry level, rather than being evenly distributed throughout agencies and sufficiently supported to reach senior positions.
Only 13% of CMOs and CMO equivalents are people of color, according to a 2018 survey by the Association of National Advertisers.  Just 6 percent of employees are African-American at ad agencies belonging to the ANA, and only 3 percent are CMOs.  Asians make up 10% of employees, but only 5 percent of CMOs. And Hispanics? Just 8 percent and 5 percent, respectively.
"As a black woman, I am very confident that I do not have an equal opportunity to reach my goals," Jacinda Walker, former Diversity Task Force Chair of the American Institute of Graphic Arts, told Adobe in response to an earlier 2017 survey that highlighted diversity issues in advertising.
The result is such that advertising agencies generally do not reflect the society they are tasked with representing, the potential scope of creative strategy and content creation is limited, and brands do not resonate with the broadest audiences they otherwise could.
what should it look like?
Diversity is not limited to race. It also means gender, sexual orientation, political orientation, social class, economic class, education, interests, lifestyles, religion, (dis)ability, mindset … you get the picture.
As Jean Baptiste suggests, "Take a look at agency award photos. Take a look at who is pictured crowding around a Lion onstage in Cannes. Take a look at your executive leadership team. Take a look at your summer intern group. Take a look at your board."
Recruit senior-level people from underrepresented groups and build out diverse teams, and create a culture where they are respected and rewarded once they are there.
Train managers to recognize and appreciate diverse cultural references and ideas, and promote diverse talent to leadership positions where they can find and mentor others.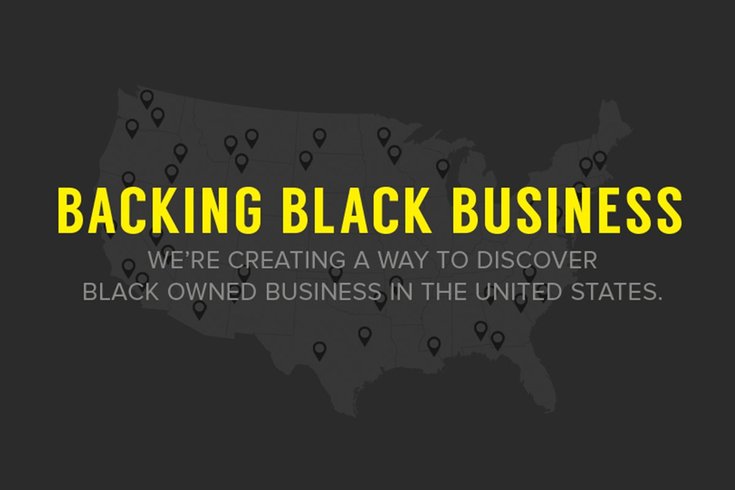 Make use of resources such as Black Girl Group to find underrepresented talent, and observe the daily interactions in your workplace to make sure that everyone can bring their authentic selves to the table.
"We often forget the 'I' in the [diversity and inclusion] conversation," says Johnny C. Taylor, Jr., President and CEO of the Society for Human Resource Management. "The challenge is in having a culture where all employees feel included. It's a major investment to bring talent into your organization, so why bring them in if they're not happy when they get here? You've got to get the inclusion part right."
WHY IT MATTERS
Cultivating diversity and inclusion is not necessarily easy or comfortable. But it is about doing the right thing – about creating equity, which is about equal access, fairness, opportunity, and influence.
"Equity is focused, intentional correction of imbalances," notes Keesha Jean-Baptiste, currently the Senior Vice President of Human Resources for Hearst Magazines. "Equity breaks up the dominance of one culture and allows space and room for those who have been unrepresented to have a seat at the table."
Promoting diversity and inclusion is also a matter of good business. New markets equal new streams of revenue. The combined buying power of blacks, Asian-Americans and Native Americans is estimated to be $2.4 trillion, while the nation's Hispanics command $1.5 trillion in spending power, according to a 2018 Multicultural Economy report from the University of Georgia.
Another report that drew on data from more than 1,000 companies in 12 countries showed that diverse executive team leadership clearly correlates with profitability.
At Curmudgeon Group, a boutique women-owned agency, we don't claim to have it all figured out, and we're working on building out our own sense of diversity. It's an important value here. We prioritize the hiring of women and minorities. In fact, we almost always hire them, particularly when it comes to behind-the-scenes contracts and production bids, because representing the world is a critical part of who we are — for ourselves, and our clients.
doing the work
No one has the magic formula for finding and keeping diverse talent, but education is a good first step.
For instance, at Merck & Co., the global pharmaceutical manufacturer, managers and external recruiting organizations undergo training in unconscious bias. Its professional development offerings are regularly evaluated to ensure that leadership has opportunities to learn how to better manage diverse workgroups.
"Leaders—especially middle managers—must be held accountable for results," says Erin L. Thomas, an award-winning diversity researcher and practitioner at Paradigm in Chicago. That means structuring meetings, allocating resources, and using language that advances inclusion. "Employees need to see that inclusive behavior is a core competency."
ideas to consider
Form an inclusion council with members representing not only different ethnicities and genders but also different work functions and geographic locations. "You need people who are going to make the time to roll up their sleeves" and do the work, says Jennifer Brown, author of Inclusion: Diversity, the New Workplace & the Will to Change.
Celebrate diversity. The HR team at Bak USA, a computer manufacturer, holds potluck parties to celebrate the 14 nationalities represented among its 100 employees.
Identify and provide opportunities and space to promote inclusion, whether it's a regular staff meeting to address inclusiveness issues, setting up a meditation or prayer room or making sure kitchen spaces are adequately equipped.
Distribute meeting materials in advance or in other languages. Provide literature and training materials that can be easily used and understood by everyone.
In other words, take action now to make diversity and inclusion not only part of your agency's message but also part of its long-term culture.
We don't want to leave you hanging, so here are some helpful resources to guide your diversity-in-action.