Text SFMOMA And They'll Reply With Art
San Francisco's Museum of Modern Art currently houses 34,678 pieces of artwork – that's quite a large collection! So large, in fact, that you'd walk nearly seven miles if you were to walk past each piece of artwork currently on view.
SFMOMA realized that the average museum goer did not have enough time to appreciate all of the artwork on display. Thus the question: how can more people experience more art?
In the age of the handheld device, the answer is as easy as Send Me SFMOMA, a service that shares the breadth of the collection with the public, all over text messaging!
To try it out, text 572-51 with the words "send me" followed by a keyword, color, or emoji and you'll receive a related artwork image and caption response: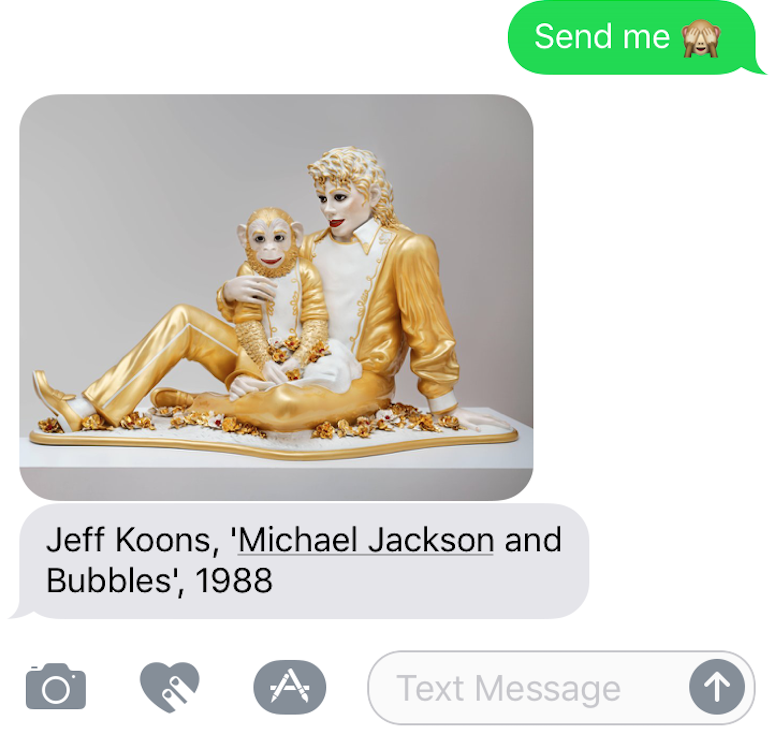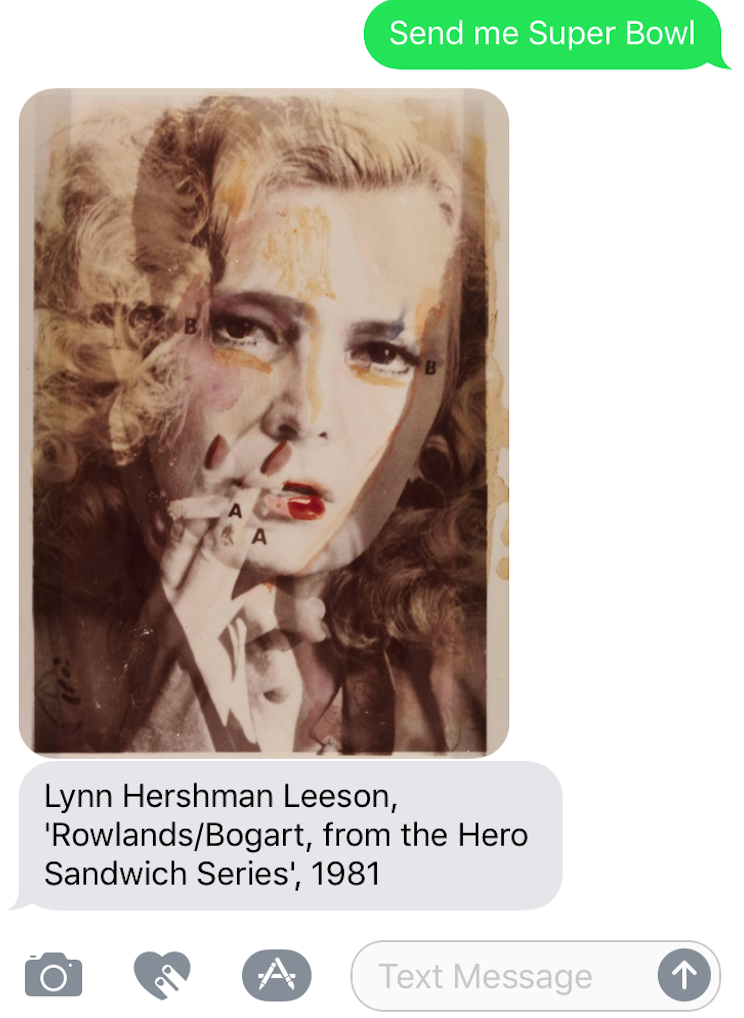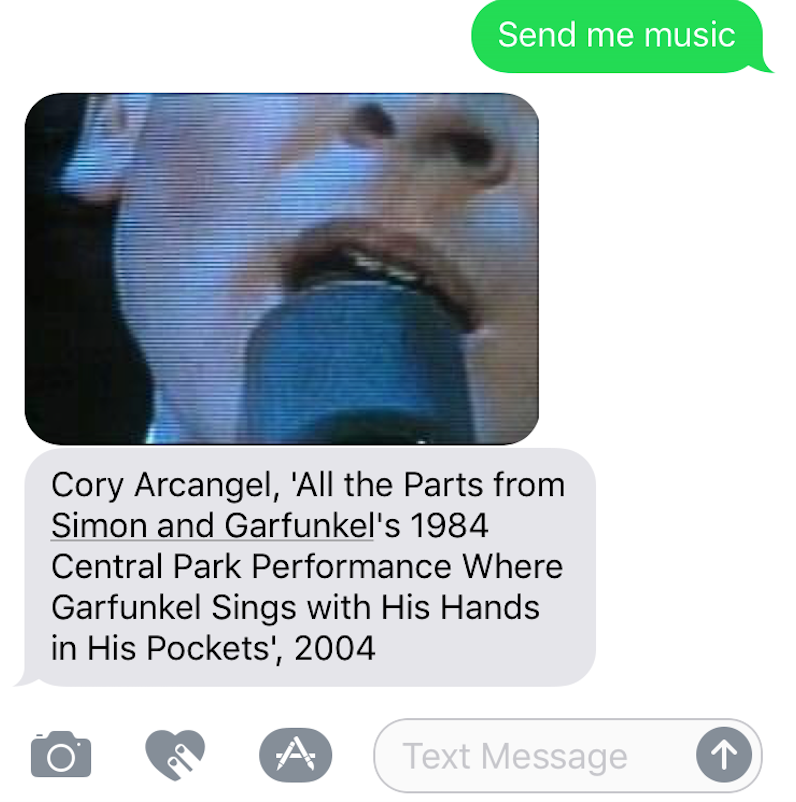 We love this creative method of sharing an ageless art collection with the masses. A perfect way to connect with the on-the-go generation.