The Super Bowl is Back: What Does That Mean for Marketers?
When the Philadelphia Eagles take on the Kansas City Chiefs at Super Bowl LVII, many spectators are as eager to see the advertisements as the game. Super Bowl is traditionally marketing's biggest night, and this year promises to be no exception as some brands spend up to $7 million for 30-second spots — and confront the challenges of reaching increasingly tech-savvy audiences.
There's plenty going on: Apple Music will take over with Rihanna where Pepsi left off after a decade of hosting the Halftime Show. Multiple companies are running co-branded ads: Sean 'Diddy' Combs with Uber, or Michelob Ultra partnering with Instacart and Netflix (and paving the way for more alcohol products).
You don't even have to wait until the game to see a lot of the commercials, which are already out and feature an eclectic range of celebrities from Sylvester Stallone and Missy Elliott to Breaking Bad actors and Will Ferrell.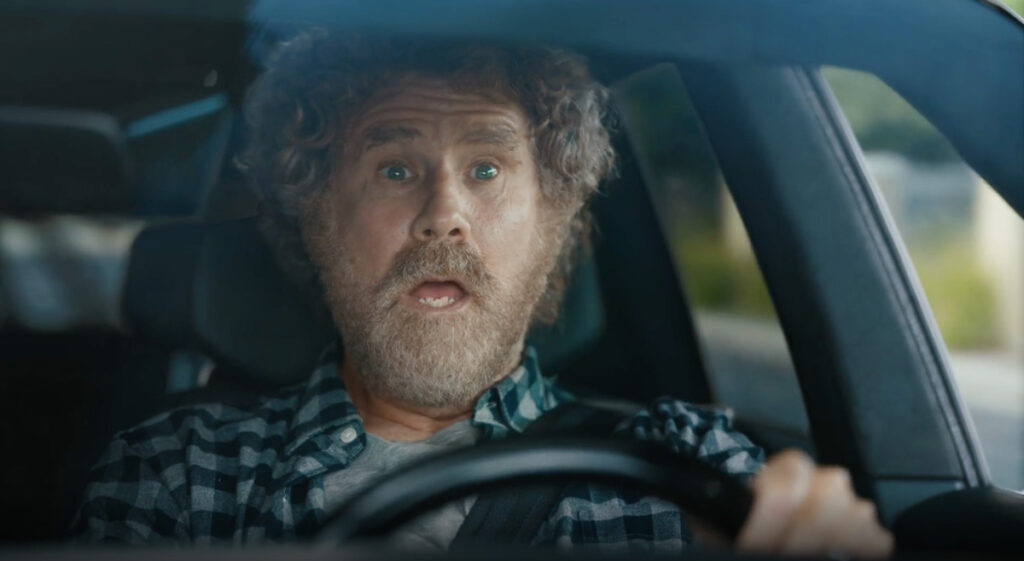 "If you're going to get swarmed by an army of the dead, why not get swarmed in an EV?" asks Ferrell, as he navigates zombies and promotes electric vehicles in a 60-second ad by General Motors and Netflix.
In a spot for mayonnaise giant Hellmann's, actors Jon Hamm and Brie Larson find themselves trapped in a giant refrigerator until comedian Pete Davidson shows up. Melissa McCarthy bursts into song for Booking.com and Alicia Silverstone reprises her breakout role as Cher in the movie Clueless for Rakuten. 
"As we set out to make our second Super Bowl campaign, we knew we needed a big breakthrough idea that telegraphed shopping," said Vicki McRae, senior vice president of brand, creative and communications at Rakuten, in a statement.
TikTok is of course getting in on the action, inviting major brands to join its destination TikTok Tailgate Party featuring a performance by the Black Keys. For the third year, the NFL has partnered with the social media platform to present the pregame celebration.
"Are you ready for the Super Bowl? Pull on a jersey, pull out your grill, and get ready for the biggest game of the year," TikTok says at #SuperBowl. "And be sure to tune in to the Super Bowl LVII Pre-Game, LIVE on TikTok."
Meeting the Challenge
While players are in the game, marketers have got to be on their game. It's high stakes: The TV audience alone is expected to attract more than 100 million viewers in the U.S. for the first time since 2018, according to Variety.
Roughly one-third plan to watch the event on a streaming service rather than on broadcast and cable, so it's essential to reach viewers where they are. And it's never about just one ad—it's about connecting audiences to a brand and its long-term campaign.
Marketers need to be bolder, more creative, and more engaging than ever, creating steppingstones to deeper consumer engagement before, during, and after the game.
It's a golden opportunity to reach a captive audience by:
Creating interactive opportunities, personal appeals, and calls to action (CTAs) that get people involved. Need snack ideas? Hellmann's has got plenty of "Game Day Recipes" on its site.
Getting innovative with offers. What about a 20% discount if team A is winning by halftime? As Little Caesar's suggests, "Order online … during the Pizza!Pizza! Pregame, one hour before post season NFL games, and you'll be eligible for some exciting perks."
Hooking viewers with storytelling, celebrities, and high production values. This is the time to stand out.
Maintaining consistent brand values, while staying relevant and sensitive to today's cultural climate.
Measure analytics and adjust strategies in advance to tailor ads to your target audience, and to find what's working and what isn't.
Playing with humor. Ozzy Osbourne and the real rock stars of Workday's ad chide corporate-types for using that term in the office.
Using social media and other digital channels to draw attention to ads and create meaningful content that can be shared, especially among Gen Z and Millennials.
Is It Worth The Investment of Time and Energy?
All signs point to: Yes. The Super Bowl generates more in-game ad revenue than either the World Series, NBA Finals, or the Olympics, and is more than 20 times as effective as a typical TV ad, according to Kantar, which tracks ad spending. The agency found that commercials were even more popular than the half-time show. In the end, Super Bowl ads generated an average ROI of $4.60 per dollar spent in 2021, the agency says.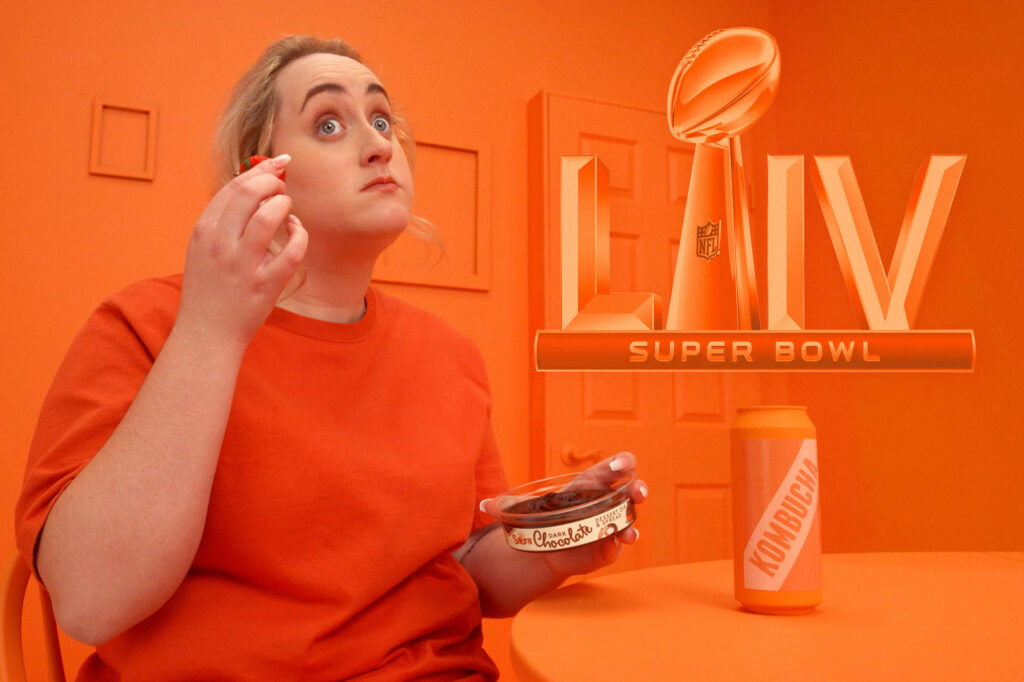 According to PR Week, a new study from National Research Group (NRG) found that 96% of participants that plan to watch the Super Bowl are bigger fans of at least one brand advertising during the game compared to 32% who are fans of the actual teams playing in Super Bowl.
That's not to say every ad has to be an entertainment knockout. There are also the less tangible payoffs if a brand's messaging cultivates greater consumer loyalty or enhances its overall reputation. Publicis Groupe, the first holding company to buy a Super Bowl ad, is running a somber and emotional spot that supports its nonprofit Working with Cancer coalition. PG launched the coalition after its CEO was diagnosed and treated for cancer.
The video follows two people diagnosed with cancer and treated. They return to work and their colleagues' embrace. "Half of us will be diagnosed with cancer in our lifetime. All of us should give support at work," the ad says.
No matter who gets the NFL's Vince Lombardi Trophy, messages like this are a win-win.