Looking Ahead: 2022 Trends Steering Agencies & Brands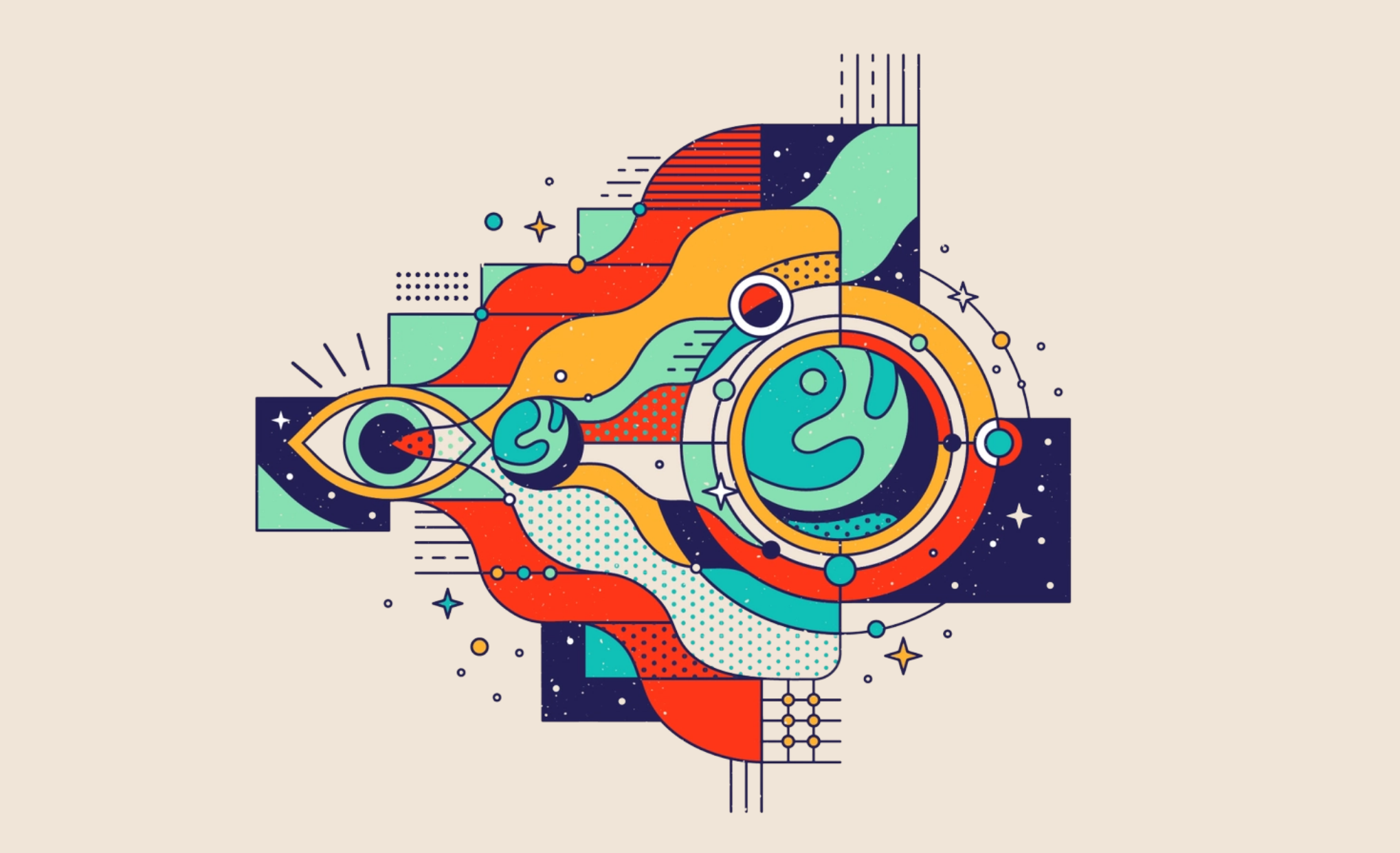 Climate, Diversity, Authenticity: Advertising and Brand Highlights for 2022
On the heels of a pandemic-induced rollercoaster, experts predict unprecedented growth in ad spending for 2022. As the economy claws its way towards recovery, however, one thing is clear: we can't — and won't — return to business as usual.
In just the past two years, major political upheaval, social justice movements and climate disasters became commonplace. From the "Great Resignation" to the green revolution, here's a look at shifting advertising, brand and production trends and the state of both business and the planet in the year ahead.
The Green Revolution: Revisit the Brand Message
COP26, held last November in Glasgow, brought 120 world leaders together to discuss the climate crisis and outline solutions for lowering carbon emissions. The event followed a sobering IPCC report stating that climate change is not only widespread but rapidly intensifying.
For businesses, setting high environmental, social and governance (ESG) standards is no longer optional. With socially responsible generations like Millenials and Gen-Z weighing heavily in the consumer/investor spotlight, businesses with a focus on workers' rights and sustainability steadily outpace those who still value their financial bottom line over all else.
As the climate alarm signals an urgent need to speed up the green revolution, it falls to specialized agency partners to help brands tell their story and demonstrate their sustainability efforts through creative production linked to real-world, demonstrable outcomes.
Moving into 2022, we will see a continued uptick in the way brands and agencies consider ESG criteria for both business operations and marketing decisions. This includes a shift toward more sustainable production methods through, for example, the circular economy, and identifying new or additional agencies of record with expertise in sustainability and DEI practices.
DEI: It's Not A Band-Aid Solution
As ad agencies and creative production teams took stock of DEI practices in 2021, we saw a slow but steady improvement in the array of skin tones, family dynamics, gender identities, body types, and accessibility considerations represented on screen and across omnichannel media platforms.
One notable effort came from Grey Group, working with mostly Black creators to produce P&Gs "Widen the Screen" initiative, a content creation platform focused on increasing "holistic" Black representation and removing stereotypes in advertising, television and film.
The key to successful DE&I efforts, of course, is sincerity. Consumers are quick to point out false claims of inclusivity when a company's operations don't align. As noted by Edward Bourelly, CMO/Partner at Omniculture, "This points to the biggest mistake brands are making with diversity — that is to view it only as a strategic marketing imperative instead of focusing on creating diverse marketing teams from top to bottom and environments reflective of the brand messaging they want to portray. This mistake creates the potential for savvy consumers to view your branding message as inauthentic."
Myron King, chief integration officer at VMLY&R echoed these sentiments, stating that "…the divide between box-checking and bar-setting should widen dramatically in 2022."
Don't expect the focus on DEI to go away anytime soon. If we learned anything from 2021, it is that agencies can't brush diversity and inclusion under the rug. Just as consumers won't wait for brands to "get with the times," creatives too are moving to agencies they feel are honestly working to improve their in-house DEI practices, from hiring practices and creative representation to the willingness to challenge that old-school client.
The Rise of the "Greenfluencer"
The rise of the social media influencer opened doorways to a new type of strategic partnership. Paid collaborations and user-generated content are now a proven and effective way for brands to reach the approximate 223 million people using social media in the US alone.
Much of our modern discourse takes place on social media, and influencers who seem to disregard social and climate considerations are open to real-time criticism and boycotts. For this reason alone, brands and their agencies will need to pay closer attention when evaluating prospective online partners. If the shoe fits, these collaborations offer the opportunity for brands to intersect with emerging and well-known "greenfluencers" and their millions of followers with the potential to affect real-world change.
Looking Inward: Mental Health and Brand Morale
Anxiety, depression, burnout — these are just a few of the unanticipated side effects of productivity culture (in the midst of a global pandemic) culminating in what is now dubbed the "Great Resignation."
Over 4 million US workers quit their jobs since the start of the pandemic in search of greater flexibility and mental health support. When it comes to filling vacant roles, brands face scrutiny from within and from without. Leadership must tackle mental health head-on in the years ahead, finding meaningful ways to support employees and their well-being.  
Ad agencies and creative teams should recognize the need for creative campaigns and brand messaging directed internally, helping to boost employee morale and wellness. In turn, these creative efforts can shift outward, proving paramount in attracting and retaining new talent and building trust with consumers.
Climate Driven, Women Led
Curmudgeon Group is a woman-owned creative production agency working with brands and initiatives invested in a climate-resilient future. From culture to conservation, we are driven by the desire to tell stories and produce creative outcomes for both people and the planet.
Learn more about our approach, creative production services, or get in touch.