Movie Marketing: Did a Year of Streaming Kill the Big Screen?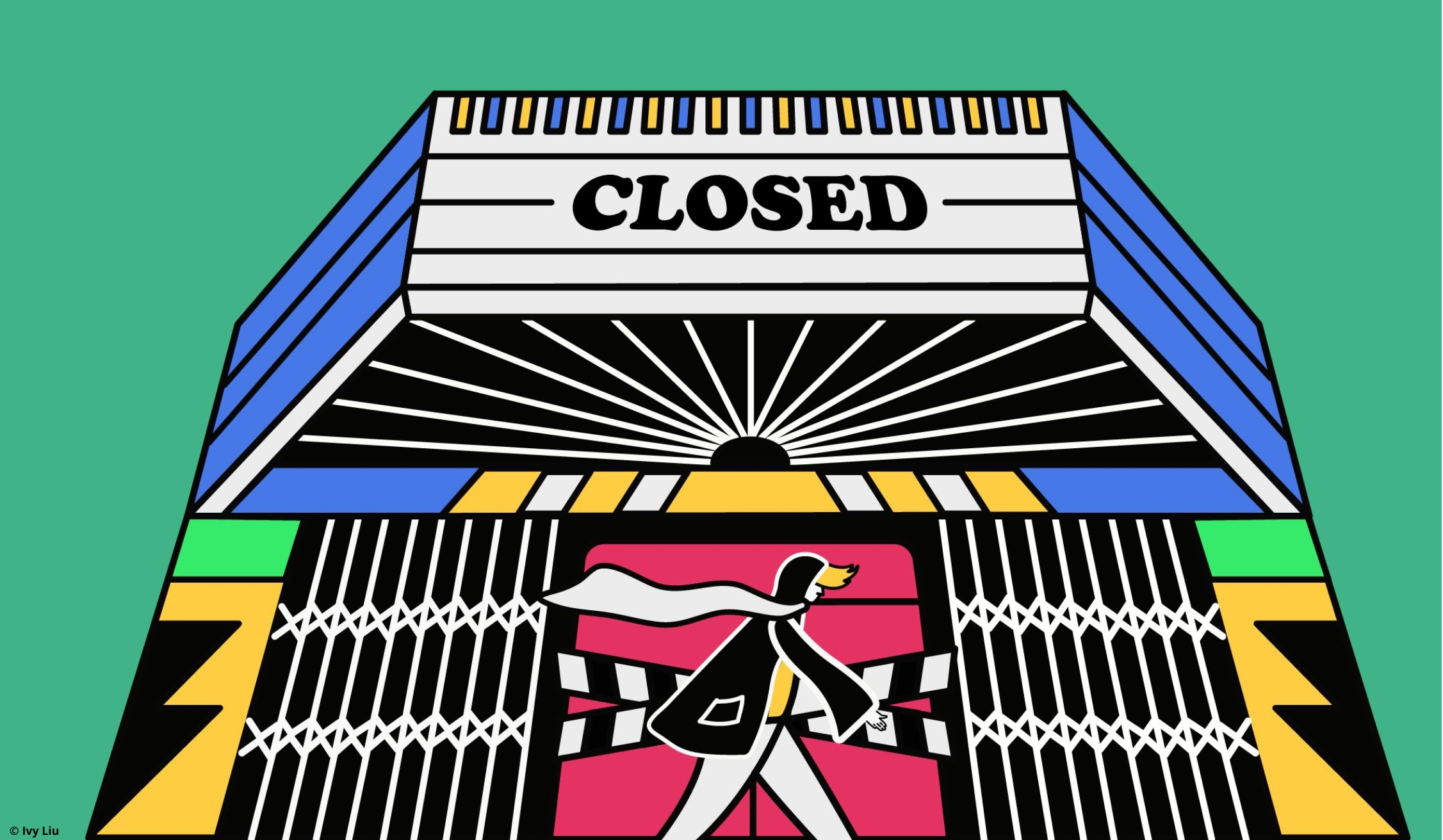 If Covid-19 created a stay-at-home situation for you at any point during the pandemic, chances are your screen time went up. Even those not actively under lockdown restrictions were left with few entertainment options outside of the home. Bored audiences, hungry for escape — combined with a film and TV release drought — set the stage for a golden age of streaming. But where does that leave big-budget films intended for the silver screen experience?
Target Audiences, Movin' Targets
With new releases slated to debut throughout 2020 pushed back indefinitely, marketers faced unprecedented challenges on how to chart a path forward. Today, cinemas across the globe reopen as long-anticipated films get their theatrical releases — some with simultaneous debuts on streaming platforms. In the wake of the biggest year for streaming to date, the film industry waits to see if audiences will return to theaters or remain on the couch.
Age, socioeconomic status, and ethnicity are all factors that play into pre-pandemic vs. present marketing strategy. Reports by the U.S. Centers for Disease Control and Prevention show that minority communities were hit harder by the pandemic, resulting in less disposable income for recreational spending at theatres and on streaming platforms alike. As a result, a film's success may be directly tied to how deeply the pandemic affected its target audience.
One Does Not Simply Restart a Marketing Campaign
One of the biggest pandemic-era challenges for movie marketing came in the form of ad campaigns rolled out prior to the shutdown. In some cases, like with Disney's Black Widow, all marketing efforts had to be squashed, only to return months later with new cuts and previously unseen content cautiously doled out.
Moving away from mostly trailering movies in theatres, studios shifted their advertising resources online, where abundant user-data allows for more efficiently targeted ad campaigns. The great movie marketing push now relies on getting visuals up on TV, billboards, websites, social media, streaming platforms and posters in public spaces.  
The ad campaign for No Time to Die — the latest Bond flick — also began prior to the cinema blackout of 2020. Considered a "tentpole" film (a big-budget project expected to compensate for a studio's less successful releases) No Time to Die was originally set to premiere in April 2020. Continuing a long-standing "Bond" tradition, its initial marketing strategy included the release of the film's title track by Billie Eilish. As the world went into lockdown and the film was shelved, advertisers were left with the question: Can hype be revived after going down for a nap?
After multiple delays, No Time to Die was released exclusively in theatres on October 8, 2021. The 25th Bond installment raked in $56 million at the domestic box office during its opening weekend, falling short of projections in the $60–70 million range. By contrast, Sony's Venom sequel, Venom: Let There be Carnage (released exclusively in theatres on October 1, 2021) earned an impressive $90.1 million during its opening weekend. The film's performance far surpassed Sony's own projections of $40 million, even outpacing the pre-pandemic opening earnings of its 2018 predecessor.    
Hybrid Releases: The Future of Film?
Global theatrical revenue fell by $30.3 billion in the U.S. between 2019 and 2020. In response, many studios relied on streaming services to help them survive the pandemic. Kicking off the battle between theatres and streaming platforms, Universal Pictures was the first major studio to test a hybrid release with Trolls World Tour, an instant hit that scored the studio $100 million in just three weeks of digital sales. Other studios soon followed suit, with Disney releasing titles like Mulan, Luca and Soul online on their own streaming platform, Disney Plus.
Concerns around shelf-life factored into a controversial move by WarnerMedia Studios to give its entire 2021 film line-up theatrical debuts with simultaneous HBO Max streaming releases. Defending the decision at Fortune's Most Powerful Women Summit, WarnerMedia Studios and Networks Group CEO Ann Sarnoff pointed out the films would still receive a full marketing spend. "At a certain point, a movie has a shelf life, so it's like, how long do you hold it?" Sarnoff said at the event. "It leaked in the press, we had to announce it, and then the people with whom we hadn't spoken yet were upset to have read about it, and that was very challenging." 
One of those people was Denis Villeneuve, director of the highly-anticipated sci-fi film adaptation of Frank Herbert's Dune. Villeneuve learned of the decision in the news without being consulted. He responded with a scathing article for Variety, stating the decision held "no love for cinema, and no love for the audience." Villeneuve describes Dune as a film meticulously crafted for the big screen experience. The director warned the decision may have "killed" the Dune franchise, adding that while streaming is a positive addition to the industry, it cannot support big-budget projects like Dune.
Dune debuted in theatres on October 22, 2021, with a same-day HBO Max streaming release. The film grossed $41 million at the domestic box office during its opening weekend, securing the biggest three-day total for WarnerMedia since it launched its hybrid-release strategy earlier this year. Other anticipated titles from the studio, including The Suicide Squad, Space Jam: A New Legacy and In the Heights delivered underwhelming results while being offered up for concurrent streaming. WarnerMedia will reportedly ditch the simultaneous day-and-date release model in 2022, committing to a 45-day exclusive theatrical release window instead.
Did Pandemic-Era Streaming Change the Movie Landscape?
Lasting changes brought about by the pandemic-era streaming boom will likely include shorter windows between theatrical and at-home releases, an uptick in straight-to-streaming debuts and increased competition from international content. 
As for whether a year of streaming killed the theatrical experience, one could look at the relative success of Halloween Kills. The latest installment in the Halloween franchise scored $50.4 million at the box office on its opening weekend, coming in just below No Time to Die despite being available to stream for free with a Peacock Premium subscription. While cinemas may need to enhance the movie-going experience to remain competitive in a new entertainment ecosystem, the numbers so far seem to indicate the big screen ain't dead yet after all.