Small but Mighty: the Rise of the Boutique Agency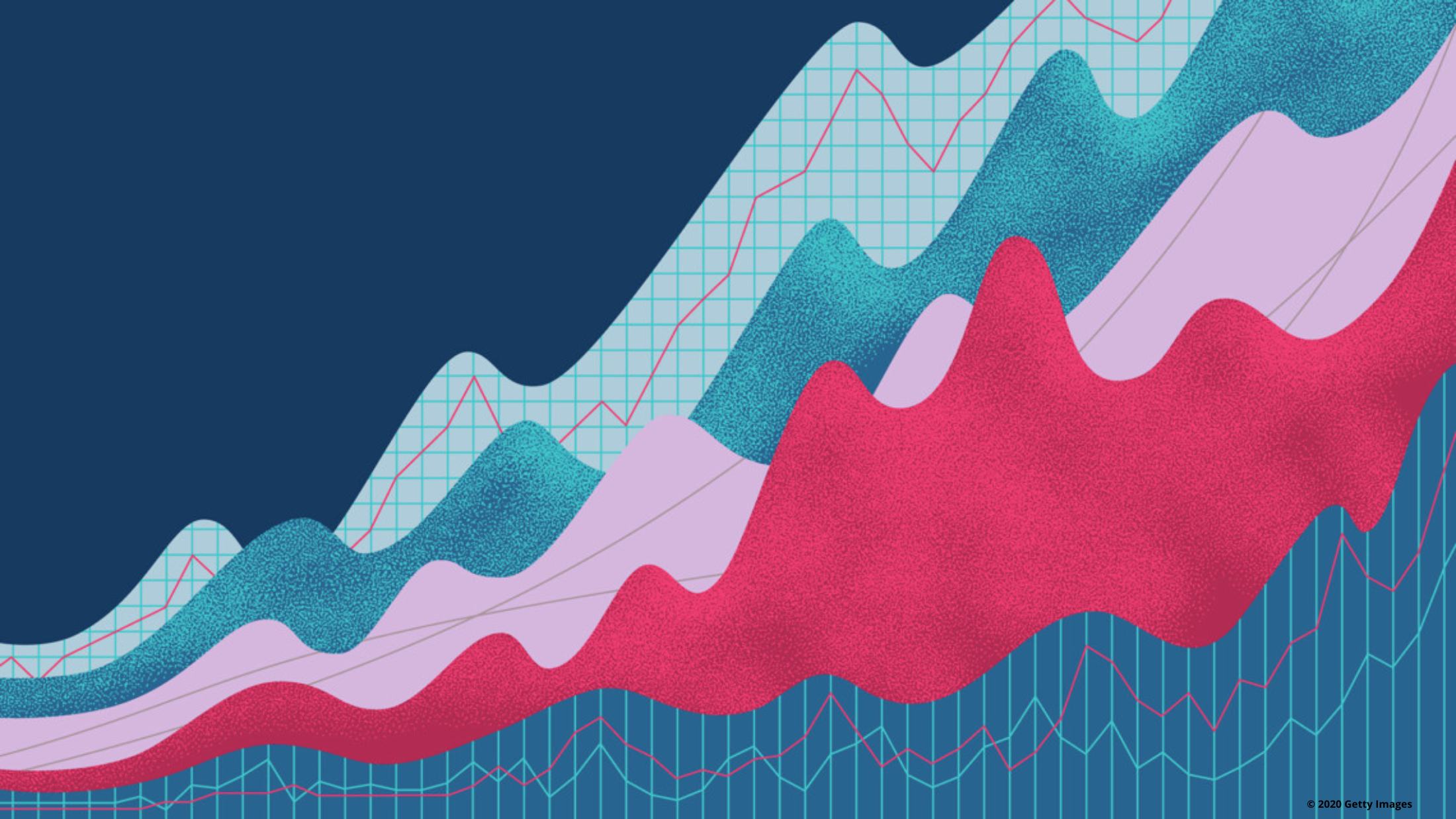 After a steady march onto the modern playing field, a new age of advertising landed center-stage as the world shut down in March 2020. The novel coronavirus, Covid-19, sent brands of all sizes scrambling for marketing strategies that would carry them through the pandemic. With customers staying at home, brands had to pivot—and fast. Enter the boutique ad agency.
Creative Strategy on a Time Crunch
Unencumbered by the red tape and bureaucracy inherent in large-scale operations, independent ad agencies rose to the challenge. Take Uncommon, a London-based creative studio, for example. As cleansing agent and disinfectant shortages troubled the UK amidst rising Covid-19 cases, they saw an opportunity for their client Brewdog to aid the nation by shifting production from beer to hand sanitizer. The idea took only three days to turn into action. Uncommon co-founder Lucy Jameson credited their small agency's ability to communicate on the fly and make swift decisions, telling Fast Company, "In a holding company, that would've been so difficult to do. But here, it was someone's idea on a Friday night, and it was happening by Monday."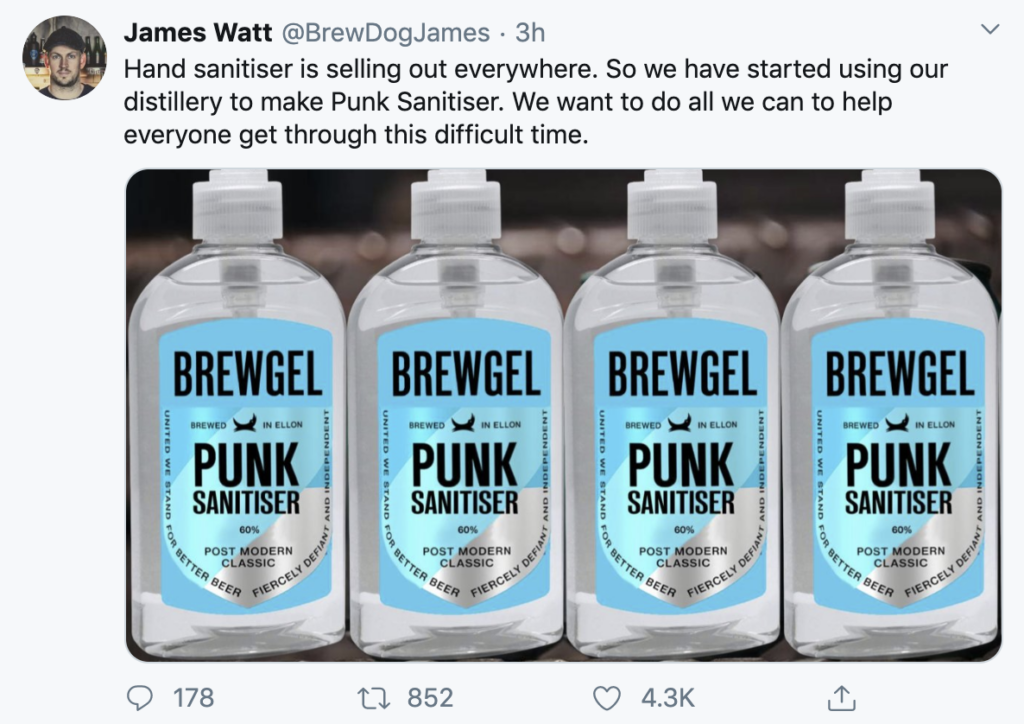 Holding companies aren't directly involved in service production, but rather control multiple agency brands under one umbrella to help meet the widespread needs of large clients—but bigger isn't always better. This structure can lead to a cumbersome, lengthy approval process and a business model that prioritizes shareholder profits over creativity and innovation. The work-from-home environment seems to have leveled out the playing field between boutique ad agencies and holding company giants. As video meetings quickly became the new normal, it was no longer the size of an agency's HQ that clients could judge its potential by, but its people. Smaller agencies can recruit top talent from across the globe to work remotely, which enables them to meet those widespread needs in-house, typically at a lower cost. By contrast, the top five agency holding companies in the world were forced to cut over 22,000 jobs during the pandemic.
Ad Agency Partnerships: Go Big or Go Boutique?
In 2020, Domino's Pizza dropped its long-standing holding company in favor of a smaller agency that could move fast enough to help the brand respond to a chaotic year. Aside from being nimble, the boutique ad agency model is streamlined and accessible. Lower operating costs combined with client access to agency leadership make it an attractive option for those who value creativity and innovation through intimate partnerships.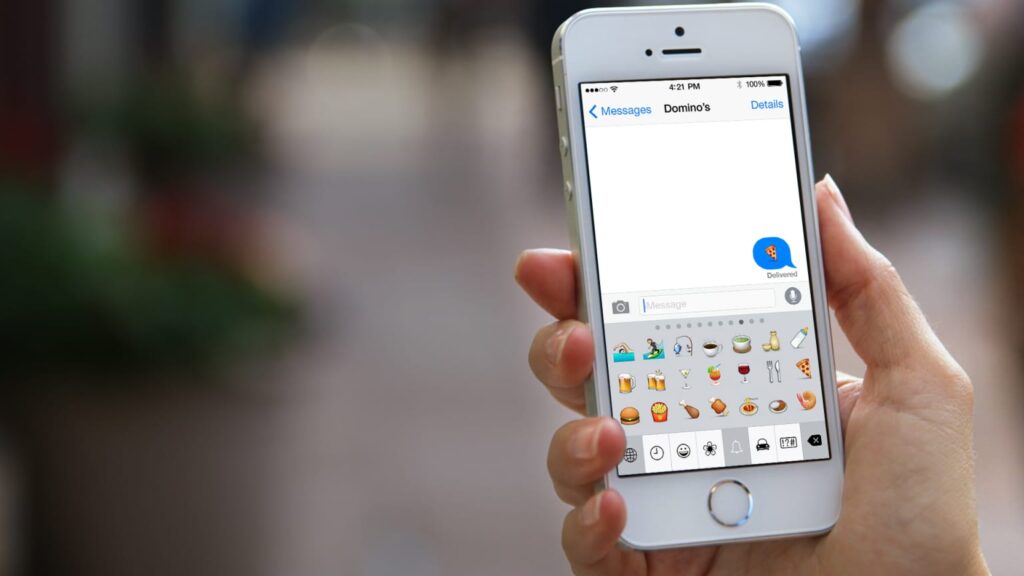 Kevin Hayes, director of digital and media strategy at The Phoenix Group—and traditional ad agency veteran—wrote an article for Forbes comparing his experiences at both types of companies. On boutique ad agencies, Hayes writes: "Typically, they're results-focused and quick to act. They understand user behavior in ways that traditional agencies haven't yet been able to figure out."
Jeep's "Groundhog Day" ad featuring Bill Murray saw huge success thanks to the creativity of the 30-person team at independent shop, Highdive. Managing Partner Louis Slotkin told Fast Company that, "the elimination of layers, red tape, and bureaucracy associated with larger holding company agencies frees everyone up to focus on the two things that matter most: the ideas and the performance of those ideas." Those ideas paid off for Highdive landing them in the top spot on USA Today's 2020 Super Bowl Ad Meter.
The shift to digital advertising puts greater emphasis on a brand's ability to respond quickly. Online ad campaigns are subject to real-time feedback from audiences. Couple this with the global reach made possible by the digital revolution and it's easy to see why brands are seeking ad agencies that understand the modern landscape and provide on-the-fly flexibility.
Why We Believe in Boutique
Curmudgeon Group is a mission-driven boutique ad agency and our philosophy is centered around meaningful brand impact and measurable, purpose-driven outcomes. We thrive on the creative tension that stems from diverse perspectives, passionate voices and conflicting opinions. When it's time to make a difference, our team pulls together to take on challenges that would have larger shops shakin' in their boots.
Our agency is razor-sharp in its commitment to conservation and sustainability. We offer comprehensive creative strategy services from top-tier talent, including our founder, Josie, who serves on the National Council of World Wildlife Fund and remains involved in The Wilderness Society. Above all else, passion, purpose and preservation make this engine run. Our work has a reputation for sparking emotional connections with audiences across the globe, helping brands create awe-inspiring campaigns and progressing their impact with measurable results.