Tips for a Rockin' Holiday Ad Campaign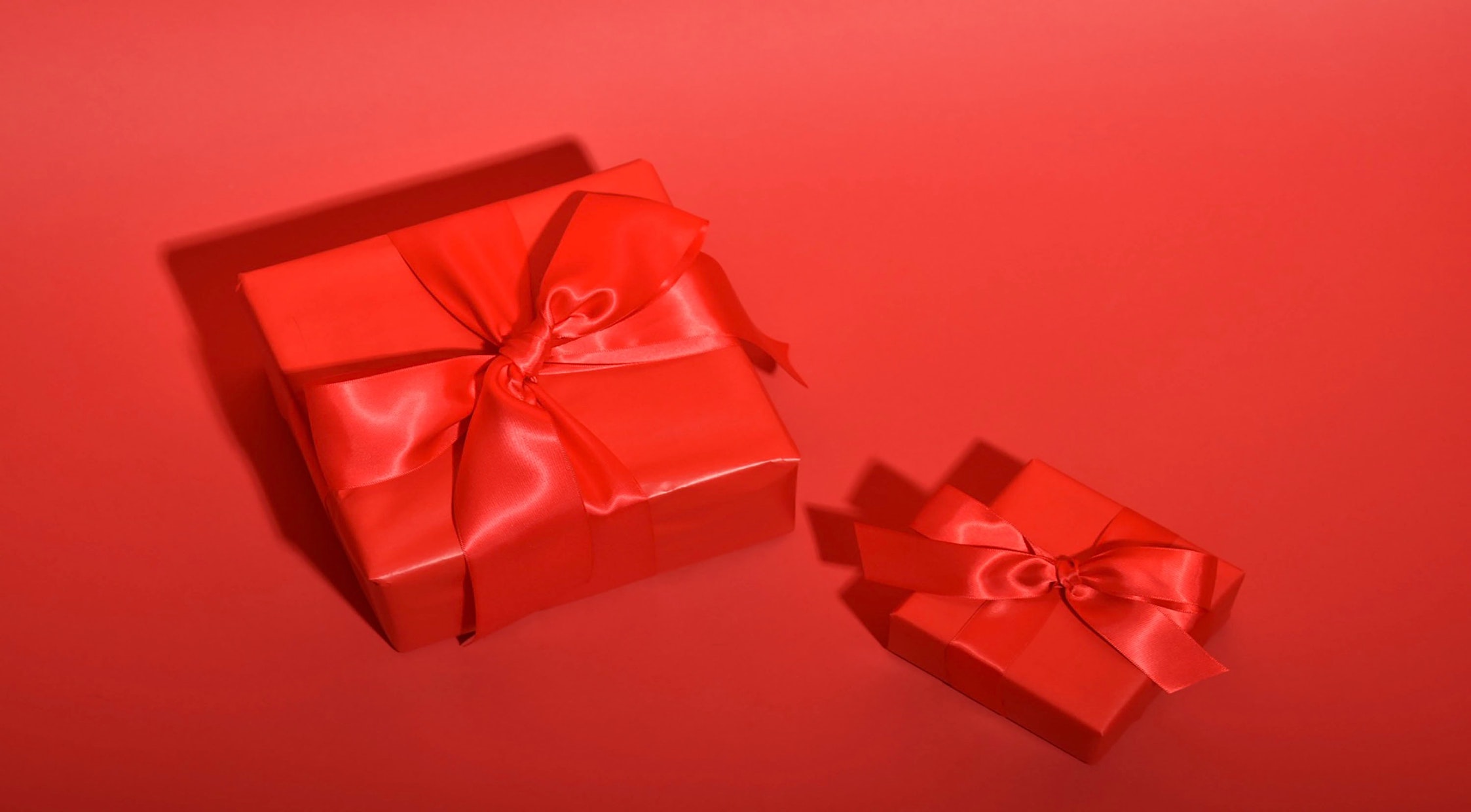 Now that we've covered the most significant advertising trends of the 2022 holiday season, let's dive into a few quick tips to bolster your holiday ad campaign even further. As retailers respond to selective consumer spending, tried and true advertising strategies remain staples. That said, incorporating innovative holiday marketing trends is a boon that can help brands stand out among the competition.
Here are three quick tips that can help make your brand a holiday hero:
Flexible Shipping Solutions
Supply chain hold-ups and shipping delays around the holidays have become commonplace in recent years. Strategies like buy online, pick up in-store (BOPIS) give late buyers more last-minute shopping flexibility and cut down on potential last-mile snags that are often outside of a retailer's control but can damage brand reputation regardless.
Offering options to avoid split shipments for purchases headed to the same destination and finding more efficient ways to package and ship products can help reduce delivery times, cut unnecessary overhead costs, and shrink your brand's carbon footprint.
Going Green? Flaunt it!
Going green with sustainable initiatives is a power move that will have your competitors green with envy. Besides being the right thing to do, roughly 83% of international shoppers are seeking sustainable brands and products this holiday season. That gives eco-friendly brands the green light to incorporate sustainability facts into holiday messaging this year and beyond. It also motivates brands to invest in supply networks, products, and shipping methods that are better for people and the planet moving forward.
Pivot Like a Pro
If your holiday rollout falls victim to inflation, supply chain setbacks, or shipping delays, arm yourself with alternative solutions, so you're ready to pivot. This can include strategies like shifting focus to products you already have in stock, highlighting your brand's ability to get purchases to buyers on time with curbside pickup, providing flexible payment options, and pushing gift card purchases to stave off product demand until after the holidays.
If you're seeking creative production services from an expert ad agency with a proven track record of being awesome, give us a shout. Curmudgeon Group is women-owned and works with brands and organizations building a climate-resilient future. Check out our services here or contact us today to get started.