The Top 2022 Holiday Advertising Trends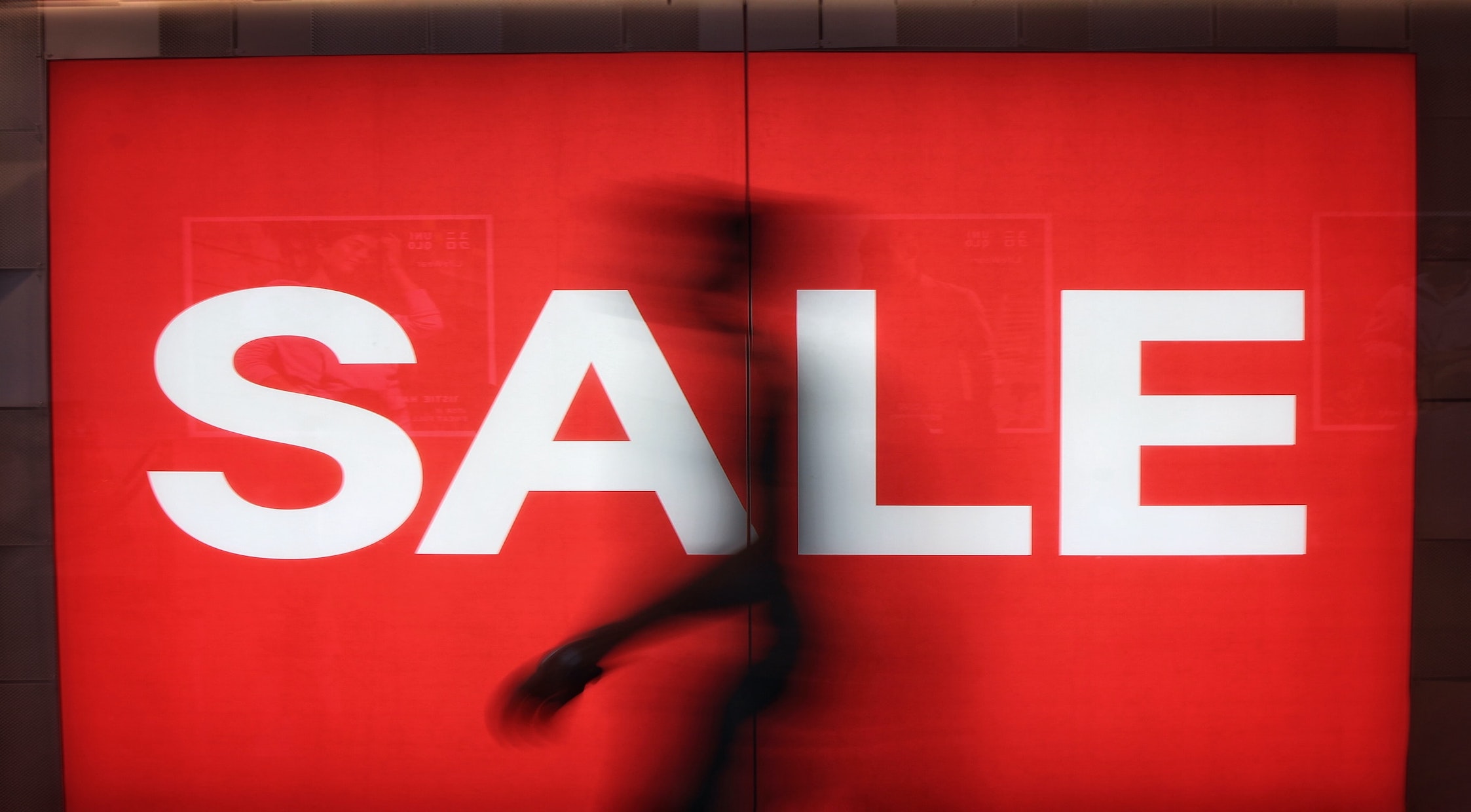 The trees are out, the holiday tunes are ubiquitous, and as anyone with an ad-supported Hulu subscription will tell you, holiday campaigns are in full swing. In the advertising world, Christmas does come in July. Seasonal campaigns are often planned months in advance for a timely pre-Thanksgiving rollout, which is no surprise considering the celebratory season accounted for over $886 billion in sales last year.
In our August piece on how inflation impacts brand messaging, we highlighted how advertisers planned to use the back-to-school shopping season as a trial run for holiday ad campaigns. With global inflation still threatening to damper spending significantly, back-to-school strategies are re-emerging in holiday garb. Read on to see the advertising trends taking over this holiday season.
Inflation and Bundles
With Cyber Week 2022 (Thanksgiving up through Cyber Monday) firmly in the rearview, we know that shoppers in the US spent over $35 billion dollars online (a 4% increase from 2021). Retailers saw a 17% increase in physical in-store shopping, and most online sales (a record 51%) came from mobile devices.
This holiday, brands continue with sales strategies, showcasing high-value bundles and cost-saving opportunities. Meanwhile, consumers want to feel their shopping sprees are as efficient and effortless as possible.
Take TK Maxx, the UK version of TJ Maxx in the US, for example. The brand rolled out a holiday ad featuring a young woman dancing through the streets of her town and receiving high-fives all around for achieving ultimate shopping bliss. That is, managing to buy gifts for all her loved ones in one easy, cost-effective go. A great way that brands can maximize average order value with bundling is to offer multiple versions or combinations of product and/or service bundles at a discount.
I Want to Be Where the People Are: M-Commerce
M-Commerce, or Mobile Commerce, allows potential customers to shop for products directly from their phones, which is a big deal. Advertisers are estimated to spend roughly $350 billion on mobile advertising this year.
With pandemic-era pushes like curbside pick-up now part of our everyday shopping lexicon, even sales that end at brick-and-mortar locations may originate online. Providing a seamless shopping experience on the devices we spend more than three hours on daily is a business-savvy decision, any way you cut it.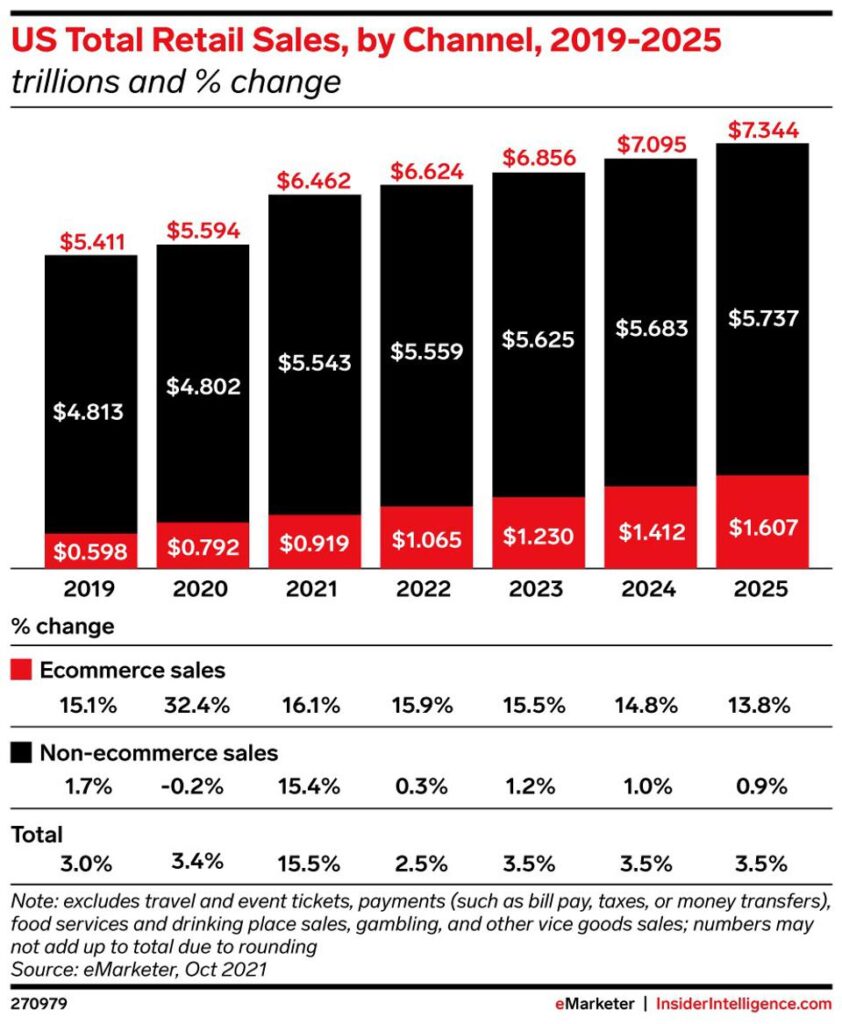 For brands with audiences in the 18-24 demographic, Instagram's format for Reels seems to be the real deal, now making up 20% of time spent on Instagram. Shoppable Reels that allow for product tags can reach larger, more precisely targeted audiences while minimizing the time and effort it takes viewers to land right where you want them.
If you've slept on your holiday ad campaign strategy, the advertising landscape is ever-evolving, and digital campaigns make it easy to jump on advertising trends in real time. Nimble advertisers can whip up a creative strategy faster than Aunt Jocelyn can whip up her famous holiday mashed potato recipe. Stay tuned for our follow-up blog on how you can spruce up your advertising strategy in the nick of time this holiday season.