8 tips for a creative new year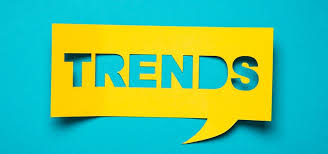 As Hurricane Harvey wreaks mayhem in the Gulf, and Irma surges over the Atlantic coast, the idea of marketing your business to hundreds of thousands of consumers in affected areas may seem appealing. It's entrepreneurship 101: Problems create opportunities, right? Wrong.
The youngest crop of teenagers - known as Generation Z and born between 1996 and 2010 - represents perhaps one of the most complex and misunderstood customers in advertising history. A highly mobile, social media-fluent, and socially conscious generation of multitaskers, they are expected to account for 40% of all consumers by 2020 with the potential to wield billions in buying power, making them a larger and more diverse cohort than Baby Boomers or Millennials.