8 tips for a creative new year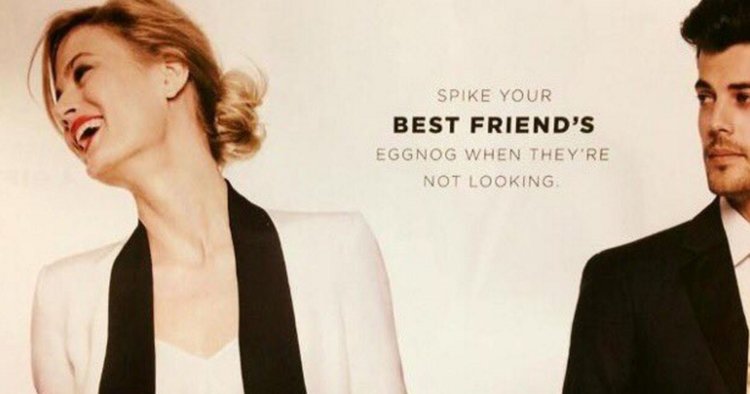 Dove's "Campaign for Real Beauty" remains a standout after more than 14 years. By deconstructing beauty norms at a time when few women considered themselves beautiful according to modern standards (in other words, skinny, young, and blemish-free), the personal care brand created what Ad Age considers the No. 1 campaign of the 21st century. A successful brand campaign such as this may look effortless, but it's the product of skilled marketing expertise, good strategic judgement, and boundless creativity. But what about the campaigns that don't meet these criteria?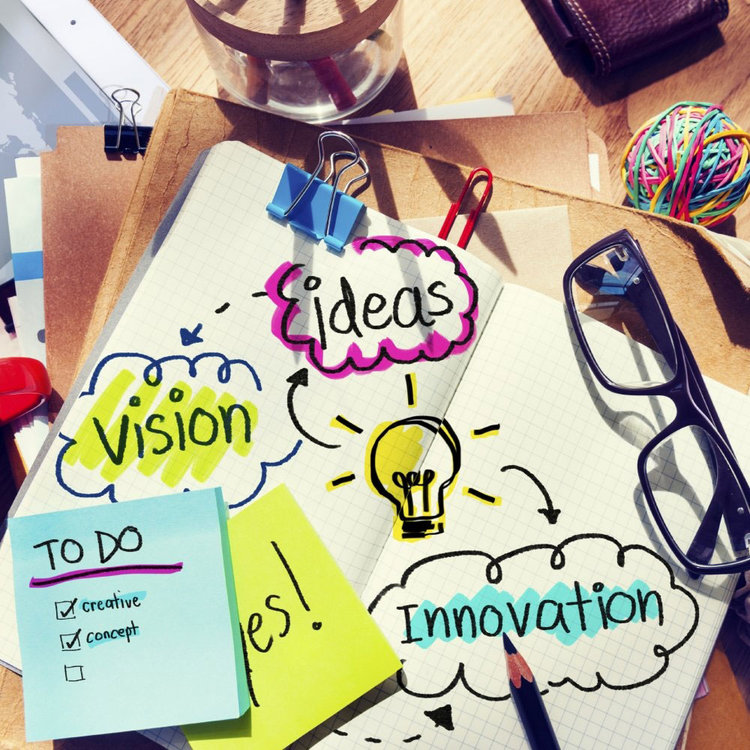 While there's an abundance of subscription tools on the market, here's our take on 20 free online resources to help you and your team become all the more productive in the year ahead. Whether you're a designer, video pro, social media whiz or just need or organize your thoughts, we've got you covered!