The Changing Climate of Sustainable Advertising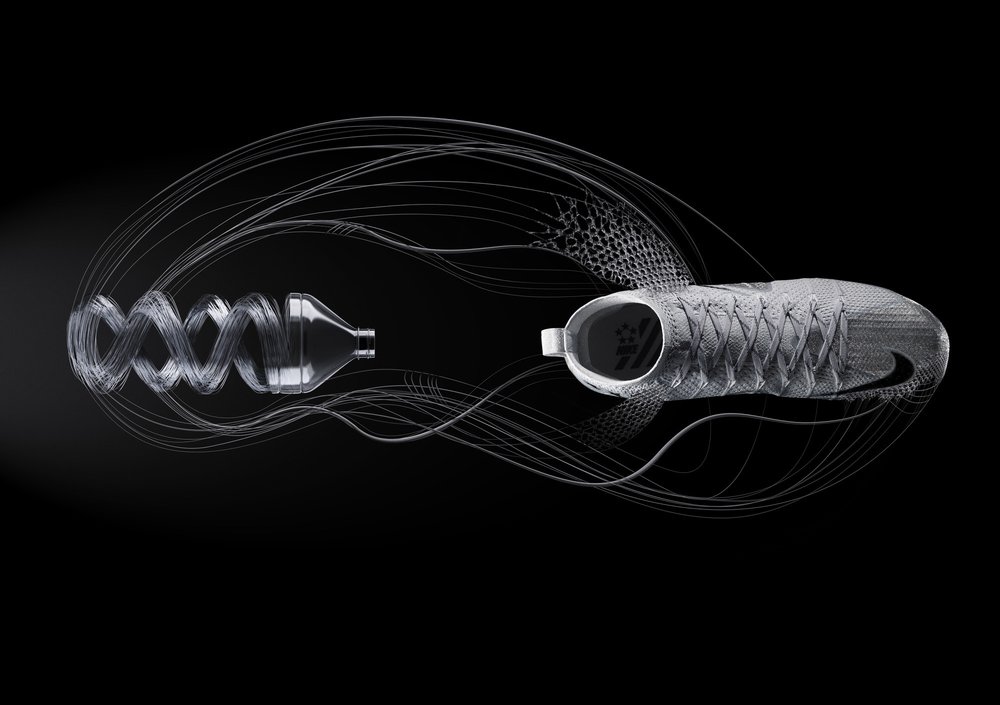 "We're here to show you the brighter side of climate change," a female voice narrates over the video for Higher Tides Realty. Soothing piano music plays while images of melting snow, remote coastal landscapes and barren deserts fade in and out. Miami and New York will be underwater one day, the voice warns: "Now is the time to act. Tomorrow will be too late."
Higher Realty says it aims to help homeowners and buyers find properties in areas set to increase in value due to rising temperatures and dramatic weather changes. There's only one catch: the advertisement is fake. Launched in concert with the Paris Climate Summit, it was designed as a satirical piece to spark conversation and action.
new opportunities
Advertising genius or fail? It's up to the viewer to decide. What is clear, however, is that President Donald Trump's recent decision to pull the United States out of the Paris Climate Agreement has created real opportunities for companies to capitalize on widespread public support for action on climate change.
Communities nationwide and CEOs from virtually every sector denounced Trump's decision, from coal and energy companies to Walmart, Google, Disney and Microsoft. Shareholders and state regulations have already pushed companies to address climate change with clean energy practices as standard procedure, among other steps. And the public is on their side: by a more than 5 to 1 margin, voters say the U.S. should participate in the Paris Agreement, according to a November 2016 study by the Yale Program on Climate Change Communication. A Gallup survey earlier this year also showed 45 percent of Americans now say they worry "a great deal" about global warming, up from 37 percent a year ago.
sending the message
The 2006 success of former Vice President Al Gore's "An Inconvenient Truth" boosted news coverage and public awareness about climate change, yet corporate advertising was slow to match the pace of interest. Most companies skirted the issue of global warming and greenhouse gases when crafting their brand story, instead using terms such as "cleaner air" and "carbon footprint." Some were accused of "greenwashing" with misleading environmental claims. Honda was one of the few to provide a full picture: "Higher fuel efficiency, lower greenhouse gas emissions … which means our vehicles have emitted less CO2 — the primary cause of global warming — on average, than any other car company."
Today, though, companies such as Apple, Cargill, Nike, Starbucks and Facebook are part of a new wave of "green messaging" — also known as "sustainability advertising" — that highlights the environmental benefits of a product or a company's sustainability initiatives. It's one that could reach new heights as companies play a larger role in educating the public via engagement marketing and try to impact climate action policy through creative strategies.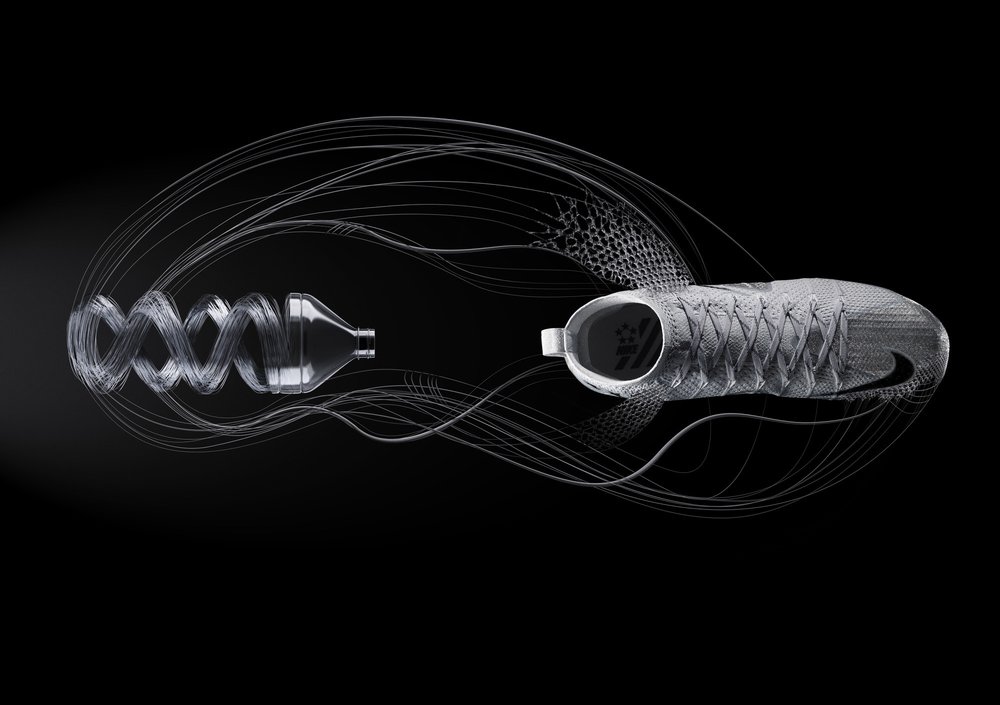 Some examples: Apple recently issued its second "green" bond valued at $1 billion, combined with a $1.5 billion bond to run 100 percent of its operations on renewable energy. Its website includes a page asking, "How can we lead the fight against climate change?" and detailing its strategy.
"We power nearly all of our operations with renewable energy, which we believe is an example of something that's good for our planet and makes good business sense as well," Apple CEO Tim Cook said in a statement following Trump's decision to pull out of the Paris agreement.
And this from Facebook: "For our part, we've committed that every new data center we build will be powered by 100% renewable energy. Stopping climate change is something we can only do as a global community, and we have to act together before it's too late."
Nike, too, pledged to reach 100 percent renewable energy in all Nike-owned or operated facilities worldwide by 2025. Its Sustainable Performance Innovation page online says: "In a world of finite resources, we use less to give you so much more."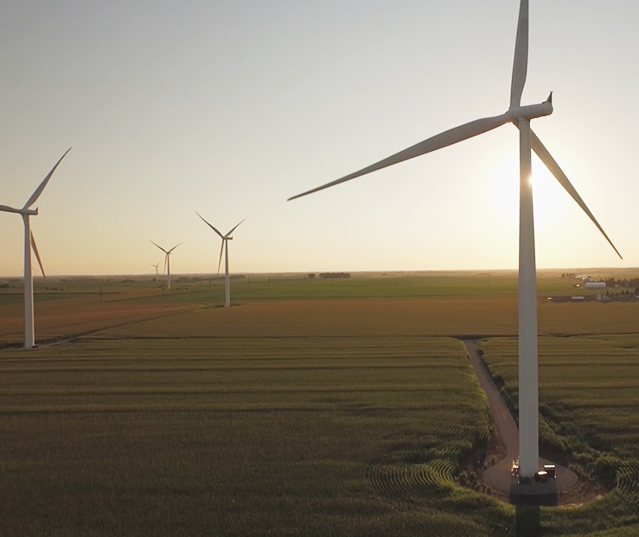 the upside of being green
Integrating sustainability into marketing isn't always easy, but there are visible benefits to "green marketing" in the wake of raised consciousness about climate change:
Lowered costs. Even before companies launch marketing campaigns, their in-house environmental commitments can lower operating and production costs by reducing energy use, recycling materials and creating less waste.
Like-minded employees. Green companies appeal to talented individuals who want to become part of a socially responsible business culture. Millennials are the fastest growing generation in the domestic workforce and the biggest supporters of climate change. "Connecting their passion about the environment to their place of work is a key factor in their job search," according to ICMS, the leading job applicant tracking and recruiting software firm.
More loyalty, more profits. Fifty-five percent of global online consumers across 60 countries say they are willing to pay more for products and services provided by companies that are committed to positive social and environmental impact, according to a 2014 study by Nielsen. Green marketing with socially conscious integrated marketing can provide access to new markets and create goodwill in communities supportive of climate change action, especially in the wake of Trump's Paris deal withdrawal.
"Consumers around the world are saying loud and clear that a brand's social purpose is among the factors that influence purchase decisions," concluded Amy Fenton, global leader of public development and sustainability for Nielsen, in the report. "This behavior is on the rise and it provides opportunities for meaningful impact in our communities, in addition to helping to grow share for brands."