3 Ways to Spark Creativity in 2017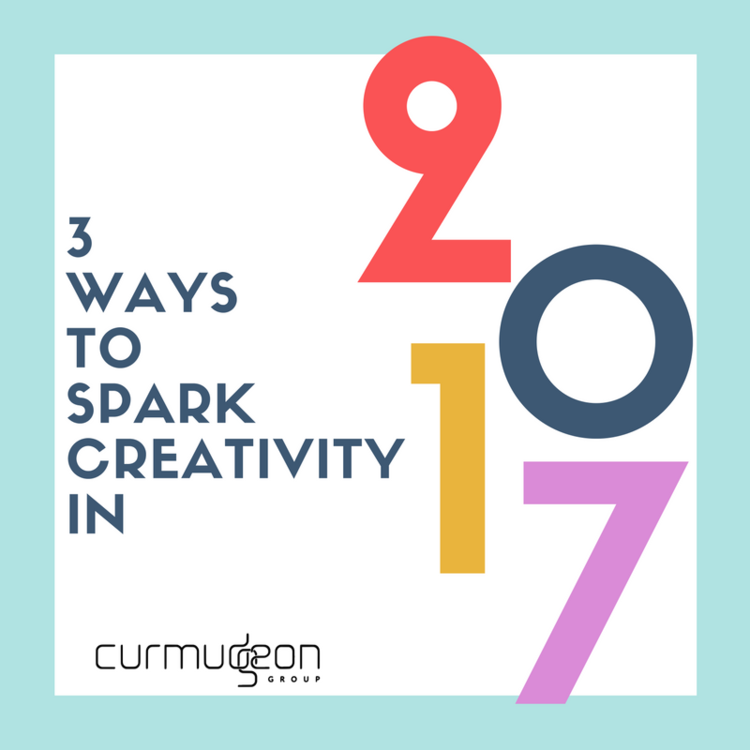 Go out and find some healthy competition! 
Keep those juices flowing by measuring yourself against people you admire and respect.
Stick to the ideas you believe in.
Do you still sit up at night pondering that seed of an idea that came to you this time last year?  Well now it's time to set aside Netflix and binge on greatness.
Don't just sit there, ask questions!
Show what's going on in that brain of yours and give others the permission to do the same. You'll end up with a proactive, collaborative, energized team.