20 Free, Easy, and Essential Creative Resources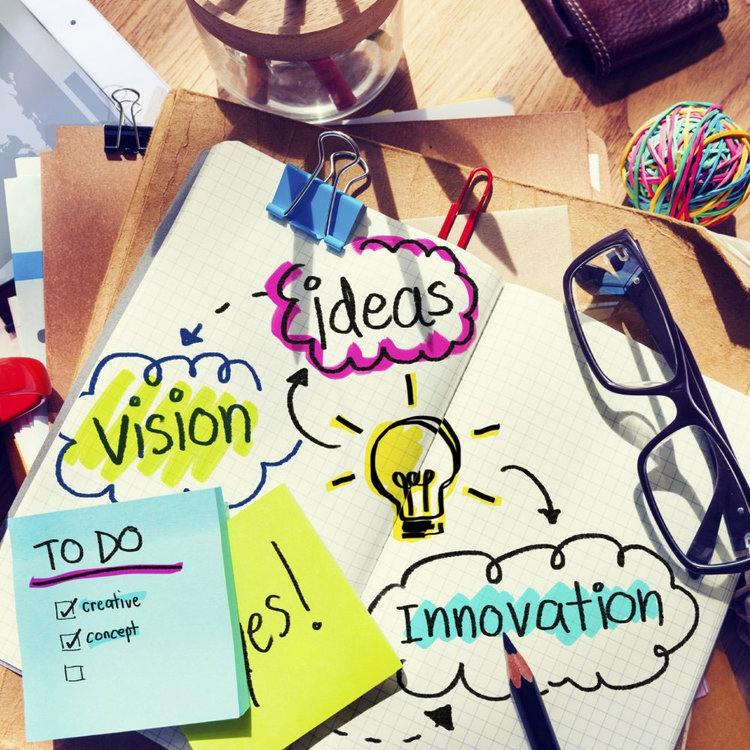 While there's an abundance of subscription tools on the market, here's our take on 20 free online resources to help you and your team become all the more productive in the year ahead.  Whether you're a designer, video pro, social media whiz or just need to organize your thoughts, we've got you covered! 
Video + Photography
Pro-level animation video shorts, best for storytelling and presentations. The free version allows for 2-minute features.  
A great tool for planning small, quick and dirty visual storytelling projects.
Thousands of high-quality images you can use without attribution.  
Thousands of free stock images and video. 
Content Marketing
Builtvisable is a google doc-based content strategy tool that consolidates stories from across the web, helping you identify what works now, and what is going to work next.
Find trends, brainstorm ideas for the future, and share content with key influencers with this free, user-friendly tool that gives you an in-depth analysis of topics by social channel. 
Every content strategist knows the value in keywords, and google adwords is the place to start.  A free account offers mountains of data for keyword optimization and SEO strategy.
An all-in-one search experience on the social world.  Set up your own timeline and curate the best stories being shared, then seamlessly add in your own content to improve your presence on the web.
Design
Hundreds of free, open source designer web fonts available for download.
A place for the design community to show, promote, discover and explore current projects.
Easily create designs for web and print with hundreds of customizable templates and images.  Canva is your go-to resource for everything from social banners and newsletters to posters, letterhead, and much more.  
A simple image collaboration and markup tool, great for discussing visuals and editing design mockups in real time.
Infographic heaven!  This user-friendly tool helps the non-designers among us create stunning infographics in just a few minutes.  Templates and image library provided.
Organization + Productivity
Take notes, collect and organize ideas by way of audio, video, web pages, text, photo and much more.  
A fully integrated collaboration tool that keeps your team's conversations, thoughts, and workflow all in one place – accessible wherever you go.  
Want more from Evernote?  Here it is.  This free app allows you to save your ideas with sketches, pictures, designs and more, so your visual juices never stop flowing.
Create beautiful moodboards and share the results with your team.
Easily distracted? Aren't we all. Cold Turkey temporarily blocks distracting websites so you can focus on being awesome.
Mindmapping at its best.  The free version allows for 3 media mindmaps, where you can collect ideas and develop concepts for early stage project design.
Itching to pick up new skills?  Skillshare offers hundreds of free online tutorials to help you unlock your hidden potential.