Impact Production: Creating What Matters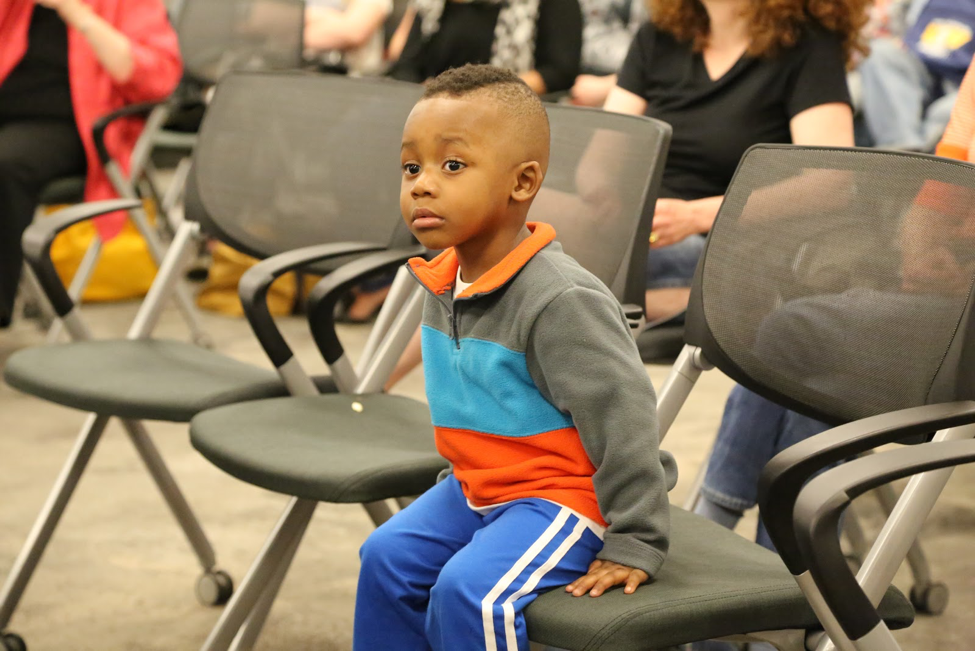 What do the best brands, artists, athletes – even politicians – have in common? They've nailed down the art of leaving an impact, a mark, long after you've had just a small taste of what they're about. What is the secret to making sure the impact you're after is the impact people feel? It starts by developing an emotional connection with your work in a way that directly engages your audience. But engagement that leads to impact – and more importantly, the kind of impact you and your team are specifically interested in cultivating – happens on a variety of levels. It usually doesn't happen on its own because, let's be honest, you not only need to create something of emotional value, but you need to plan for and execute how audiences will engage in what you've created.
what is impact production?
Impact production is the action of creating a campaign of sustaining impact and community engagement and activism around a specific issue. Let's take a step back. A documentary film is completed and screened, but then what happens? In some cases, that's the end of the story. But increasingly, documentary filmmakers, creative producers, ad agencies and brands are adopting impact production as a practice to ensure that their films, services and products have a life after a screening, exhibition or launch.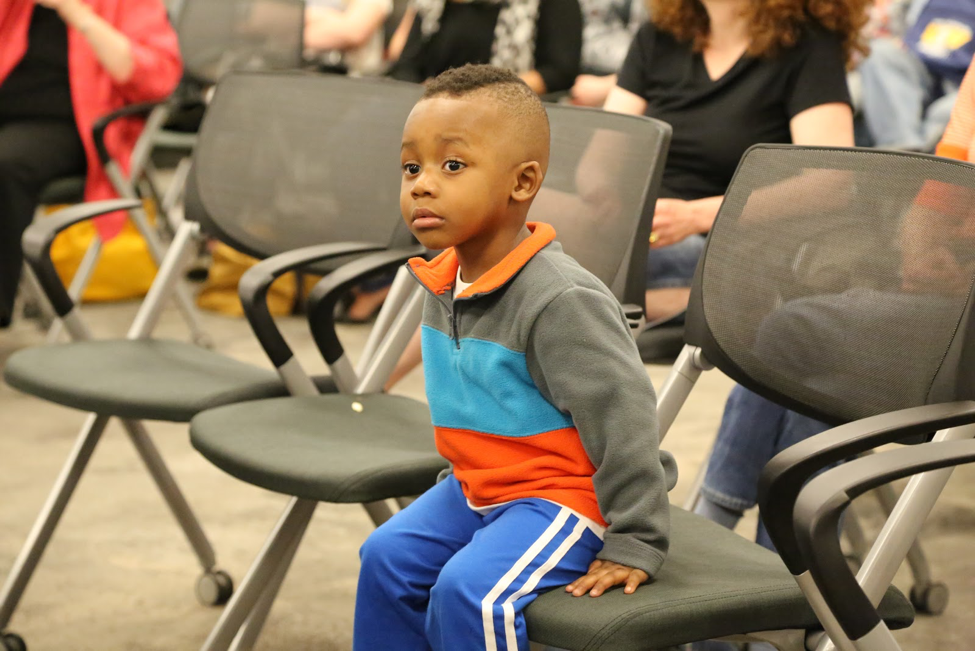 According to Jennifer MacArthur, impact producer and founder at Borderline Media, "the perceived demand for this campaign work has become great enough that the market produced another option: the independent service producer. Or what some of us are now calling an impact producer." MacArthur goes on to share how the evolution of this term is relatively new, coined by the BritDoc Foundation in recent years.
impact in action
I was first exposed to impact production, and the community engagement that runs alongside it, while working with Kartemquin Films. A documentary film company based in Chicago, Kartemquin runs on the ethos of sparking "democracy through documentary." In 2013, we embarked on Hard Earned, a six hour series about low wage workers in the United States that aired on Al Jazeera America in 2015. To create the series, we followed five families who were doing their best to make it on $8, $10, or even $17, an hour.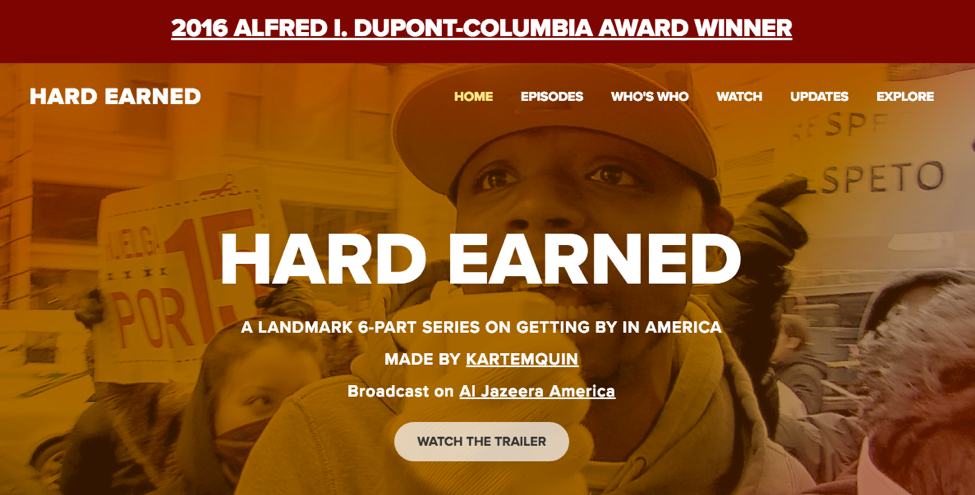 Through the course of filming, the team began to think about how Hard Earned would reach audiences beyond its initial television airing. Specifically, how to have an impact. We engaged with community partners and experts in various fields, and tapped them to reach a wider audience. We took the film to community screenings across the country, held town hall style discussions after screenings, and worked with a variety of partners from art galleries to non-profits to spark discussion and action around the film and its subject matter. We watched as people shared their own stories, built connections, and opened the floor to conversations about difficult and often uncomfortable topics. The result was what we hoped for: a film series with audience engagement and impact that reached far beyond the television or computer screen.
You may be asking, why is this important for my brand? What is the return on investment? Making sure that what you create and the stories you tell – whether a film, product, or service – have both emotional and social impact is key to extending the life and reach of your brand message and your project.
Whether bringing on an experienced impact producer or simply adopting impact production as a best practice, you can begin by identifying the people, partners, influencers, and companies who are worth reaching out to as you build a conversation around a topic; proposing a way forward that aligns your content with their mission and interest. Use your content to create an emotional bridge between your brand and the audience. Get to thinking about what you create and the story behind it, and how impact production will help you to place that story in front of a wider audience. Get creative, and make your mark.