Not Just Entertainment: Brands Explore the Value Add of Going Virtual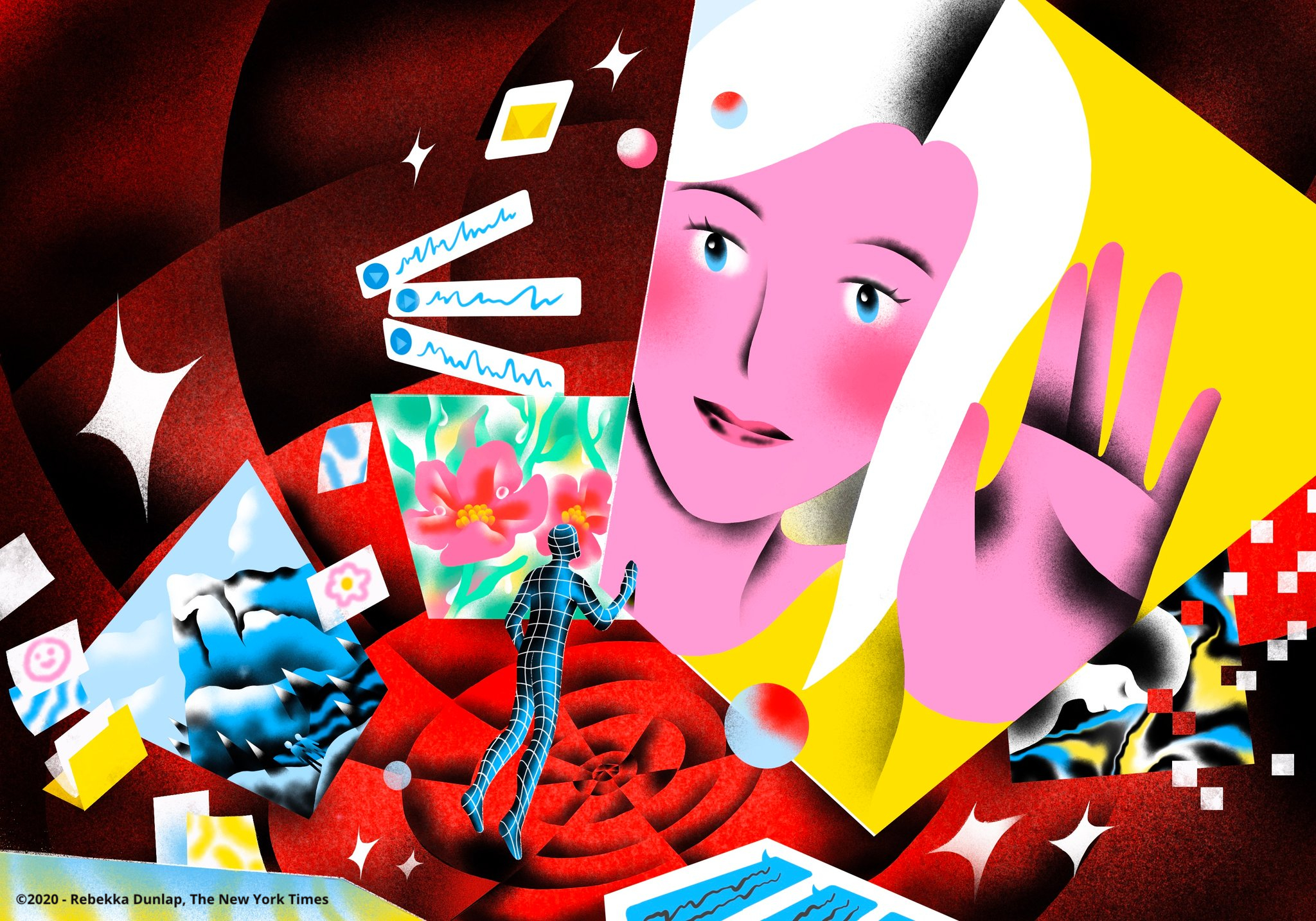 It's been nearly a year since the pandemic forced event and hospitality venues, bustling corporate offices and co-working spaces to pack up work and move back home. Within a matter of weeks, working remotely became the status quo, with virtual experiences quickly becoming the catchall, strategically sound substitute for live engagements.
While the value add of live, in-person media cannot be replaced, brands are well aware of the cultural phenomena surrounding live streaming. From launch parties to annual galas and virtual film festivals, the online experience provides brands with necessary, and often new, platforms for audience engagement and increased ROI.
Entertainment isn't the only industry that stands to benefit. Travel, education, live events, sports, fashion, e-commerce, food and beverage, and music are all among the sectors seeing a direct rise in live streaming and virtual consumer engagement.
Creating successful live stream events is no small feat for brands competing for the attention of consumers already facing screen overload. In recent months, agencies and brands have upped the ante on virtual events by creating a user-friendly, mobile, immersive experience. Back in August, Rhianna held a virtual house party for the launch of her earth-conscious skincare brand, Fenty Beauty. The combination of VR technology and access to a behind-the-scenes look at the celebrity's home made the perfect ingredients for a kickoff event, wherein attendees could discover new products all while partying the night away.
According to Glossy, online attendees were able to navigate virtual rooms where they could access signature cocktail recipes and visit livestreams with Rihanna and special guests like Lil' Nas X. There was even a beauty bar filled with products that guests could interact with to learn more about ingredients and their benefits.
Twitter has proven to be a natural companion for live streaming launches and retail events for the auto industry as well. Virtual events rely primarily on the conversations they generate which makes Twitter the preferred hosting platform, since those conversations happen in real time. For people that have been stuck at home since March, the wanderlust is real. Adage reports that nearly 80% of auto brands on Twitter have either hosted a virtual vehicle launch or plan to do so in 2021.
It makes sense that with music festival season suspended, vacations cancelled, and holiday plans halted, consumers spent much of 2020 connecting on social media. Conversation drives business impact, so when a global pandemic diverts the majority of conversation to social platforms, brands have to adapt.
"What happened [in 2020] was that as soon as everyone was locked down, they had much more time on their hands and wanted more content, and so they actually turned to livestreams," Gartner's Matt Moorut told Adweek. "And then brands in turn turned to livestreams as a new way of offering product discovery to consumers who are embracing that medium at that time."
Data insights collected by business intelligence company Nice People At Work from across the video streaming spectrum have identified and confirmed key patterns in how viewers react to global developments. Their findings report a 73% streaming increase across all content from February to March 2020 alone.
Big brands embrace live content for its potential to engage with consumers who they'd ordinarily connect with in real life, but brands of all sizes can benefit from live streaming to reach their target. In many ways, live virtual engagement proves more impactful than in-person given the opportunity for brands to reach consumers outside their immediate location.
Washington-based plant nursery Molbak Garden + Home garnered over 17,000 views with nine live-streamed gardening tutorials where staff responded to common gardening and home care needs. Rather than pre-recording the tutorials, Molbak allowed viewers to interact with staff in real time, providing a more intimate, personalized experience. Viewership extended out-of-state, in addition to local customers who spent their lockdown cultivating a green thumb.
Whether promoting products or services, raising brand awareness or simply staying connected with your stay-at-home audience, there is no harm in incorporating live streaming into an existing brand strategy. Consider how to provide the best value by delivering the right content, to the right people. Depending on your personality and tone, and your target audience, messaging can range from educational, entertaining, and approachable, to downright sexy. Executed properly, live streaming may generate publicity, drive traffic, increase revenue, and build awareness, with endless opportunities for expansion.