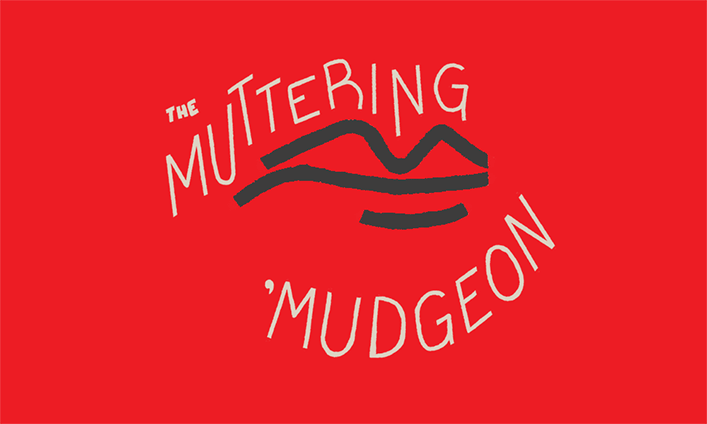 Putting the can and can't in cantankerous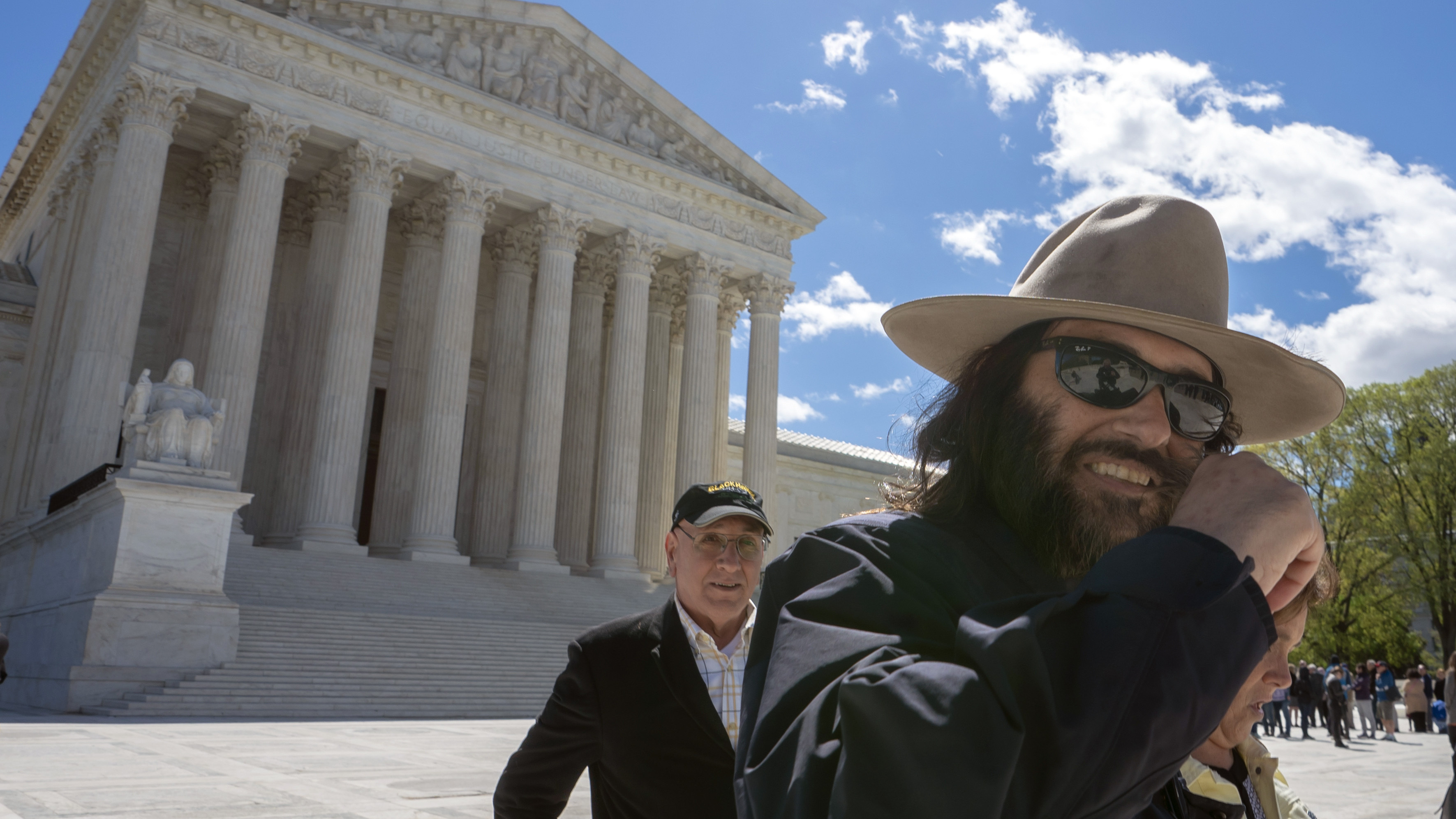 In April of this year, the Supreme Court heard a case that was quite literally FUCT.

Pronounced as an acronym spelled out letter by letter, FUCT is a popular streetwear clothing label founded by Los Angeles artist and entrepreneur Erik Brunetti. Established in 1990, the brand filed a trademark application in 2011 and is now defending its brand name and rights to a federal trademark in the nation's highest court on the grounds of free speech.